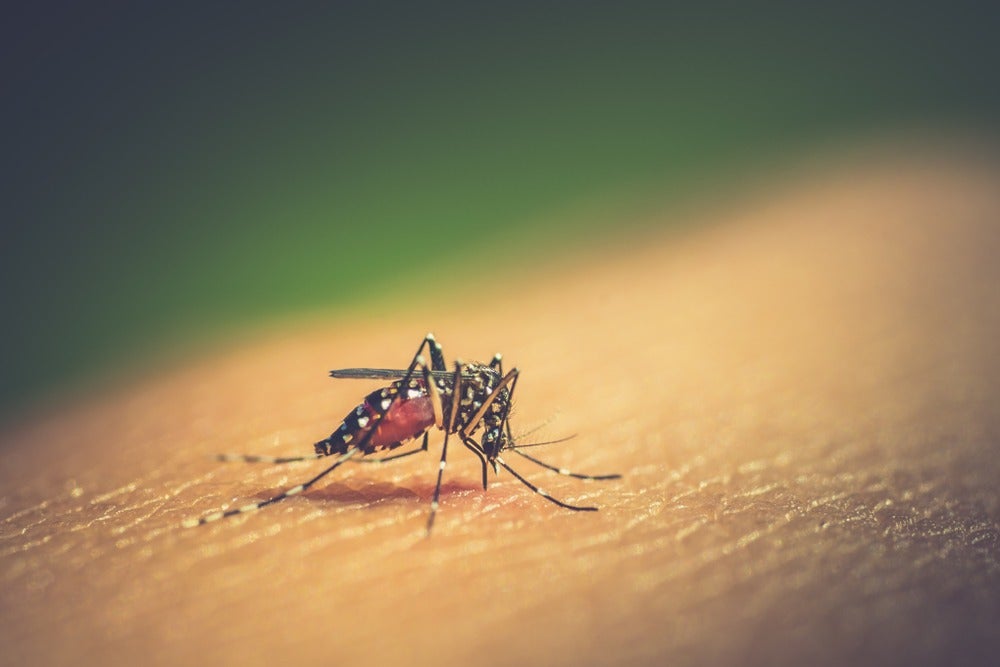 On 29 January, Takeda announced that its investigational live-attenuated dengue vaccine, TAK-003, successfully achieved its primary endpoint in the pivotal Phase III TIDES (DEN-301) study. Specifically, these data demonstrated TAK-003's efficacy in protecting against dengue fever caused by all four clinically relevant dengue virus (DENV) serotypes (DENV-1, DENV-2, DENV-3, and DENV-4) – a monumental achievement not only for Takeda, but for the dengue vaccine R&D community as a whole.
Dengue fever research
Nevertheless, GlobalData believes these results should be treated with cautious optimism, as key secondary readouts expected in six months will largely determine how TAK-003 stacks up against Sanofi's first-to-market Dengvaxia, as well as the rest of the dengue vaccine pipeline behind it.
A randomised, double-blind, placebo-controlled Phase III trial enrolling over 20,000 participants, TIDES, was designed to evaluate the safety and efficacy of a two-dose series of TAK-003 in children and adolescents 4 to 16 years of age living in dengue-endemic countries.
Of the efficacy readouts built into the trial, GlobalData views the upcoming secondary endpoints evaluating vaccine efficacy by DENV serotype, participant baseline serostatus, and disease severity as being the most critical pieces to TAK-003's future clinical and commercial profile.
Dengvaxia's unfortunate association with more severe cases of dengue infection in DENV-naïve (also known as seronegative) recipients, while opening the market back up for later entrants, has placed added weight on these secondary endpoints.
Therefore, in order to be both commercially successful and to have a meaningful public health impact on the incidence of dengue in areas where it is endemic, TAK-003 must be equally efficacious against all four dengue DENV serotypes, and it must also provide strong and durable protection to both DENV-naïve and DENV-experienced individuals, GlobalData's primary and secondary research revealed.
TAK-003's design should theoretically enable it to succeed where Dengvaxia floundered. In contrast to the yellow fever virus (YFV)-DENV chimera approach used by Dengvaxia, TAK-003 features a DENV-DENV chimera, whereby the attenuated dengue strain DENV-2 PDK-53 protects against DENV-2, with three chimeric viruses expressing the prM and E proteins of DENV-1, DENV-3, and DENV-4.
Recipients of TAK-003 have their immune systems exposed to both structural and non-structural DENV proteins – a phenomenon that should induce a stronger, more robust cell-based immunity compared with Dengvaxia's YFV-DENV chimera.
So far, the data obtained from the TAK-003 clinical programme support this hypothesis. If the aforementioned secondary endpoints from the TIDES study substantiate past data, it could bring a swift end to the already struggling Dengvaxia's commercial viability.