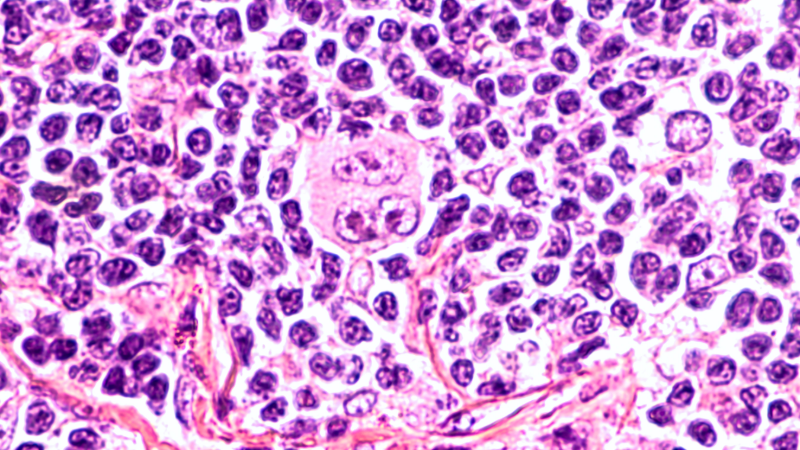 The growth of the Hodgkin's lymphoma (HL) market is currently limited by the lack of pipeline agents with the potential to compete with currently established treatments. Chemotherapy remains a significant backbone of HL treatment, and there are only a few targeted therapies contributing to market growth, such as Seattle Genetics' Adcetris (brentuximab vedotin), Bristol-Myers Squibb's Opdivo (nivolumab) and Merck's Keytruda (pembrolizumab). The late-stage pipeline agent that is most likely to contribute to HL market growth over the coming years is Tessa Therapeutics' chimeric antigen receptor (CAR)-T therapy, TT11, which was granted a regenerative medicine advanced therapy (RMAT) designation by the FDA on February 27, 2020. The ongoing Phase I / II trials of TT11, which are being conducted collaboratively with the Baylor College of Medicine and Lineberger Comprehensive Cancer Center, have recently reported promising data.
Despite the mixed opinions expressed by the key opinion leaders interviewed by GlobalData, hope remains that CAR-T therapies can fulfil a significant unmet need in HL by replacing stem cell transplants for the treatment of relapsed and refractory HL patients. Ongoing trials for TT11 signal a strong potential for CAR-T therapies in improving the treatment of the relapsed and refractory HL population. Recently, Tessa Therapeutics reported safety results of TT11 in this patient population. Up to 94% of patients recruited into both trials were reported to be alive one-year post-treatment with TT11. Furthermore, there were no serious life-threatening complications as a result of the therapy, which is an outcome that is often associated with CAR-T therapies. Tessa Therapeutics aims to reproduce these key results in the pivotal Phase II trial, which is expected to commence in Q4 2020.
GlobalData anticipates Tessa Therapeutics to apply for regulatory approval in 2022 following the completion of its Phase II trial and to enter the market in early 2023. According to GlobalData's Hodgkin's Lymphoma: Opportunity Analysis and Forecasts to 2029 report, TT11 is forecast to generate sales of $4.9M during its launch year across the seven major pharmaceutical markets (US, France, Germany, Spain, Italy, UK, and Japan) and approximately $98M by 2029. By 2029, TT11 could become the fourth highest-selling HL therapy in the seven major markets. While further opportunities could arise for TT11 through combinations with other pipeline agents, potential success for TT11 in the HL indication could also implicate further expansion for Tessa into other indications such as CD30-positive non-Hodgkin's lymphomas.