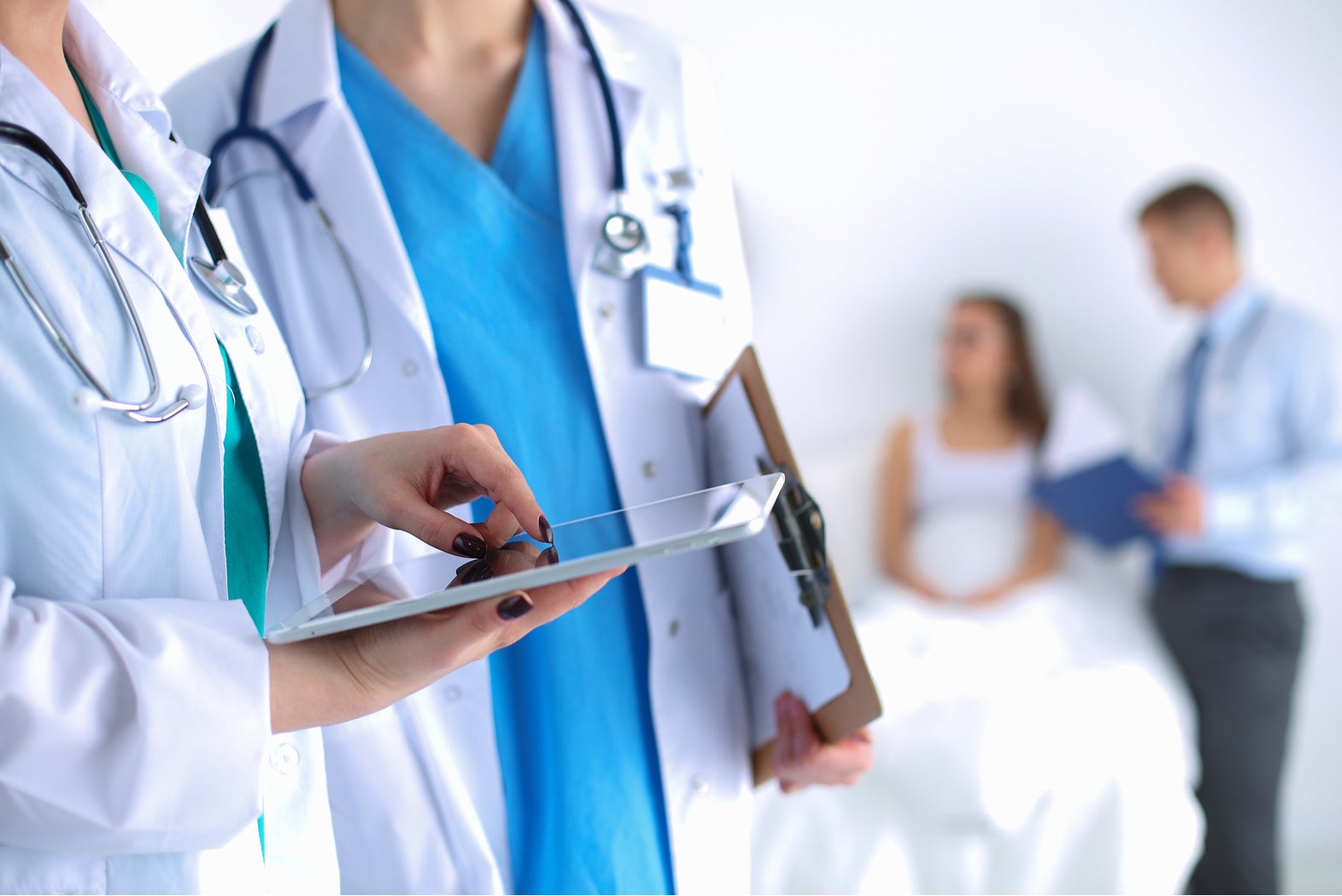 Rhythm Pharmaceuticals announced positive top line results this week from two pivotal Phase III trials evaluating setmelanotide, a melanocortin-4 receptor (MC4R) agonist, in two rare forms of genetic obesity.
Both trials met their primary endpoints and key secondary endpoints, demonstrating the efficacy of setmelanotide to cause weight loss and reduce insatiable hunger.
The first trial investigated setmelanotide in patients with pro-opiomelanocortin (POMC) deficiency obesity, and the second trial investigated setmelanotide in patients with leptin receptor (LEPR) deficiency obesity.
The trials also demonstrated the safety of setmelanotide. In the past, MC4R agonists have been linked to cardiovascular adverse events, but there were no such reports related to setmelanotide in the two trials.
The FDA granted setmelanotide Breakthrough Therapy status in 2016, and in 2018 it was awarded PRIME status by the European Medicines Agency (EMA).
Rhythm Pharmaceuticals believes that the strong results from the pivotal Phase III studies will be enough to grant approval, and plans to submit a rolling new drug application to the FDA in Q4 2019 or early 2020 that could result in market approval in 2020.
As POMC and LEPR deficiency obesities are very rare genetic disorders, the commercial success of setmelanotide could be limited by low diagnosis rates and potential issues regarding reimbursement.
GlobalData expects the initial uptake of setmelanotide to be slow. It is likely that setmelanotide will be approved for patient populations that meet specific genetic criteria, which means that genetic testing will need to be carried out for patients to be eligible for treatment.
As many doctors will not be aware of these rare diseases and the need to carry out a genetic test, education programmes will be required.
There can also be issues surrounding the cost and reimbursement of genetic tests. However, it is possible that diagnosis will improve with an effective therapy on the market.
As a first-to-market treatment for both indications, GlobalData expects setmelanotide to become successful as awareness of genetic obesities increases.
By 2025, GlobalData forecasts total annual revenue of $673m for setmelanotide. Early onset obesity caused by POMC and LEPR deficiency can lead to debilitating comorbidities and has a serious negative impact on the quality of life for these patients.
These patients typically tend to fail bariatric surgery or only lose little weight, so the ability of setmelanotide to cause weight loss and reduce hunger represents a large breakthrough for these patients.