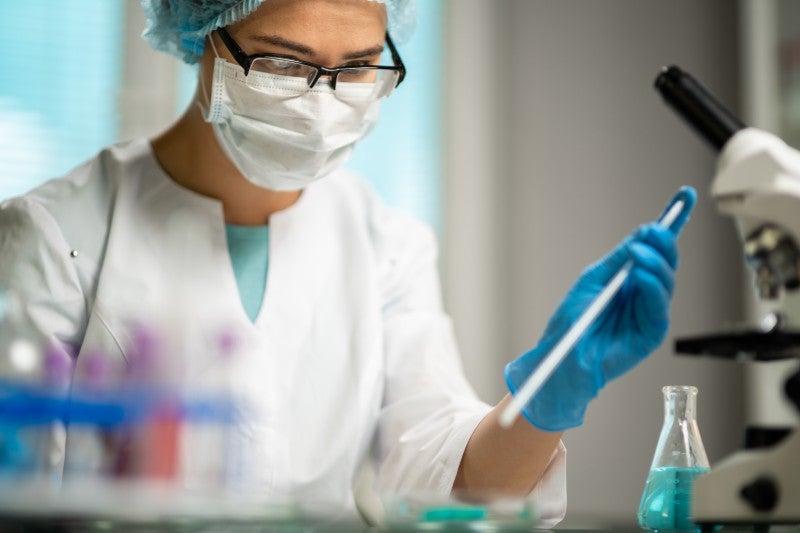 The transthyretin amyloidosis (ATTR) market has no longstanding market leader, and has seen a lack of incentive to diagnose patients prior to the recent approval of the only three marketed drugs for the indication: Pfizer 's Vyndaqel (tafamidis meglumine), Alnylam's Onpattro (patisiran), and AKCEA's Tegsedi (inotersen sodium). However, the future of the ATTR landscape is positive, with strong growth expected from 2019 to 2029. The ATTR market is split into two subpopulations, specifically ATTR cardiomyopathy and ATTR polyneuropathy. Vyndaqel was launched in ATTR polyneuropathy and was followed with a label expansion into ATTR cardiomyopathy. Similarly, Onpattro is currently marketed in ATTR polyneuropathy and is aiming to gain a label expansion into ATTR cardiomyopathy in the coming years. During the forecast
period, GlobalData expects that promising pipeline agents will be launched and that there will be label expansions of approved therapies in various sub-populations. A huge campaign for increasing awareness is already gaining traction among clinicians, invested drug companies, and patients. Although the market is set to see an explosion of growth over the forecast period, there are still unmet needs in this relatively new market.
The figure below summarises the unmet needs and opportunities in ATTR.
GlobalData expects that the ATTR market will see huge growth during 2019–2029, with a Compound Annual Growth Rate (CAGR) of 37.5% across the seven major markets (7MM) (US, France, Germany, Italy, Spain, UK, and Japan). This is due to the relatively new status of the market, pipeline therapies aiming to address great unmet needs, the high cost of therapies, and a surge in growth of diagnosed cases due to increased awareness. The market share of ribonucleic acid (RNA) interference therapies is expected to grow largely due to the positive trial results surrounding their mechanism of action and the fact that they halt rather than slow the progression of the disease. The main contenders in this market will be two drugs by Alnylam, Onpattro and vutrisiran, both of which are to be approved in ATTR cardiomyopathy and polyneuropathy by the end of the forecast period. AKCEA's RNA interference (RNAi) agents Tegsedi and AKCEA-TTR-LRx will see lower shares due to Tegsedi's adverse effects potentially damaging its reputation. Peak sales for Onpattro and vutrisiran are anticipated to be $5.7bn and $950m respectively, across the 7MM.
Pfizer's Vyndaqel, the current market leader in ATTR polyneuropathy and the only drug approved in ATTR cardiomyopathy, is expected to decrease in overall usage as its trial results have not shown a strong benefit in ATTR polyneuropathy. However, it will still hold a strong place in the market due to being the only drug approved in ATTR cardiomyopathy. However, this position will face fierce competition as new agents enter the market under this indication, specifically the only oral pipeline transthyretin stabilising drug, Eido's AG10, which is anticipated to be a best-in-class agent that will compete with Vyndaqel and generic diflunisal.
Alongside these drug launches, a growing campaign of awareness and support by drug developers and clinicians is showing a large increase in diagnosis rates. ATTR has always been perceived as a rare disease, but is estimated to only have a 5% confirmed diagnosis rate. Furthermore, 13% of heart failure with preserved ejection fraction is assumed to be caused by ATTR.
With pipeline approvals of varying mechanisms and an influx of newly diagnosed patients, the ATTR market will grow during the forecast period and beyond. The unmet needs currently seen in the ATTR market will begin to see fulfilment across the forecast period, and will be more readily met in the future.