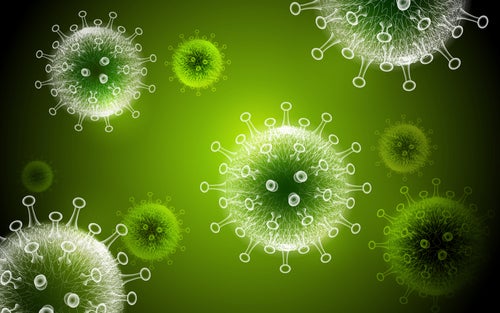 The world has crossed over two years into COVID-19, and we are still facing many of the same challenges we originally had, but with some better tools in our arsenal. Development of new drugs will still need to move forward, and countries will need to monitor disease prevalence to know if further lockdowns or mask mandates will need to be imposed.
There are now 22 marketed vaccines for COVID-19, developed in record time, including Pfizer/BioNTech's Comirnaty with over $247 billion in sales and Moderna's mRNA-1273 with over $200 billion in sales. These vaccines have reduced both the rate of transmission and the likelihood of severe disease with over 11.3 billion total vaccine doses administered globally. There are also nearly 100 marketed non-vaccine drugs that have been marketed for COVID-19, including the blockbuster Remdesivir with over $2.8 trillion.
Despite all of this, there have been over 495,700,000 total confirmed cases and over 6,169,000 deaths reported globally for COVID-19. The emergence of new variants such as BA.2 may reduce the effectiveness of the developed therapies and vaccines. This will require the continuous monitoring of which variants are most prevalent to assess the effectiveness of these drugs. This monitoring is further required due to the waning immunity to COVID-19 and the possibility of a fourth booster dose being required, especially for high-risk groups. Additionally, global vaccination rates are not at herd immunity as some areas of the world are lagging behind in the percentage of the population vaccinated.
While lockdowns and mask mandates have been lifted in parts of the world including the UK, and mask mandates are due to be lifted from US planes on May 3, there remains the stark possibility of another variant emerging that could cause another spike in cases. This is especially troubling considering that currently nearly 400 million people are estimated to be under some form of lockdown in China due to an Omicron outbreak, which is also taking an economic toll on China and global supply chains. This is a grim reminder of the start of the pandemic, and the vigilance that will need to be maintained to prevent further unnecessary deaths. While many people want to be done with COVID-19, COVID-19 is not done with us.