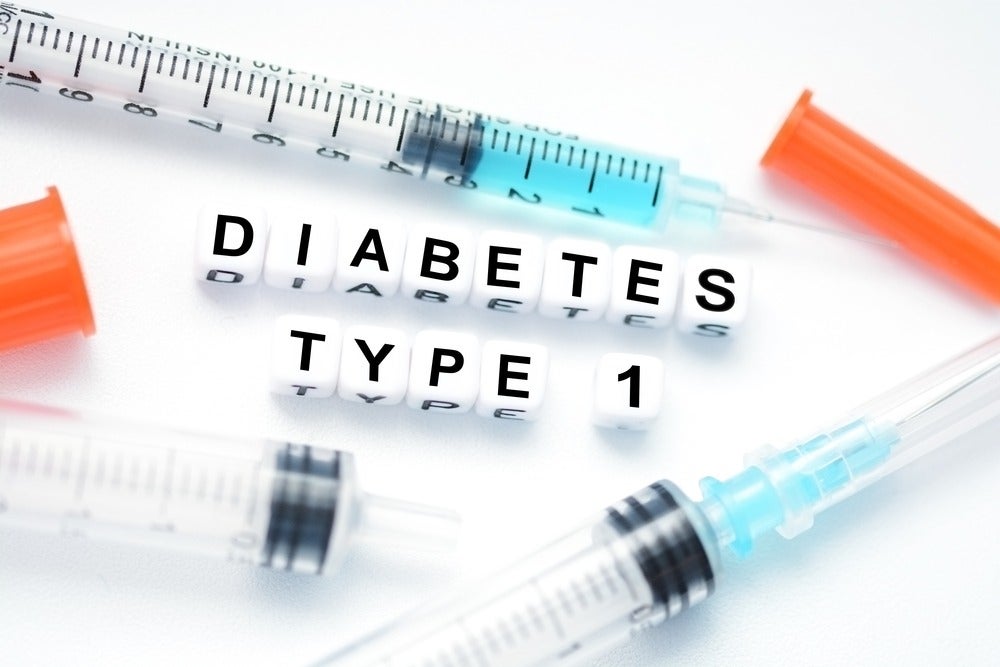 Although sodium-glucose cotransporter (SGLT) inhibitors cannot replace insulin therapy in Type 1 diabetes (T1D) patients, drug developers are pushing to incorporate this drug class into the treatment regimen.
Type 1 diabetes and SGLT
US setback
SGLT inhibitors will allow T1D patients to gain better glycemic and weight control, as well as lower daily insulin dosages. Multiple SGLT inhibitors have been approved and marketed for Type 2 diabetes (T2D) patients, but SGLT inhibitor label expansion efforts have been met with large setbacks in the US.
The US Food and Drug Administrator did not approve Sanofi and Lexicon's SGLT inhibitor, Zynquista (sotagliflozin), and the regulatory agency also denied approving AstraZeneca's Farxiga/Forxiga (dapagliflozin). Considering the crowded SGLT inhibitor market, the first drug of this class to successfully receive US Food and Drug Administration (FDA) approval for T1D label expansion will give its developer a much-needed edge over competitors.
Japan and Europe
In March 2019, Forgixa was the first SGLT inhibitor to be approved for use in T1D in Europe. In Japan, Forxiga was the second in its class to be approved for T1D, as Astellas Pharma's Suglat (ipragliflozin) had already received approval in December 2018.
In May 2019, Zynquista gained approval for use in T1D in Europe. As a result, immediate and direct competition in the T1D space is expected to arise between Suglat and Forxiga in Japan, and between Forxiga and Zynquista in Europe. Despite the recent label expansion approvals, the FDA declined to approve both Zynquista in March 2019 and Farxiga in July 2019. The March 2019 decision was due in part to the increased risk of diabetic ketoacidosis (DKA) in patients taking the treatment, which was a concern that was shared by key opinion leaders (KOLs) interviewed by GlobalData.
SGLT inhibitor developers such as AstraZeneca will continue to work with the FDA to determine what steps can be taken toward acquiring a successful approval. Overall, SGLT inhibitor developers remain keen to vie for a spot in the US T1D market. However, if the two failed FDA approvals are any indication of what is to come, it may be a while until an SGLT inhibitor is approved to be used in this specific setting.
SGLT inhibitors are used in combination with diet and exercise to lower blood sugar in diabetics. They work by blocking the body's capacity to reabsorb glucose. More specifically, SGLT-1 inhibition hinders glucose reabsorption in the gastrointestinal tract, and SGLT-2 inhibition hinders glucose reabsorption by the kidneys. The majority of SGLT inhibitors primarily target SGLT-2, while Zynquista's mechanism of action targets both SGLT-1 and SGLT-2.
Forthcoming report
GlobalData (2019). Type 2 Diabetes – Global Drug Forecast and Market Analysis to 2028, to be published