The number of people newly diagnosed with diabetes, particularly with type 1 diabetes (T1D), has increased since the start of the Covid-19 pandemic. There are a number of ongoing studies investigating this rise in diagnoses. T1D can be precipitated by environmental factors like viruses, and Covid-19 may negatively affect pancreatic function and insulin secretion. Covid-19 may affect insulin-producing cells in the pancreas, either by directly damaging them or as a side effect of inflammation caused by the immune system fighting the virus, leading to T1D. The SARS-CoV-2 virus may also thrive in an environment of elevated blood glucose and could precipitate a relative insulin deficiency, or type 2 diabetes (T2D).
A recent study published in the scientific journal Nature used the national healthcare databases of the US Department of Veterans Affairs (VA) to determine that Covid-19 survivors were about 39% more likely to have a new diabetes diagnosis in the six months after infection compared to non-infected users of the VA health system. Prior to the pandemic, GlobalData expected the diagnosed prevalence of T1D to grow by 0.93%, and that of T2D to grow by 1.80%, each year in the US. As Covid-19 may lead to diabetes, these growth rates could increase. Drug developers will need to anticipate this increased need and any additional complications that Covid-19 plus diabetes (and diabetes caused by Covid-19) may cause.
As diabetes diagnoses increase, it is crucial to note that individuals with diabetes are at a higher risk for severe illness with Covid-19. But as the Covid-19 vaccine rollout began this year, diabetes advocacy groups noted that T1D and T2D patients were unequally prioritised for vaccine distribution in the US, despite research showing that people with T1D are at just as high a risk of dying from Covid-19 as those with T2D.
The US Centres for Disease Control and Prevention's (CDC's) interpretation of the risk differed from the decision made by UK health officials. In the UK, T1D and T2D are both included on the list of conditions that pose a higher risk after Covid-19 infection. A Lancet Diabetes and Endocrinology study analysed 61 million medical records from the National Health Service in England to conclude that the risk of dying from Covid-19 was almost three times higher for people with T1D and almost twice as high for T2D than for those without diabetes.
Diabetic Covid-19 patients can be harder to treat due to fluctuations in blood glucose levels and the presence of diabetes complications. The rates of diabetic ketoacidosis (DKA) have increased during the pandemic. Infectious diseases in people with T1D often trigger DKA, and Covid‐19 may therefore lead to poorer outcomes in children and adolescents with T1D than in their peers without diabetes.
Key opinion leaders (KOLs) interviewed by GlobalData noted that the rise of DKA during the pandemic has increased physician reluctance to prescribe sodium-glucose co-transporter-2 (SGLT-2) inhibitors to their T1D patients. This is despite their significant cardiovascular benefits, as physicians do not want to be responsible for the risk of DKA given the additional risk factor of Covid-19. Regardless of these increased risks, the CDC only updated its vaccine prioritisation guidance to include T1D as a high-risk condition that should be prioritised in vaccine distribution on 29 March 2021.
Another unique lesson from the pandemic has been the rise of telemedicine and its correlation to patient engagement. Healthcare professionals are critical in developing patient-centred care, specifically by educating and supporting the necessary skills required for the successful management of both T1D and T2D. The accessibility of physicians to their patients, and vice versa, allows for greater monitoring and management, which in turn can help improved glycemic control. The pandemic has also had an impact on diabetes developer strategies, as accessibility and affordability saw increased prioritisation.
Multiple pharmaceutical companies in the US market have widely advertised programs to help patients obtain insulin during the pandemic. Eli Lilly has offered patients a co-pay programme that lets them purchase insulin at reduced prices, broadening access for diabetes patients when many may not have access to healthcare due to the socio-economic impact of the pandemic. Novo Nordisk has broadened access to its free 90-day insulin supply programme for workers in the US economy who have lost access to their healthcare due to the pandemic. With the potential for supply chain disruptions due to the pandemic, both Eli Lilly and Novo Nordisk have assured patients and physicians who rely on their diabetes products that they do not expect to see any disruptions to their supply chains.
The diabetes market has been a lucrative space for drug developers, as the disease is highly prevalent. With diabetes case numbers expected to be further fueled by Covid-19, and as the pathophysiology of Covid-induced diabetes is further explored, there will be more patients in need of targeted therapeutics. And as the pandemic has highlighted, there will be a need to ensure the affordability of diabetes therapeutics. The rising need for anti-diabetics and insulins provides a greater opportunity for drug developers to advance novel and more accessible therapeutics to the diabetic population.
Free Report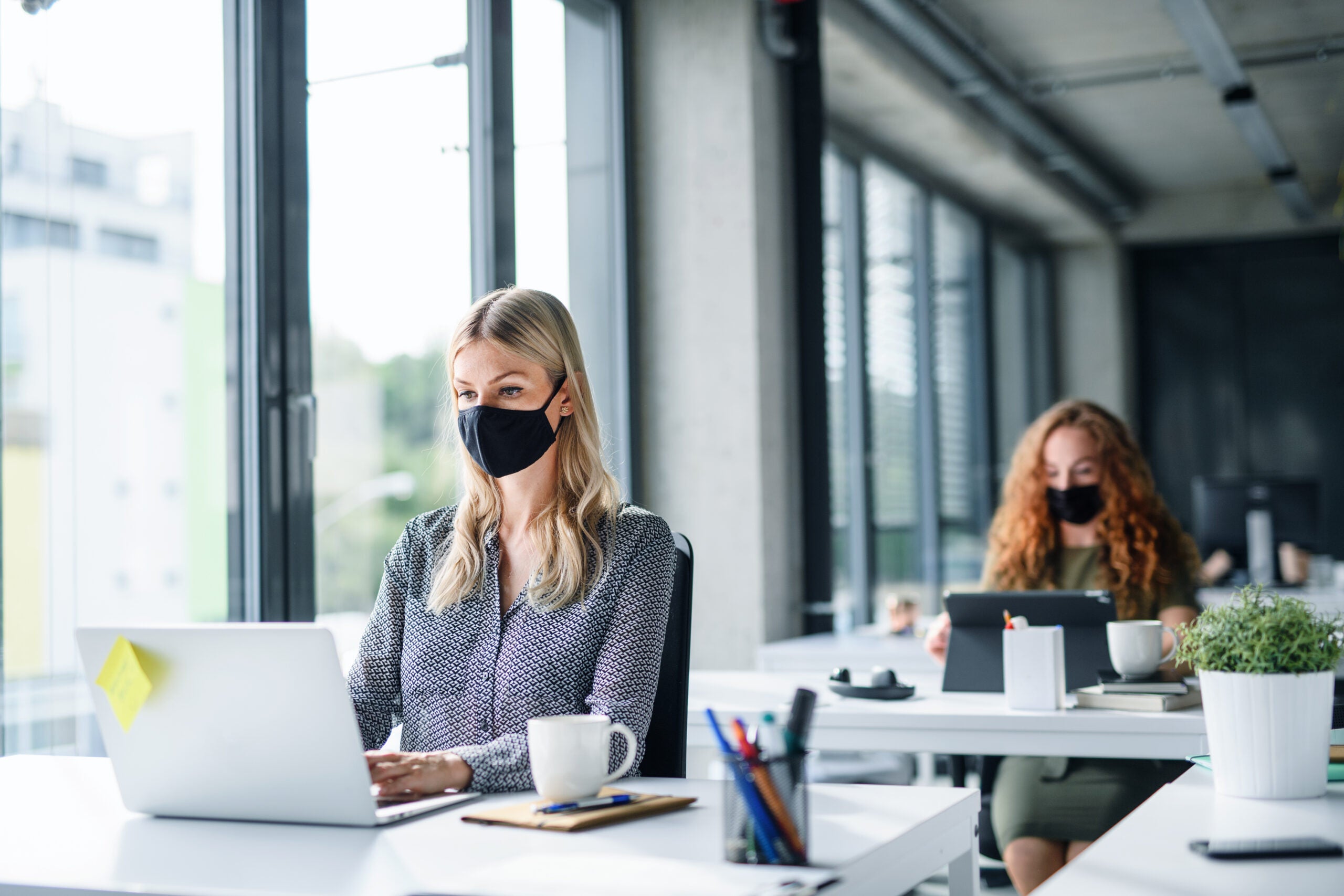 Navigate your business through the 'new normal'
COVID-19 continues to dominate headlines the world over. It has already affected our lives forever. The way we work, shop, eat, seek medical advice, and socialize will all be different in the future. Quite how different remains to be seen, but all industries must plan for multiple eventualities.
Faced with an explosion of conflicting information on how to plan and implement successful recovery strategies, decision-makers are in dire need of a single, reliable source of intelligence. 
GlobalData's COVID-19 Executive Briefing gives you access to unparalleled data and insights to successfully navigate the uncertain road to recovery across the world's largest industries. Understand every aspect of this disruptive theme by delving into:
 COVID-19 infection update, with statistics on the spread, testing by country, as well as the latest data on vaccines and therapeutic developments

 
Economic impact overview, covering stock market indices, GDP, unemployment rates, policy responses & GlobalData's economic recovery scorecards

 

Sector developments, with access to sector insight summaries, cross-sector indices and the leaders and laggards in each industry vertical

 
Whatever your company's imminent strategic plans, the long-lasting impact of COVID-19 must not be overlooked. Find out how to futureproof your business operations – download our report today.
by GlobalData