On 18 July, the UK Government announced £19.6m ($26.9m) for research into 'long Covid', and there is great potential for artificial intelligence (AI) to contribute further to pandemic alleviation efforts. But will it get the chance to do so?
Since the beginning of the Covid-19 pandemic, extensive research has brought significant knowledge gains. Improvements in treatment and the development of vaccines have considerably reduced mortality rates, raising hopes of an imminent return to normality.
One potential barrier, however, is so-called 'long Covid', also referred to as post-Covid syndrome. It describes symptoms that last for weeks or months beyond the initial infection. For a large proportion of the population, long Covid is preventing the return to their pre-pandemic way of life, and it will continue to contribute to the increased strain on healthcare systems. The National Institute for Health Research (NIHR) reports that up to one in three people infected by Covid-19 also report long Covid symptoms, ranging from fatigue and shortness of breath to brain fog and heart palpitations.
The first major opportunity for doctors and medical researchers to use AI is identifying and categorising ongoing Covid symptoms. The bottom line is, we still do not know what long Covid is and which components have been seen before, such as post-viral fatigue. AI's pattern recognition capabilities could play an important role in disentangling and categorising the large range of symptoms reported.
There is then the question of identifying risk factors and predicting the course of individual infections. There is a precedent for using AI in this way. Studies that aim to identify the risk factors of coronary heart disease among diabetics are already underway. AI technology is also no stranger to Covid. For example, programs trained to detect abnormalities in chest X-rays have experienced success in predicting the 96-hour prognosis of Covid cases arriving in hospitals.
In addition, the last year and a half has seen people become increasingly willing to take previously unheard-of actions to combat the pandemic, from millions of downloads of Covid-19 tracking apps to national mask mandates for enclosed public spaces.
Despite all this, there is a general wariness surrounding the use of AI for medical purposes. Both doctors and patients alike are acutely aware of the consequences of medical mistakes, and the reduced transparency and accountability in AI decision-making only make matters worse.
This is the second time this year that the UK Government has allocated almost £20m ($27.5m) to long Covid research, indicating increasing concern about the lasting impacts of the pandemic after increased herd immunity has been achieved. Could this be AI's opportunity to prove its diagnostic chops and make significant inroads in medical treatment? Maybe. But more likely, the time for desperate action is over, leaving the untapped potential of AI programmes trained with the data and images studied by doctors and academics. The world is not yet prepared to cede control of its medical care to the machines.
Free Report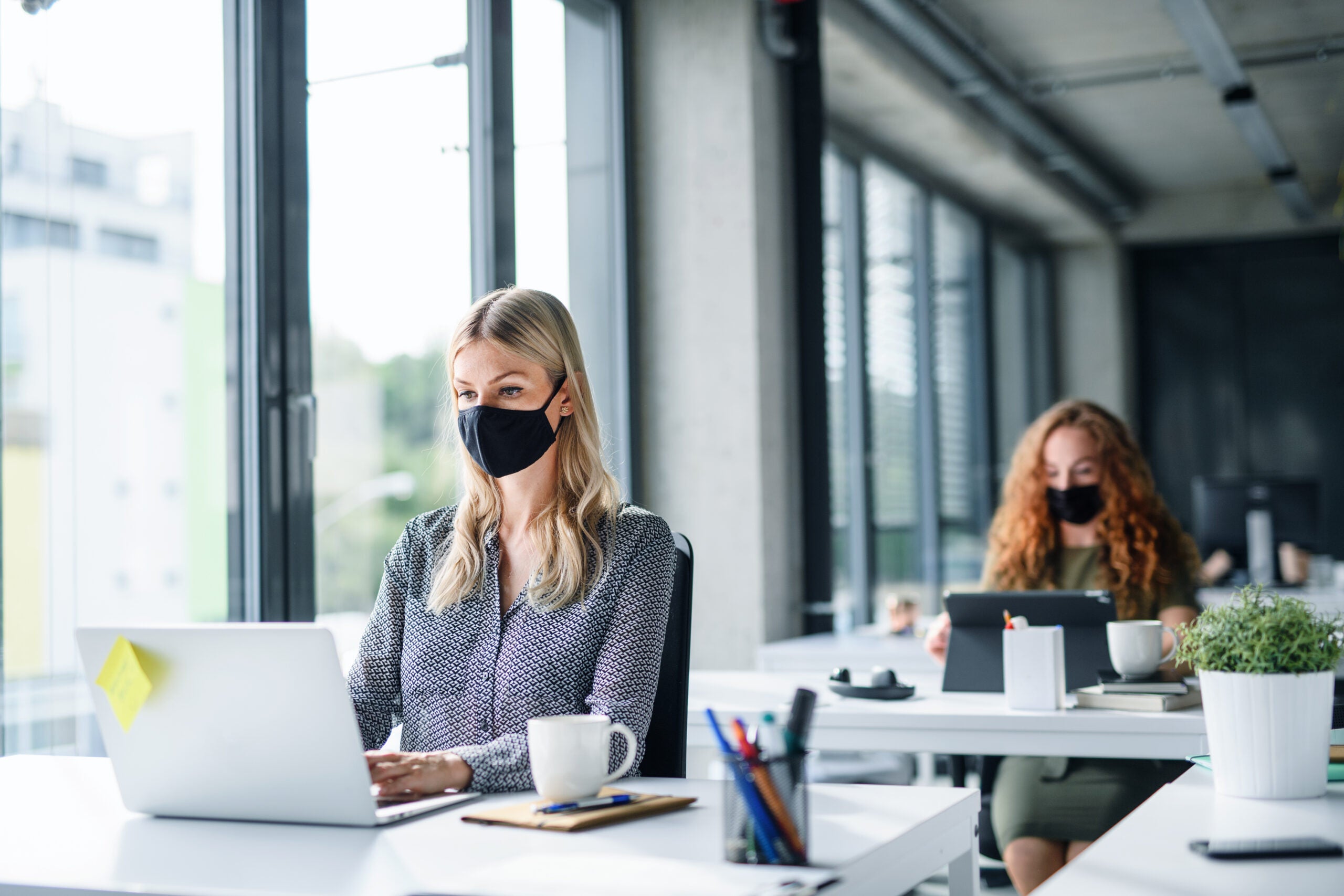 Navigate your business through the 'new normal'
COVID-19 continues to dominate headlines the world over. It has already affected our lives forever. The way we work, shop, eat, seek medical advice, and socialize will all be different in the future. Quite how different remains to be seen, but all industries must plan for multiple eventualities.
Faced with an explosion of conflicting information on how to plan and implement successful recovery strategies, decision-makers are in dire need of a single, reliable source of intelligence. 
GlobalData's COVID-19 Executive Briefing gives you access to unparalleled data and insights to successfully navigate the uncertain road to recovery across the world's largest industries. Understand every aspect of this disruptive theme by delving into:
 COVID-19 infection update, with statistics on the spread, testing by country, as well as the latest data on vaccines and therapeutic developments

 
Economic impact overview, covering stock market indices, GDP, unemployment rates, policy responses & GlobalData's economic recovery scorecards

 

Sector developments, with access to sector insight summaries, cross-sector indices and the leaders and laggards in each industry vertical

 
Whatever your company's imminent strategic plans, the long-lasting impact of COVID-19 must not be overlooked. Find out how to futureproof your business operations – download our report today.
by GlobalData