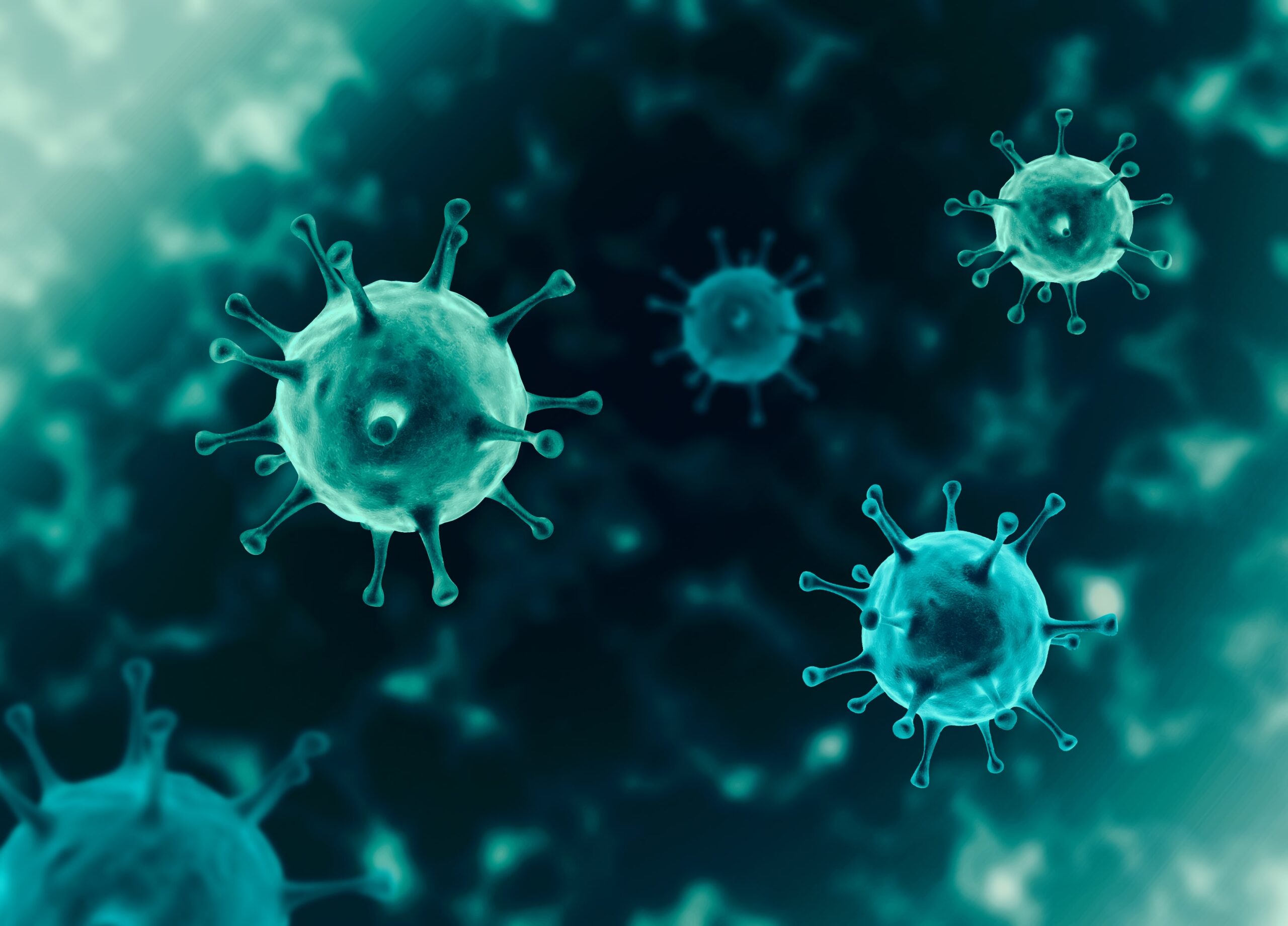 In the key markets most heavily affected by Covid-19, GlobalData epidemiologists expect the case trend in the next weeks to follow their low-risk forecast, with the exception of US Covid-19 cases.
Based on GlobalData's three-scenario risk of transmission forecast model, the current number of confirmed cases in Italy and Spain will likely follow the low-risk scenario forecast for 5 April, while US  Covid-19 cases will likely exceed it. While Italy and Spain have observed a decrease in new cases over the past few days, more time is needed to determine whether the outbreak has peaked. The forecast scenarios for the top four markets experiencing Covid-19 outbreaks are shown in Figure 1. The three levels of risk are ranked by degree of surveillance and mitigation efforts, which include (but are not limited to) contact tracing, non-essential business closures, school closures, social distancing, proper disinfecting/sanitizing measures, and quarantine. In China, with the number of new daily cases decreasing over time, no new local-transmission cases reported to date, and a large proportion of confirmed cases now recovered, it uniquely positions China in the "recovery" category, with the country ready to re-open schools and businesses this week.
Currently, most countries have enforced strict quarantine and mitigation measures. As a result, GlobalData epidemiologists expect the number of confirmed cases to stay within the low-risk-of-transmission scenario, with the exception of the US. In the US, widespread testing has only recently been implemented, but many tests are backlogged in laboratories, which still presents a challenging bottleneck to overcome. Additional difficulties for controlling the outbreak in the US include inconsistent shut-down orders across the entire country; open travel within the country; and a shortage of test kits, testing centres, and basic supplies such as swabs and personal protective equipment (PPE). Accurately and swiftly identifying cases and removing infected individuals from circulation is paramount to controlling any infectious disease outbreak, let alone a pandemic, especially one like Covid-19 where asymptomatic individuals are driving the spread.
Over the past five days, the US has observed roughly 20,000 new cases a day, a constant daily rate of new cases that would put the US just shy of the estimated low-risk threshold of 272,000 total confirmed cases by 5 April. However, given the US's weaker outbreak control measures, we expect confirmed cases to grow faster over the next week.