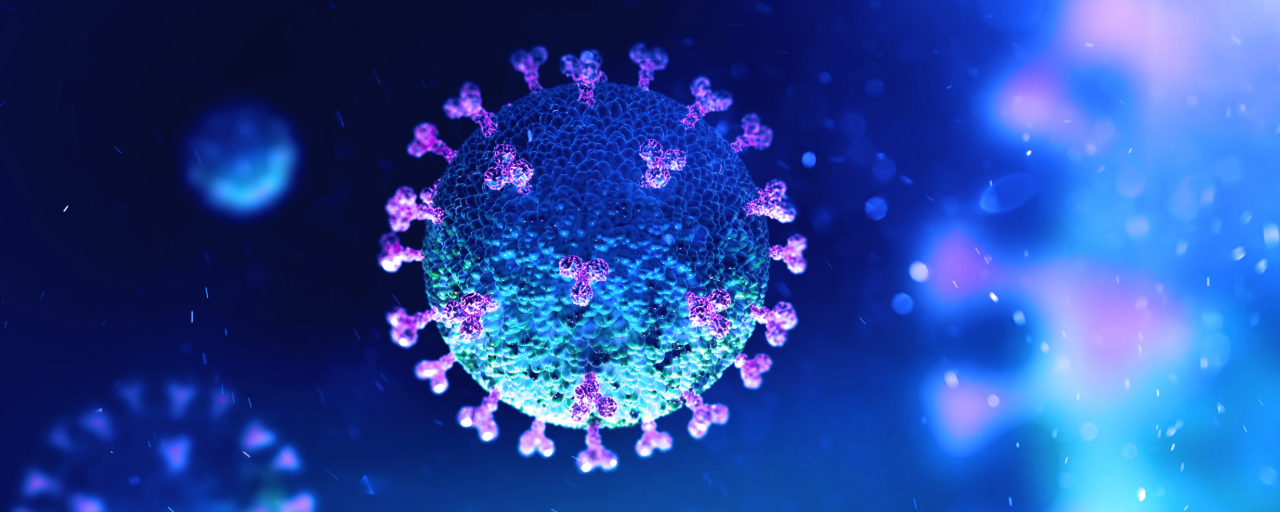 New confirmed daily cases of Covid-19 have topped more than 180,000 in the US, with cases continuing to rise nearly a year into this pandemic. Simultaneously, in the Northern Hemisphere, flu season is beginning and concern is rising around the impact that this will have on communities, on top of the Covid-19 pandemic. Despite this concern, influenza-like activity remains low in the US. Figure 1 presents the new confirmed cases of COVID-19 and positive test rate for influenza-like illness (ILI) from 22 January 2020 to 8 November 2020 in the US.
Figure 1: US, New Confirmed Covid-19 Cases and Influenza-Like Illness Visits (%), 22 January 2020, to 8 November 2020.
Credit: GlobalData  NY Times, 2020; CDC, 2020.
As of 8 November 2020, ILI activity remains low in the US, with the Centers for Disease Control and Prevention reporting ILI visits at around 1.4%, down nearly 40% from the same time in 2019. Figure 2 presents the percent of ILI visits in 2019 and 2020 by week.
Figure 2: US, Influenza-Like Illness Visits (%), by Week, 2019 and 2020.
Credit: GlobalData  CDC, 2020.
At peak rates earlier this year, the ILI visit rate reached beyond 7%, significantly higher than reported in 2019 at the same time. Based on GlobalData analysis, in 2019 there were 1.39 million lab-confirmed incident cases of influenza and more than 16.6 million cases of influenza-like illness. Based on the current reported data, it appears that there are fewer cases of ILI than at the same time last year. However, the flu season is only just starting. With healthcare resources stretched thin as a result of the Covid-19 pandemic, the risk of a bad flu season should not be underestimated.
Influenza is a contagious respiratory disease that is spread through droplets in the air, which are spread by an infected person through coughing, sneezing, or talking, with those in close contact. Symptoms of influenza can range from mild— fever, cough, sore throat, aches and pains—to severe, including pneumonia and death. Covid-19 may present in a similar fashion with equally mild to severe symptoms, and discerning between the two will be essential in order to best provide adequate care and to correctly anticipate the course of the disease. It is also possible to have a co-infection of influenza and Covid-19. Despite the similarities of these two illnesses, Covid-19 tends to spread much more easily and tends to cause more serious illness than the flu. Furthermore, vaccination for influenza is widely available but seasonal efficacy varies.
With the current state of the pandemic and the flu season beginning, every effort should be made to vaccinate against the flu and continue with pandemic containment measures. Given the nature of Covid-19 and influenza, mask-wearing, social distancing, and hand washing may all contribute to minimising influenza spread. Continued monitoring of both diseases will remain a top priority to best indicate areas of the country that may be most at risk.