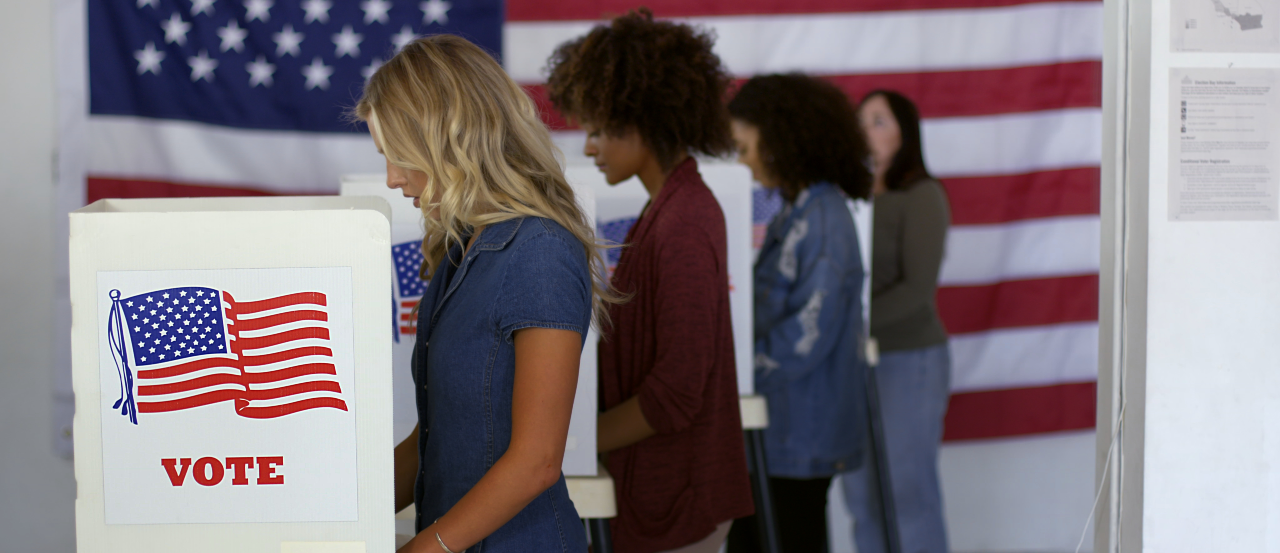 Emergency Use Authorization (EUA) is an authority granted to the FDA to make an unapproved product or unapproved use of a product available during a declared state of emergency. During the Covid-19 pandemic, EUAs have already been used to facilitate the availability of treatments that have not completed all clinical trial research. GlobalData anticipates that additional pharmaceutical companies will file for emergency use of their products—both therapeutic and prophylactic—to allow for expedited approval and distribution. The use of EUAs has been deeply polarising in the US, with only days left until the presidential election.
Although EUAs have historically been an apolitical process, there is increased pressure from the Republican Party to approve vaccines and therapies prior to the 3 November election to win political favour. President Trump's response to Covid-19 has been criticised for touting unproven treatments. He has also attempted to exert greater control than the presidential position allows, such as when he said he could override FDA guidelines on more stringent safety and efficacy standards for a Covid-19 vaccine. These actions have given rise to concerns about political influence on nonpartisan agencies like the FDA and the Centers for Disease Prevention and Control (CDC). Since March, EUAs have been issued for remdesivir, hydroxychloroquine, and convalescent plasma. Although remdesivir received approval on October 22 via Priority Review, questions still remain about hydroxychloroquine and convalescent plasma. The speed of these approvals, the retraction of the hydroxychloroquine EUA, and the immediate walking back of the utility of convalescent plasma have undermined public trust in the process.
In contrast, the Biden campaign is taking a more measured and cautious approach. On vaccine development, Vice President Biden said: "Scientific breakthroughs don't care about calendars any more than the virus does…And their timing, their approval, and their distribution should never, ever be distorted by political considerations." Although Biden plans to establish an Emerging Infectious Disease Clinical Trial Network, the Biden campaign has not explicitly mentioned trying to influence EUAs.
Although it is unlikely that new therapies or vaccines will be approved prior to the election, the outcome is expected to have ramifications for regulatory approvals moving forward. Down-ballot congressional races could also impact the ultimate trajectory of regulatory approvals since Congress is responsible for allocating funds. If Democrats are able to gain control of the Senate, the FDA and the entire EUA process will come under much closer scrutiny.