Some economists believe that the US government has lost both the muscle and confidence to manage supply of Covid-19 necessities, thereby failing to build on effective plans to increase vaccine production for the world, focus on ventilation needs, and building more antiviral pills capacity apart from supplying tests and masks.
Claudia Sahm
Claudia Sahm, economist and former director of macroeconomic policy at the Washington Center for Equitable Growth, and a section chief at the Board of Governors of the Federal Reserve System, retweeted an article shared by Gregg Gonsalves, an epidemiologist and associate professor at Yale School of Public Health, on the drip-drip-drip of Covid necessities, from tests to masks and vaccines for the world from the Biden Administration.
Economists believe that the presidency is not turning out as planned, and it could cost them the midterms and 2024 because of their arrogance. While year-on-year inflation in the US runs at 7%, its highest in decades, the emergence of the Omicron variant revealed that the government has wasted months on possible preparation for a surge in Covid-19 infections in the future.
Experts state that the scarcity of tests, ventilation upgrades, and effective mask and vaccine mandates have failed to prepare for the upcoming surges in infection in the country. For instance, the government did not create the supply of tests months ago, which reflects the failure of the US Food and Drug Administration (FDA) in approving many of the tests already being sold in Europe.
Mohamed A El-Erian
Mohamed A El-Erian, economist and president of Queens' College, Cambridge, shared a World Bank report on the global economic prospects and the revised outlook for 2022, which shows a decelerated growth of 4.1% that reflects continued Covid-19 flare-ups, diminished fiscal support, and persisting supply chain issues.
The report also found global inflation to be notably higher than earlier forecasts, due to new virus strains, higher food and energy prices, and more supply chain bottlenecks. Economists also predict global growth to soften further to 3.2% in 2023, as pent-up demand decreases and macroeconomic policies continue to unwind.
While output and investment for advanced economies is expected to return to pre-Covid trends next year, emerging market and developing economies (EMDEs) will struggle to return to pre-pandemic trends owing to lower vaccinations, tighter fiscal and monetary policies, and further Covid-19 scarring. However, India is expected to emerge as the anticipated growth leader.
Linda Yueh
Linda Yueh, economist and adjunct professor of economics at the London Business School, and a fellow in economics at the Oxford University, shared an article on the Covid-19 pandemic causing a widespread decline in recorded GDP in the US, but this was offset by a record and spontaneous deployment of potential capital, the dwelling or residential capital and connective technologies used while working from home.
Data reveals that the actual output dropped little in response to the large changes at the workplace during the Covid-19 pandemic, due to the economic resilience arising from the capital deployed from home to respond to the large unanticipated shock. Therefore, production was protected by the use of capital and labour at home in the country.
In terms of actual and workplace output during the pandemic, it was found that all countries reported a fall in output in the first and second quarter of 2020. However, after the lockdowns eased in summer, output rebounded again. Workplace output, as a result, fell by more in the first and second quarter of 2020, but it was offset by the use of potential capital and labour working remotely.
During the later quarters, workplace output recovered in some countries by more than the actual output, such as in Italy, Japan, and Germany, as it replaced some remote work, which declined. Economic resilience was estimated to account for 8-14% of the GDP in the trough of the Covid recession.
Free Report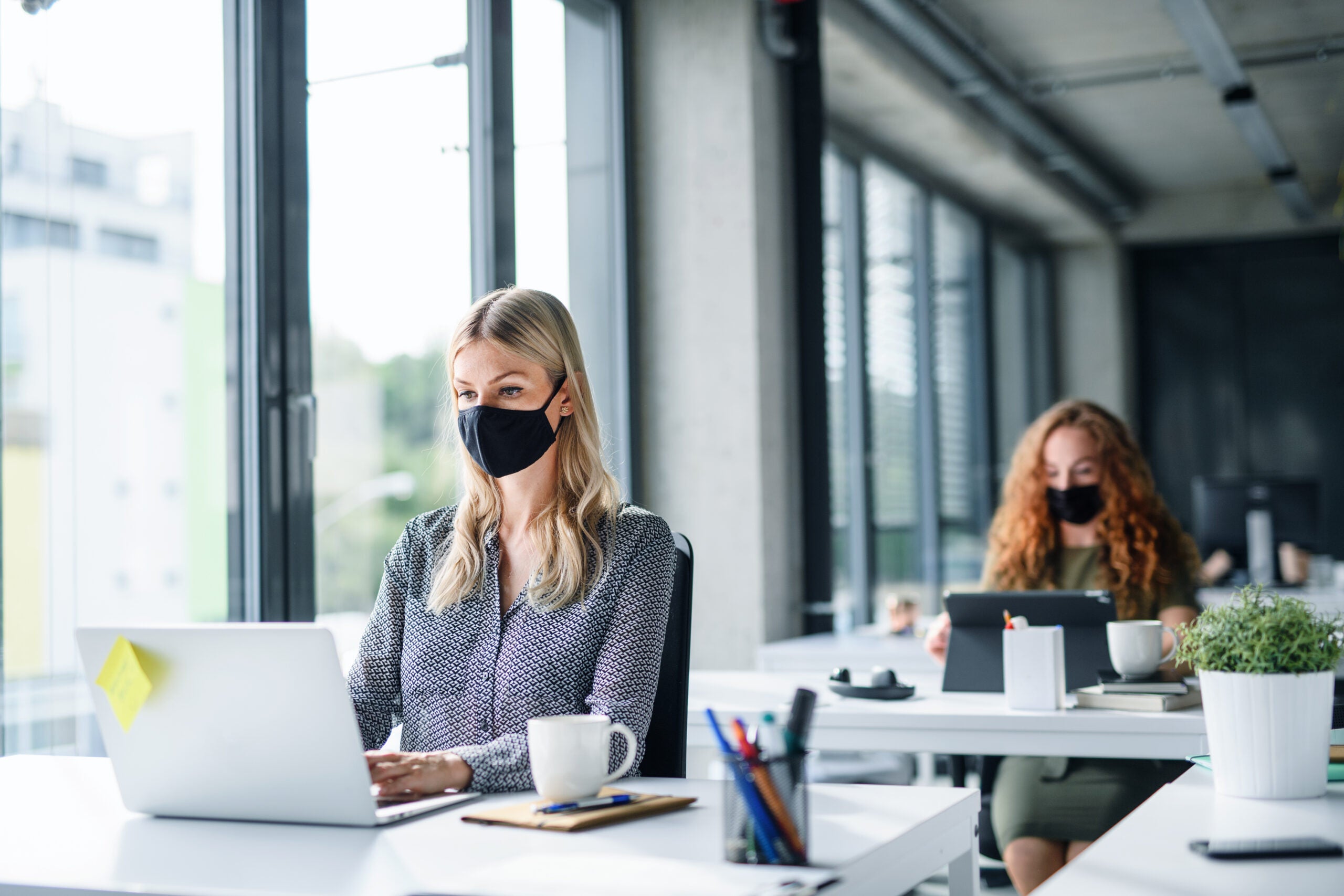 Navigate your business through the 'new normal'
COVID-19 continues to dominate headlines the world over. It has already affected our lives forever. The way we work, shop, eat, seek medical advice, and socialize will all be different in the future. Quite how different remains to be seen, but all industries must plan for multiple eventualities.
Faced with an explosion of conflicting information on how to plan and implement successful recovery strategies, decision-makers are in dire need of a single, reliable source of intelligence. 
GlobalData's COVID-19 Executive Briefing gives you access to unparalleled data and insights to successfully navigate the uncertain road to recovery across the world's largest industries. Understand every aspect of this disruptive theme by delving into:
 COVID-19 infection update, with statistics on the spread, testing by country, as well as the latest data on vaccines and therapeutic developments

 
Economic impact overview, covering stock market indices, GDP, unemployment rates, policy responses & GlobalData's economic recovery scorecards

 

Sector developments, with access to sector insight summaries, cross-sector indices and the leaders and laggards in each industry vertical

 
Whatever your company's imminent strategic plans, the long-lasting impact of COVID-19 must not be overlooked. Find out how to futureproof your business operations – download our report today.
by GlobalData