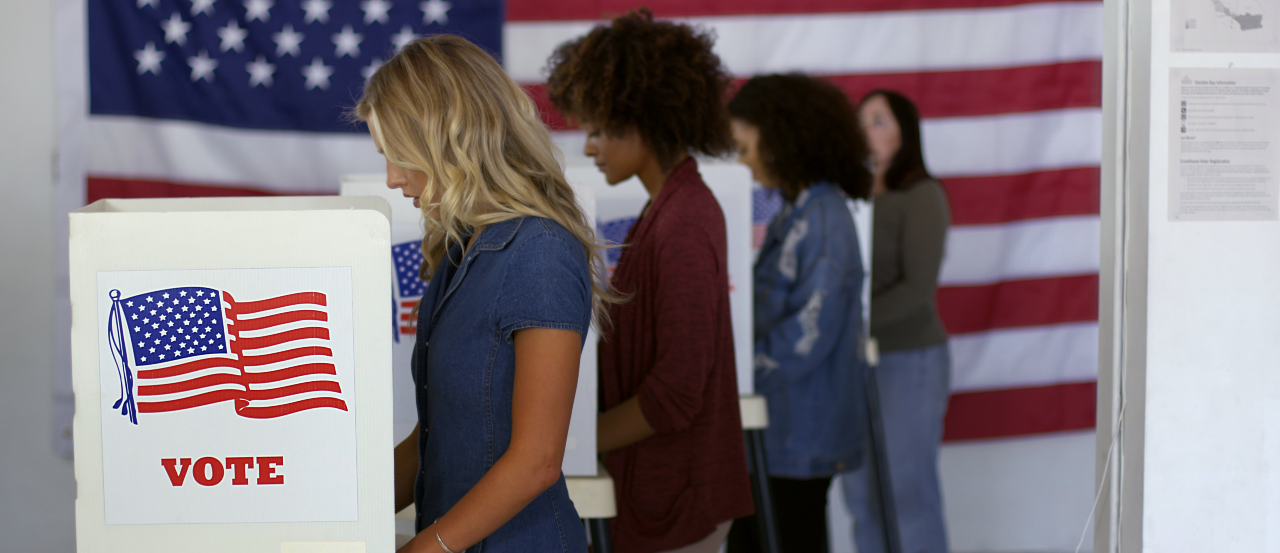 Then-President-elect Biden's Covid-19 response, potential US healthcare insurance strategies and the impact on drug pricing and manufacturing were key discussion points in the Squire Patton Boggs webinar on 11 January 2021.
With a Democrat majority held in both the Senate and House of Representatives, the Covid-19 pandemic response is a top priority, with Biden aiming to deliver 100 million Covid-19 vaccinations in his first 100 days in office to try to lessen the virus' impact on the economy and reduce its burden on healthcare systems. Biden nominated Xavier Becerra, Democratic Attorney General of California, as Secretary of the Department of Health and Human Services. Webinar panellist Joe Crowley (D-NY), former Congressman and Chairman of the US House Democratic Caucus (the fourth-ranking party position in the house), noted that "[Becerra] is a great defender of the Affordable Care Act (ACA)" who will work to prevent Republicans from overturning the law. Biden also nominated Jeff Zients, former economic advisor to Obama, to lead the Coronavirus response; Crowley added "he was one of the leaders within the Obama administration for the Ebola crisis so I think he comes with a good working background.. also a good working relationship with the House and certainly the Senate as well… [he] is going to serve the country well." Separately, Moncef Slaoui – who recently resigned as scientific head of Operation Warp Speed – disagrees with former President Trump's politicisation of policy decisions during the pandemic, admitting that the vaccination distribution is not working appropriately partly due to lack of transparency. Slaoui mentioned in an interview with Science published on 25 January 2021 that he agreed to help the Biden Administration with the transition process during February.
Another top priority for Biden's administration is healthcare reform, with his signing of an executive order to reopen the federal health insurance marketplace (HealthCare.gov) for those needing insurance during the pandemic, demonstrating his push to build on Obama's healthcare law expand US healthcare coverage to all Americans. However, panellist John A Boehner (R-OH), former Speaker of the US House of Representatives, raised questions about how costs will be covered if we had "Medicare For All" and, in turn, the potential impact on drug pricing regulations and drug manufacturing for Bio/Pharma companies. Slaoui favours the idea of the US government having its own drug manufacturing plants to provide drugs for the pandemic, but not for commercial use.
Slaoui admitted that even though the US excelled in vaccine development, its distribution and administration efforts did not go as well as planned due to the dependence on states. Biden's Covid-19 plan includes an investment of $25B in vaccine manufacturing and distribution and therefore it remains to be seen what the future holds for the US healthcare situation and its economy.