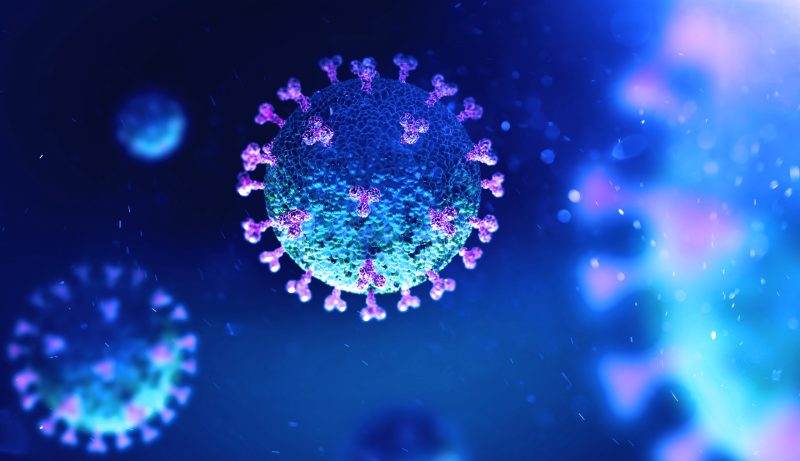 The American Hospital Association (AHA) and Kaufman Hall have forecast that over half of US hospitals will be operating at a loss for the remainder of 2020 if no further aid is provided by the government, according to a joint report released earlier this month. The report goes on to predict that median hospital margins will drop to between -1% to -11% depending on if the pandemic situation continues to improve gradually, or continues to show periodic surges.
Historically hospitals operate at approximately a 3.5% margin, according to data available from the AHA. This sudden drop in margins could have serious implications on Medicare and Medicaid, as well as on costs associated through private payers. AHA data indicate that Medicare and Medicaid services provided by hospitals have been costlier to provide than the payments they received for these services between 2000 and 2014, with these losses being made up through the provision of private payer based services that have spiked to a 130–145% payment to cost ratio.
The Covid-19 pandemic has put pressure on the US healthcare system via several avenues: lost revenues due to cancelled elective procedures, and job losses in the greater economy, which threaten to harm private payer enrollment. This dynamic could result in reduced elective procedures, which tend to be profitable for hospitals and lead to a slower recovery in profitable procedures if private payer enrollment and utilisation drop.
To combat the economic pressures the pandemic has forced on hospitals, the US government has extended the national public health emergency, which will result in continued increased Medicare payments for Covid-19 inpatients and increased flexibility with regards to telehealth reimbursement. Additionally, the US Department of Health and Human Services (HHS) has announced that it will distribute an additional $10B spread over more than 1,000 hospitals in the second round of Covid-19 funding. The first wave of Covid-19 high impact hospital funding was $12B to almost 400 facilities.
The report released by the AHA and Kaufman Hall suggests that the initial CARES Act funding helped mitigate the economic impact of Covid-19 on hospitals, and this second round of funding is also expected to help on this front, though to what extent remains to be seen.