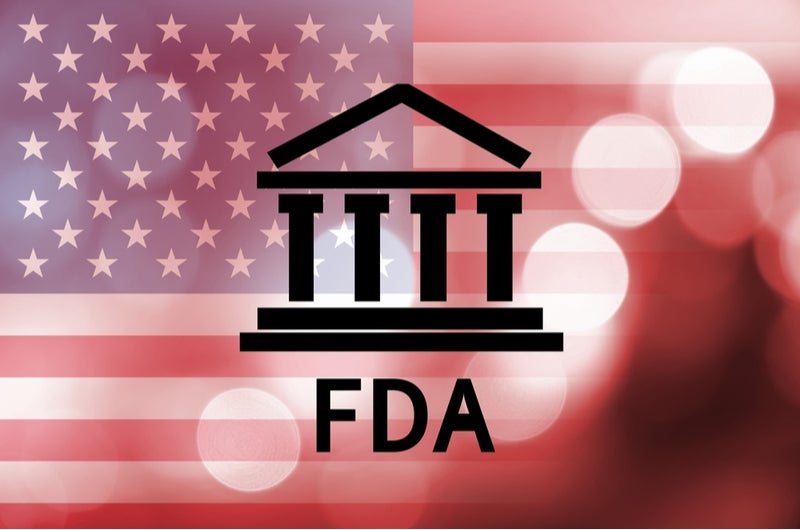 The US Food and Drug Administration's next commissioner is set to be the most immuno-oncology-friendly head in recent years. 
Stephen Hahn, 59, the University of Texas MD Anderson Cancer Center's chief medical executive, was confirmed by the US Senate on 12 December.
MD Anderson is one of the biggest institutions globally for immuno-oncology therapies, strongly suggesting Hahn will not be inclined to reduce the hefty price tags for this modality.
Drug pricing reforms in limbo
If Hahn succeeds in the top FDA position, the possibility of drug pricing reforms is questionable given his history with the MD Anderson Cancer Center, which is heavily invested in expensive immuno-oncology therapies. 
According to GlobalData's Drugs database, MD Anderson plays a significant role in the development of its own immuno-oncology drugs, as well as a major role as a development partner and drug and technology licensor with many other companies. Approximately 44% of MD Anderson's pipeline, including technology transfer projects and drugs the Center has licensed out or is developing with a partner, involves immuno-oncology therapies (Figure 1). 
Outgoing FDA Commissioner Scott Gottlieb, who was replaced by interim heads Ned Sharpless and Brett Giroir since his resignation in April 2019, aggressively addressed drug pricing and competition issues and repeatedly argued for regulatory reforms within the agency. 
While Gottlieb is an investor who took over the role with previous experience within the agency, Hahn is a clinician and cancer researcher. 
As such, he may have a different perspective and take a softer approach to tackle policy issues. 
At a confirmation hearing before the US Senate in November,  US President Trump's nominee Hahn, in response to questioning about lowering drug prices, said: "I don't spend a lot of time on the price-side. But rarely a day goes by that this isn't an issue addressed by patients. It's an urgent issue and the American people want us to act on this. Ultimately, this is an access issue."
With a long career in oncology, including 18 years at the University of Pennsylvania as professor and chair of the Department of Radiation Oncology, Hahn has contributed to bringing numerous oncology therapies to the market. He has been an investigator for 11 oncology therapy clinical trials, including several immuno-oncology therapies, according to GlobalData's Investigators' database. 
GlobalData's Investigators' database defines "Investigator" as a principal investigator, co-investigator, sub-investigator, study chair, study director, contact person, responsible party, or author or co-author of the published trial result. 
Hahn was involved in trials of Bristol-Myers Squibb's carboplatin, ipilimumab, and paclitaxel; Merck & Co's pembrolizumab; Ono Pharmaceutical's nivolumab; and Roche's bevacizumab. 
Several media reports have raised concerns about Hahn's lack of experience in the federal government. However, Hahn has proven himself by tackling the financial issues at MD Anderson that were left behind by Ronald DePinho, who stepped down as president in March 2017. Under DePinho, the Center reported a $405m (76.9%) decrease in adjusted income over ten months. MD Anderson has made a turnaround under Hahn's leadership, reporting a 15.6% increase in total revenue from $4.5bn in 2016 to $5.2bn in 2018, according to its annual report.