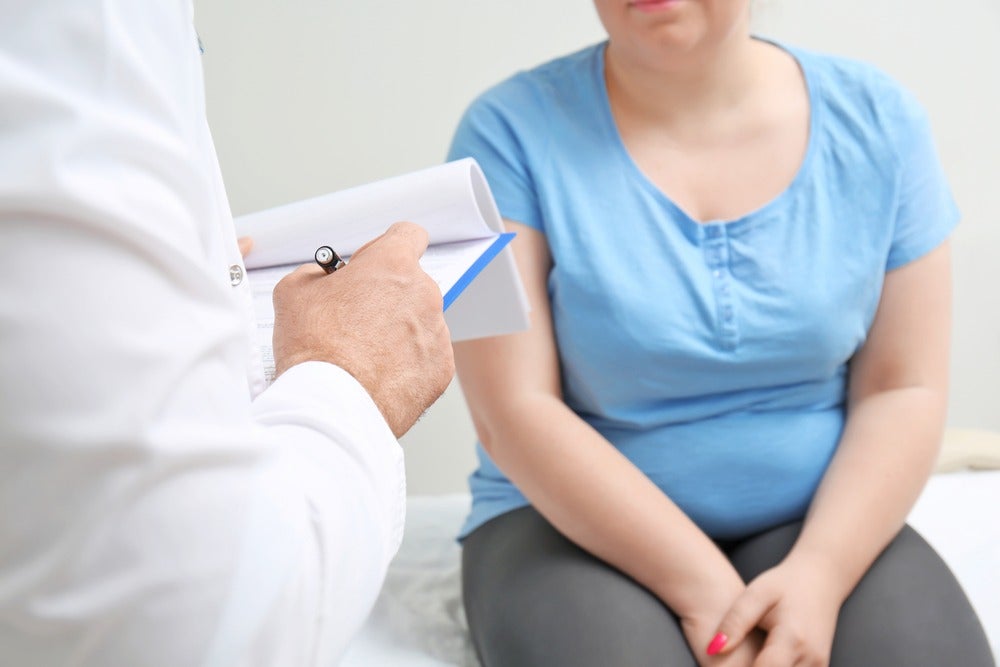 Uterine cancer is the fourth most common cancer and the seventh most common cause of cancer death in women in the US.
According to the US Centers for Disease Control and Prevention (CDC), uterine cancer is one of the few cancers with increasing incidence and mortality, with an annual increase in cases of 0.7% based on data from 1999 to 2016.
GlobalData epidemiologists made a similar forecast of an increase in uterine cancer cases from 55,000 in 2018 to 60,000 in 2023 with an annual growth rate of 0.8%.
This increase was strongly associated with rising obesity levels in women. Obese women are two to four times as likely to develop uterine cancer compared to women with a healthy weight. As the obesity rate continues to rise and shows no signs of abating, cases of uterine cancer in women will likely spike further in the near future.
Uterine cancer and obesity
Obesity has a strong relationship with uterine cancer and the increased risk is directly related to the increasing weight. Women in poor socioeconomic groups who cannot afford a healthy diet are more at risk from this cancer. There are ethnic differences as well, with black women approximately twice as likely to die from uterine cancer compared to women in other ethnic groups. As with other cancers, the odds of surviving uterine cancer are much higher when it is detected at an early stage, and black women are missing out on early diagnosis.
Obesity not only increases the risk of heart disease and diabetes but is also a known risk factor for a variety of cancer types including uterine cancer. Public health services need to help women achieve and maintain a healthy weight to reduce the risk of developing uterine cancer.