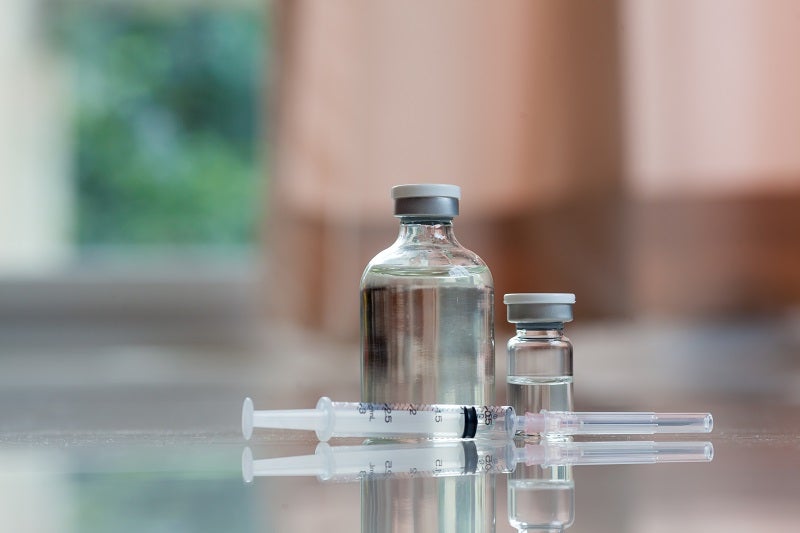 Vaccines have long been appreciated as the first line of defence against dangerous pathogen-driven diseases such as polio, measles, and meningitis. Indeed, smallpox, which was associated with considerably high morbidity a mortality rate (~30%), is now considered eradicated, due in large part to a highly effective vaccination program. While many highly effective vaccines have been available for decades, more recent advances could generally be considered minor advances, with few new vaccines for previously unaddressed pathogens being licensed.
Renewed interest in vaccines, coupled with scientific advances such as novel adjuvants and new vaccine technologies, has paved the way for exciting vaccine developments in 2019. Most notably is the first-ever licensure of a vaccine for Ebola, a potentially deadly pathogen that has proven to spread rapidly unless robust containment measures are implemented. While issues surrounding the implementation of Ebola immunization programs remain, the most critical tool in combating this pathogen is now available, paving the way for drastic reductions in Ebola incidence.
A second major advancement for vaccines in 2019 was the presentation of strong efficacy data for Takeda's emerging Dengue fever vaccine, TAK-003. While one Dengue fever vaccine has already been approved, Sanofi's Dengvaxia, it is only approved in the Philippines, has modest efficacy, and is associated with the potentially significant side effect of antigen-dependent enhancement. While long-term data will be needed, the data on hand suggest TAK-003 will be both safer and more efficacious than Dengvaxia and will drive significant reductions in Dengue-associated morbidity.
While the developments surrounding Dengue and Ebola could be hailed as breakthroughs, there is a lingering issue negatively impacting vaccines that haS no immediate solution. Vaccine hesitancy, most commonly the result of the spread of misinformation, has long been an issue. In previous decades, the impact of this misinformation has generally been minimal, as for the bulk of history where vaccines have been used, the spread of information has generally been slow. However, with the increased use of the internet and social media, information can be exchanged at a much more rapid pace, and when paired with difficulties in determining which sources are viable, the public may make poorly informed decisions.
Several instances spring to mind where misinformation has led to measles outbreaks in two distinct geographies. Throughout 2019, a specific community in New York State struggled to handle measles outbreaks due to excessive religious exemptions from vaccination, followed by outbreaks in Samoa in late 2019 that have been attributed to vaccine hesitancy. Regardless of the specific cause, vaccine misinformation will continue to plague the public's health. Unfortunately, no solutions are apparent, as misinformation is increasingly difficult to identify and address; however, the severity of these re-emerging pathogens may help remind the public that the morbidity and mortality they bring far outstrips any side effects they may have.