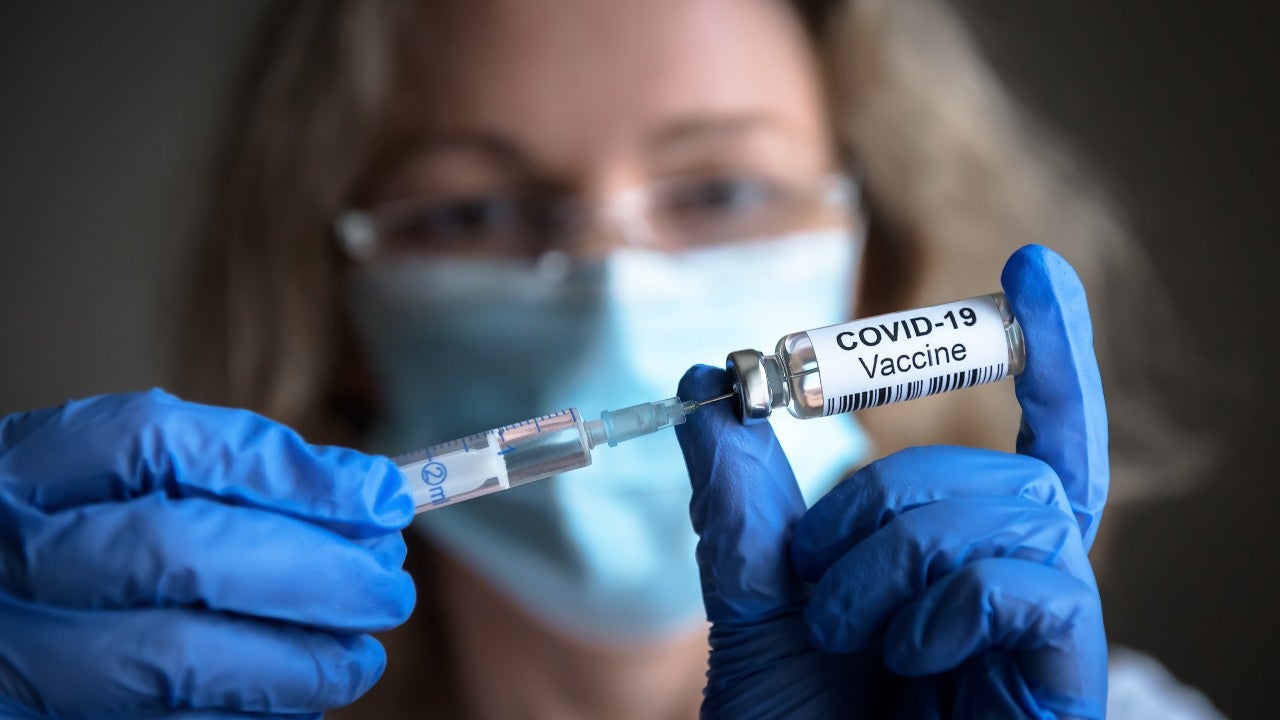 At the one-year anniversary of the World Health Organization's official declaration of the Covid-19 pandemic, there has been record-breaking progress made towards developing a Covid-19 vaccine and vaccination in the US.
However, the threat that variants could reduce vaccine effectiveness remains, though recent results indicate that vaccines could still have a 100% efficacy against severe Covid-19 for the current UK and South Africa variants.
At the one-year mark, the virus has now spread to over 195 countries with over 116 million confirmed cases and 2.5 million deaths worldwide. For the US, there have been over 28 million cases with more than 525,000 deaths. The US continues to have the highest number of new infections, one of the highest official case counts, and the highest number of fatalities, having already reached its third-wave peak for Covid-19 cases.
There is hope on the vaccine front. The US also leads in the number of single doses of Covid-19 vaccines administered worldwide and the percentage of the population that has received two doses of the vaccine, but it is only in tenth place globally for the vaccination rate per 100 population. As the US has administered over 75 million Covid-19 vaccine doses faster than any other top economy, it has also administered more doses than total confirmed cases of Covid-19. The approved vaccines for use in the US include: Comirnaty (BNT162b2) (Pfizer/BioNTech), mRNA-1273 (Moderna), and Ad26COVS1 (Johnson & Johnson). Additionally, President Biden has announced a goal of making all adults eligible for Covid-19 vaccines no later than May 1.
There was also good news from the Centers for Disease Control and Prevention (CDC), as it issued new guidelines permitting fully vaccinated people to spend time together indoors unmasked and allowing unvaccinated individuals who are low risk to spend time with fully vaccinated individuals.
As vaccines have shown high efficacy and have had good results for reducing severe cases of Covid-19, the market for Covid-19 therapies may be lessening, with the already approved therapies including Veklury (remdesivir), dexamethasone, and bamlanivimab (LY-CoV555). There are still multiple vaccine candidates in the pipeline, which could provide more tools for combating variants and reduce the need for therapies. There are 275 in preclinical, 33 in Phase I, 43 in Phase II, 25 in Phase III, and five in preregistration. These vaccines and therapies could drive blockbuster revenues for their developers and help reduce stress on the healthcare system.