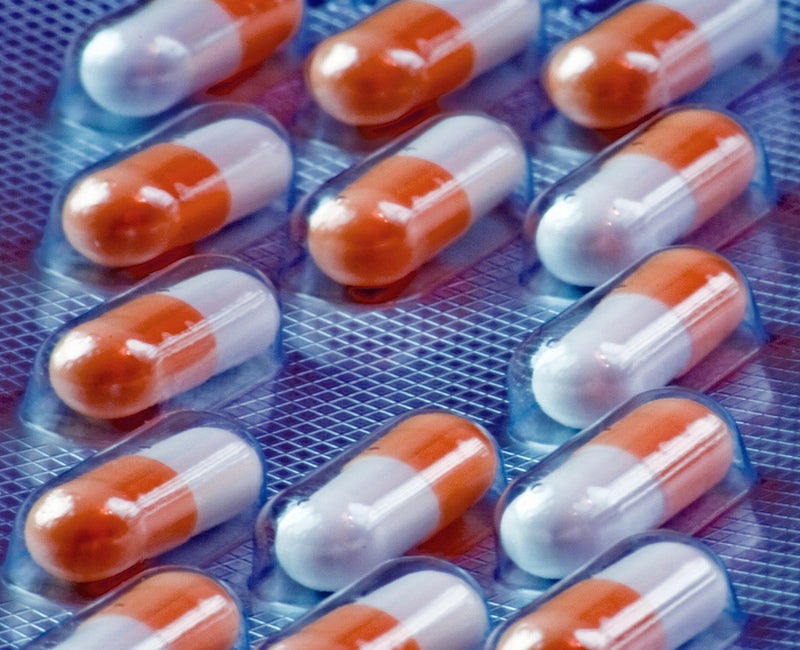 Five months after suspected carcinogens were first discovered in valsartan API produced by two Chinese CMOs, the contamination is now known to be a much larger problem, as Teva (Petah Tikva, Israel) and Mylan (Canonsburg, Pennsylvania, US) have discovered impurities in API produced by Mylan in India.
The impurity may have been in valsartan drug products for as long as four years, according to the FDA. The agency estimated that this could produce one additional case of cancer in every 8,000 patients taking the highest valsartan dose daily for four years.
Beginning in late June 2018, regulators reported the suspected human carcinogens N-nitrosodiethylamine (NDEA) and N-nitrosodimethylamine (NDMA) in batches of the blood pressure drug valsartan produced by the Chinese CMOs Zhejiang Huahai Pharmaceutical Co. Ltd. (Linhai, China) and Zhejiang Tianyu Pharmaceutical Co. Ltd. (Taizhou, China). The discovery led to multiple international recalls of finished dose products (September 2018 EMOR).
In alerts both earlier this month and in November, Mylan recalled all its valsartan tablets—a total of 119 lots—alone and in combination with amlodipine or hydrochlorothiazide due to the detection of NDEA in the valsartan API. The API was contract manufactured by Mylan in Hyderabad, India. In November, Teva recalled all lots of its combination amlodipine and valsartan tablets, as well as its and combination amlodipine, valsartan, and hydrochlorothiazide tablets, after discovering NDEA in the API that was also manufactured by Mylan in Hyderabad, India (see Table 1).
Impurities spread to more APIs
Regulators including the FDA and EMA are still probing the scope of the contamination. The investigations have expanded to other APIs in the same "sartan" family: angiotensin II receptor blockers (ARBs). Inspections have discovered NDEA in some irbesartan and losartan products (see Tables 2 and 3). The class also includes candesartan, eprosartan, olmesartan, and telmisartan, commonly used to treat high blood pressure and heart failure.
Regulators found the impurities were due to a change in the production process for the sartan products, which led to the formation of the unwanted chemicals. NDMA and NDEA were not routinely tested for until the revelations this summer. Since then, the FDA has published two methods for detecting the impurities:
The combined headspace method (based on gas chromatography [GC]/mass spectrometry [MS]) for detecting NDMA and NDEA in all sartans
The combined direct injection method (based on GC-MS/MS) for detecting NDMA and NDEA in all sartans.
Separately, the European Directorate for the Quality of Medicines (EDQM) published:
The Chemisches und Veterinäruntersuchungsamt (CVUA) methods (based on ultra-high performance liquid chromatography-atmospheric pressure chemical ionization tandem mass spectrometry [UHPLC-APCI-MS/MS]) for detecting NDMA and NDEA in all sartans
The Public Analyst's Laboratory in Galway (PALG) (based on GC-MS) for detecting NDMA in all sartans
The Agence Nationale de Sécurité du Médicament et des Produits de Santé (ANSM) method (based on high-performance liquid chromatography with ultraviolet detection [HPLC–UV]) for detecting NDMA in valsartan,
The CVUA Karlsruhe method (based on APCI-UHPLC-MS/MS) for the detection of NDMA in valsartan.
Not all ARBs contain NDEA or NDMA. As of November 27, several lots of valsartan from the following companies were not considered contaminated and remain on the US market: