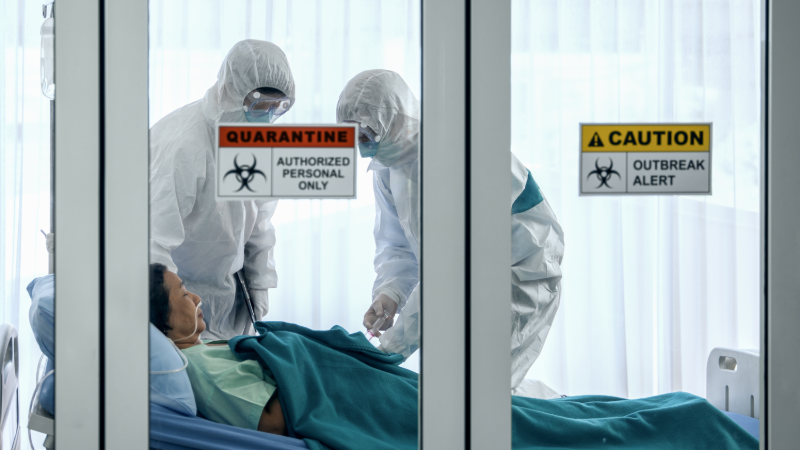 In a poll of 391 respondents, 85% of people polled were very or extremely concerned about the availability of ventilators to treat patients suffering from the most severe viral pneumonia caused by the SARS-CoV-2 virus, which causes Covid-19.
Based on a poll of readers of www.medicaldevice-network.com between 31 March – 6 April 2020
Automakers are now looking to get involved in the manufacture of ventilators, either to allow increases in production of existing designs, to improve the availability of critical components, or to produce novel designs. Respondents were clearly aware of these momentous movements in a restricted medical devices market, which is normally impervious to new entrants. Moreover, they were overwhelmingly positive about such moves.
Based on a poll of readers of www.medicaldevice-network.com between 31 March – 7 April 2020
When asked to name which medical devices companies can help solve the Covid-19 crisis, not a single respondent could name a manufacturer of ventilators, be it Medtronic, Smiths Medical, ResMed, Philips, or GE Healthcare.
However, respondents could name the three major in vitro or lab diagnostic test makers, Abbott, Roche Diagnostics, and Thermo Fisher, all of whom have made well-signposted charges to meet the demand for tests from the start of the crisis in the US. Understandably, 3M, makers of protective N95 respirators that are in short supply, also had high name recognition.
Based on a poll of readers of www.medicaldevice-network.com between 31 March – 6 April 2020
The irony is that while ventilator manufacturers are throwing themselves into strange consortiums, where there is a free exchange of ideas, and genuinely innovative means to think ourselves out of a crisis (providing sufficient emergency ventilators), in the lab test world, shortages of tests is still the main headline. With only a few notable exceptions, the level of testing available around the world has been far below the necessary levels needed to determine the extent of infection in the population, necessary to know when or how this crisis will end.
In most countries, the volume of tests carried out needs to increase by at least one order of magnitude. Most tests carried out are still laboratory-developed tests, either based upon the World Health Organization (WHO) test, or nationally developed government tests. Qiagen reagents were core to many of these tests. To meet the reagent shortage challenge, Qiagen responded by phasing in increased production at its own factories, rather than reaching out to other molecular diagnostics companies, who have experience of producing very similar reagents, in order to share production.
When Abbott announced approval for its 5-minute Covid-19 ID NOW test, there was an immediate uptick in its share price, only to be tempered by the news that Abbott was only providing 50,000 tests per day to be rationed among the 18,000 users of the ID NOW machine.
There are now shortages being reported of technically simple cotton swabs and precision plastics, with no clear indication of how such shortages will be dealt with. Only recently have UK chemical industry bodies started to consider how they could produce equivalent reagents.
It is possible that the ventilator manufacturers find it easier to communicate with engineers in other industries, and that IVD manufacturers have more communication issues either between themselves or in the wider fine chemical industry.
The legacy of Covid-19 may be mixed. For some parts of the medical devices sector, the experience might be transformative, with the entry of new players, the forging of novel partnerships, and a shakeup of innovation. But in other sectors, it might be business as usual.