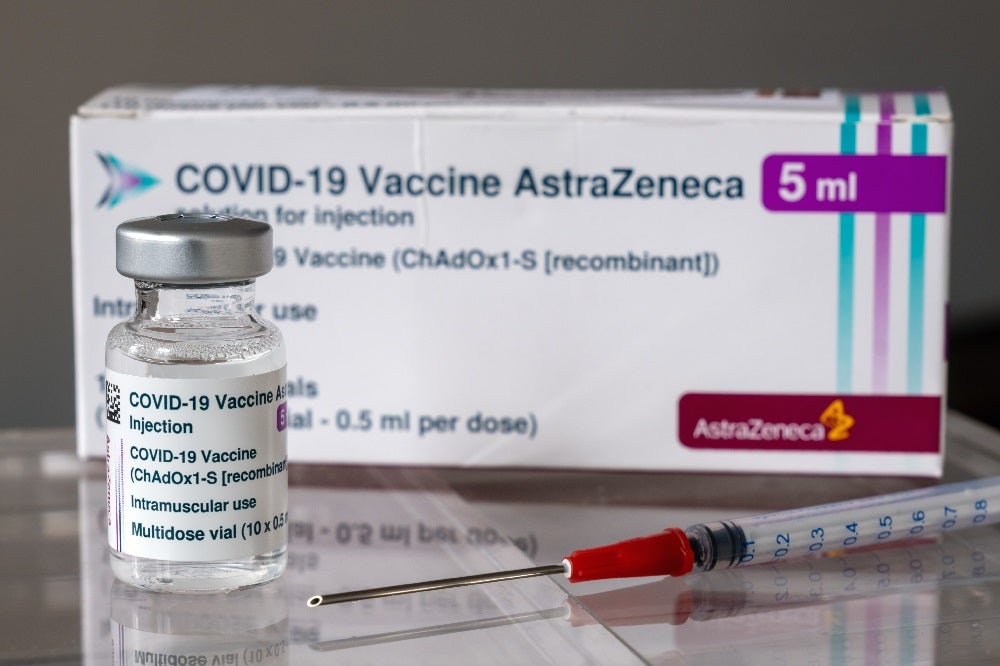 As the latest wave of Covid-19 vaccines—those from AstraZeneca (Oxford, UK) and Johnson and Johnson (New Brunswick, NJ, US)—are approved in the EU and poised for likely approval in the US, the news highlights the lack of manufacturing capacity for viral vectors, a vital step in making these vaccines.
AstraZeneca and Johnson and Johnson's vaccines are recombinant vector vaccines, a different molecule type from the first wave of mRNA-based Covid-19 vaccines from Pfizer (New York, NY, US)/BioNTech (Mainz, Germany) and Moderna (Cambridge, MA, US), which were granted FDA emergency use approvals (EUAs) in December.
Recombinant vector vaccines use an attenuated virus to introduce microbial DNA to cells of the body. This vaccine molecule subtype received its first approvals last year: two Johnson and Johnson Ebola vaccines were approved by the European Medicines Agency (EMA), and one Covid-19 vaccine—Gamaleya Federal Research Centre of Epidemiology and Microbiology's Gam-Covid-Vac—was approved in Russia.
Because recombinant vector vaccines use a virus as a vector for DNA delivery, they compete for the world's limited virus production capacity with gene therapies and gene-modified cell therapies, both of which also use viral vectors.
Even before the approval of recombinant vector vaccines, the pharma industry was struggling to manufacture sufficient viral vectors to meet the needs of the handful of marketed gene therapies and growing number of clinical trials. Compounding this capacity crunch, there are many more gene therapies in late-stage pipeline development that GlobalData expects to hit the market in the next few years.
A forthcoming GlobalData PharmSource Trend Report shows that there are 3,171 gene therapy or recombinant vector vaccine pipeline products in active development between the Discovery and Pre-Registration stages. As shown by the graph below, the majority of these—2,736— are gene therapies, and 434 are recombinant vector vaccines.
Marketed Therapies Also Require Viral Vectors
As shown by the tables below, there are currently 14 gene therapies and recombinant vector vaccines approved and marketed in the EU, Japan, US and/or UK.
AstraZeneca's Covid-19 vaccine was approved by the EU on 29 January. It received an EUA in the UK and is being administered to the public, but has not received full UK Medicines and Healthcare products Regulatory Agency (MHRA) approval.
Johnson and Johnson's JNJ-78436735 Covid-19 vaccine was approved by the EU on 11 March and has received an EUA in the US.
Cell & Gene Therapy Coverage on Pharmaceutical Technology supported by Cytiva.
Editorial content is independently produced and follows the highest standards of journalistic integrity. Topic sponsors are not involved in the creation of editorial content.