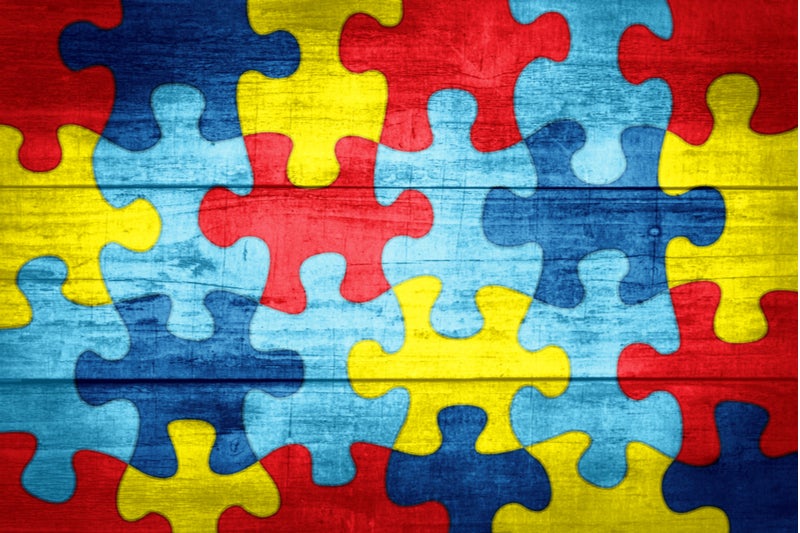 Technologies related to augmented and virtual reality are now having a very real impact on the healthcare industry. There are myriad possibilities associated with this technology, including medical education, image-guided treatment, pre-operative surgical planning, physician productivity, patient education, operating room design, assistance for the visually impaired, and new behavioural health treatment options for autism patients.
Earlier this year, a randomised clinical trial successfully used the Superpower Glass intervention, deployed via Google Glass, to significantly improve the behaviour of autistic children ages six to 12 years, according to the Vineland Adaptive Behavior Scale socialisation subscale. 
This study compared the Superpower Glass intervention plus standard-of-care, applied behaviour analysis therapy to standard-of-care therapy alone and is the first randomised clinical trial to successfully improve the social behaviour of autistic children using a wearable digital intervention. 
The Superpower Glass intervention can be employed at home to augment standard-of-care therapy; it combines Google Glasses worn by the patient with an artificial intelligence platform and a smartphone app that help to detect facial expressions and reinforce social cues.
The software enabling the Superpower Glass intervention has now been licensed to Cognoa, which was recently granted an FDA breakthrough device designation for the intervention. 
Rising autism incidence rates, high costs associated with behavioural analysis and treatment, and a shortage of qualified specialists mean that children diagnosed with the disease cannot always access the recommended level of care. As such, wearable at-home digital solutions have the potential to fill a much-needed gap in the market.
Other players in this space include Brain Power, a US startup that aims to couple data collection and analytical tools with wearable technology, such as Google Glass, to generate neuro-assistive devices that can overcome some of the educational challenges associated with autism. 
Additionally, various healthcare institutes such as the Children's Hospital of Philadelphia and Purdue University are currently exploring the use of digital medicine tools to improve care management and remote patient monitoring for pediatric autism patients.
Related Report
GlobalData (2018). Autism Global Clinical Trials Review, H2, 2018, GDHC5455CTIDB