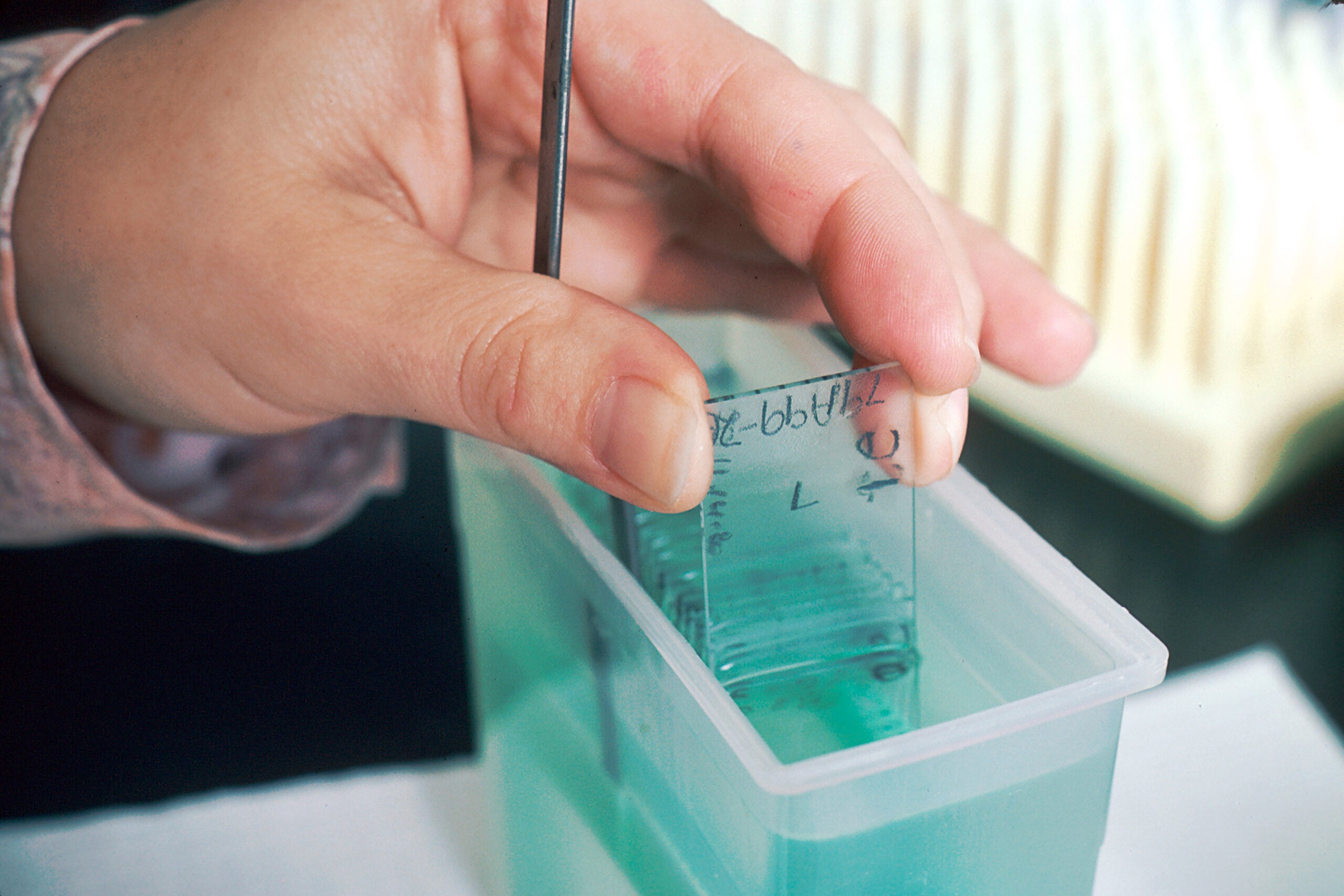 The February approval of Sanofi's Cablivi (caplacizumab-yhdp) for the treatment of acquired thrombotic thrombocytopenic purpura (aTTP) marked a momentous regulatory step that may bring about changes in the conventions of immunotherapy, not only for haematological disorders but also prospectively for certain types of cancer.
Cablivi is a first-in-class nanobody-based medicine emerging from Ablynx ' proprietary platform, and it has been unanimously hailed by the experts involved in the late-phase clinical study HERCULES as a game changer in the treatment of this rare but serious blood disorder. Cablivi not only fortified Sanofi's hematology portfolio but also provided the perfect showcase for this new generation of drugs.
Ablynx' trademark nanobodies, once competing with GSK's domain antibodies and Genmab's unibodies, have clearly taken the lead in single-domain antibody technology. Nanobodies are composed of the target-binding fragments of monoclonal antibodies; they are significantly smaller in size than traditional monoclonal antibodies, have enhanced chemical properties, and they can access and lodge onto conventionally inaccessible regions on therapeutic targets.
A lack of trials
Nearly three quarters of active clinical trials featuring monoclonal antibodies and antibody drug conjugates globally focus on various oncologic malignancies, as such they can only scratch the surface of understanding the importance of immunotherapy in oncology. Many monoclonal antibodies continue to change treatment modalities; however, their cumbersome size and unfavourable chemical framework puts them at a disadvantage when penetrating through tumours and binding to their targets.
In a study done on mice xenografts, only a fifth of the administered dose of monoclonal antibodies was detected to pierce through tumours and bind to their targets, while a larger proportion of antibodies was washed away (Beckman et al., 2007). It is troublesome to devise solutions for improving tissue penetration and distribution of monoclonal antibodies in solid tumours, which outnumber haematologic malignancies (Jang et al., 2003).
The benefits of nanobodies
Nanobodies can effortlessly infiltrate solid tumours, bind to a larger repertoire of regions on a target molecule, and leave the body without any trace, avoiding unwanted allergic response. They can also leak through physiological barriers such as the blood brain barrier, and most importantly remain unnoticed to systems that normally escort antibodies away from the brain, making them ideal for treating cancers originating in or metastasising to the brain.
Prior to Sanofi's buyout, Ablynx had agreed to out-licensing of various nanobodies indicated under oncology to large pharmaceutical companies, including its vascular endothelial growth factor (VEGF)-binding nanobody BI-836880 (studied for the treatment of non-small cell lung cancer) to Boehringer Ingelheim, its preclinical bispecific nanobody and anti-cytotoxic T-lymphocyte-associated protein 4 (CTLA-4) nanobody to Merck, among various other preclinical stage programs.
Nanobodies are still in their infancy and there is much to achieve before they could gain significance in oncology. However, their versatility and potency may enhance their appeal over larger therapeutic siblings and put them forward as the new generation of immunotherapies.