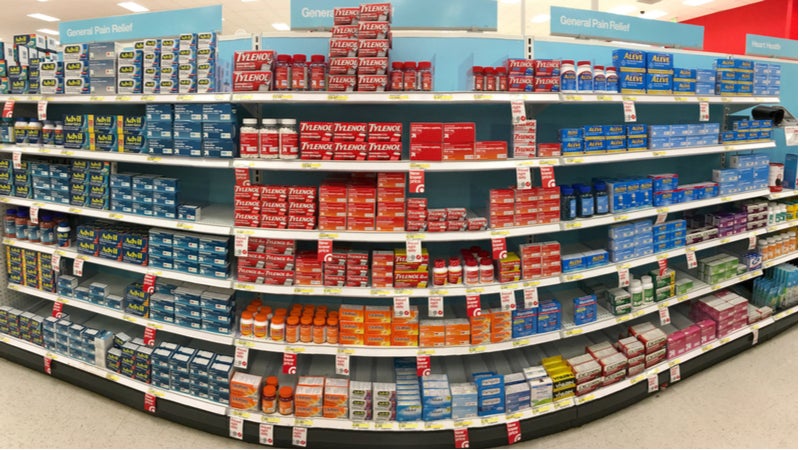 On the final day of the 72nd session of the World Health Assembly (WHA), the World Health Organisation (WHO) has adopted a resolution to improve the transparency of markets for medicines, vaccines, and other healthcare products in an effort to expand patient access.
As the pharma industry is facing increasing scrutiny over ever-increasing drug costs, the resolution is timely and has attracted much attention. Indeed, the announcement comes just days after the FDA approval of the world's most expensive drug to date, Novartis' Zolgensma (onasemnogene abeparvovec), a one-time treatment for spinal muscular atrophy priced at $2.1M.
Initially proposed by Italy, the WHO resolution aims to assist member states in making more informed decisions regarding the purchase of healthcare products, negotiating more affordable prices, and ultimately expanding access to healthcare products.
WHO member states are urged to enhance public sharing of pricing information and increase transparency on pharmaceutical patents, clinical trial results, and other elements of pricing.
The WHO intends to support such efforts and monitor the impact of transparency on the affordability and availability of healthcare products.
Although the need to improve transparency and patient access to medication is high, ultimately it seems likely that the resolution will not accomplish as much as it could have.
An earlier draft of the resolution proposed that the WHO should collect and analyze data relating to the costs to pharma companies of producing and investigating healthcare products.
However, this detail was omitted from the final version.
While pharma companies argued that such a proposal would have forced them to reveal commercial secrets, many campaigners maintain that this would have been the only way to effect meaningful change.
Additionally, a number of member states including the UK and Germany refused to support the resolution, arguing that the debate had been rushed and did not fully consider all potential implications.