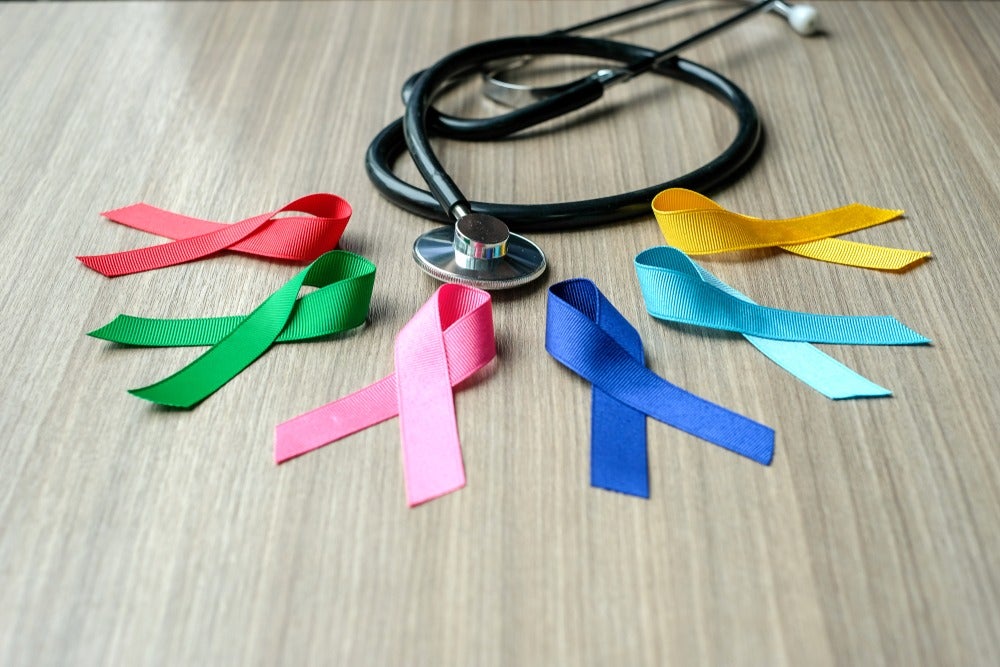 On 28 January, AbbVie, a research-based global pharmaceutical company, announced the approval by the US Food and Drug Administration (FDA) for the use of its Imbruvica (ibrutinib) in combination with Genentech's Gazyva (obinutuzumab).
World Cancer Day 2019
The combination allows the treatment for adult patients with previously untreated chronic lymphocytic leukaemia (CLL) and small lymphocytic leukaemia (SLL).
Imbruvica is a first-in-class Bruton's tyrosine kinase (BTK) inhibitor that is jointly developed by AbbVie and Janssen Biotech. Imbruvica, which is already cleared as a single agent and is in consideration as a combination with Teva's Bendamustine (bendamustine HCl)/Roche's Rituxan (rituximab) for hematologic cancers, has also been given clearance in the first-line CLL population. CLL and SLL are both slow-growing non-Hodgkin's cancers, but while CLL cancer cells are found mostly in the blood and bone marrow, SLL cells are mostly found in the lymph nodes.
In 2015, AbbVie acquired Pharmacyclics and its asset Imbruvica for approximately $21 billion. As such, it is clear that Imbruvica has been on AbbVie's radar for a long time, showcasing the highest potential for CLL. Imbruvica is one of the first and only medicines to receive FDA approval with a breakthrough therapy designation, like Waldenstrom's macroglobulinemia, marginal zone lymphoma, and chronic graft-versus-host disease.
Imbruvica and Gazyva
The FDA's approval for the combination of Imbruvica plus Gazyva paves the way to reduce the need for chemotherapy and also presents the healthcare providers with the first chemotherapy-free, anti-CD20 combination to treat CLL and SLL patients who have yet to begin their therapy. The FDA's approval was based on the results from the Phase III Illuminate study (PCYC-1130), which showed a 77% reduction in risk of progression or death compared to the Gazyva plus chlorambucil combination.
AbbVie and Johnson & Johnson expect total sales of Imbruvica to reach $3.6 billion in 2019, up from $3 billion in 2018 and $3.2 billion in 2019, up from $2.6 billion in 2018 respectively.
As it is an extensively studied molecule in the oncology industry, Imbruvica's use as a single agent or in combination with other medicines is being studied in more than 150 active clinical trials and as part of a vigorous clinical oncology development programme examining its use in several blood cancers and other serious diseases, indicating the possibility of significant advances in cancer treatment.