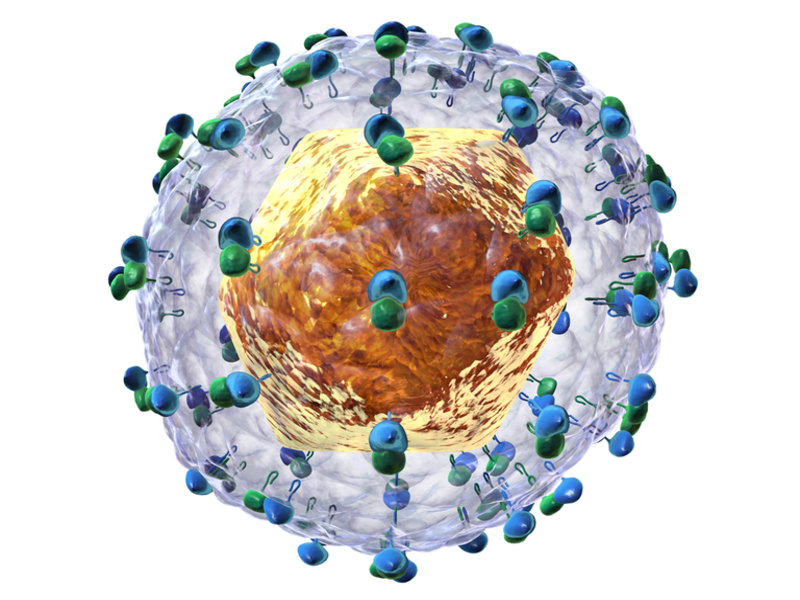 The 28th of July 2019 is World Hepatitis Day, a chance to raise global awareness about viral hepatitis and its burden on society.
Hepatitis B and C can be treated if caught early and individuals can go on to live healthy lives; however, if not caught in time, these viruses can cause life-threatening liver disease.
The World Hepatitis Alliance estimates 290 million men, women and children are living with viral hepatitis unknowingly and if nothing is done, by 2030 we could be looking at an estimated 76 million new infections and 18.1 million preventable deaths from viral hepatitis.
Viral hepatitis is currently one of the leading causes of death worldwide, claiming approximately 4,000 lives daily. By creating an awareness of this issue, societies can understand the importance of screening, diagnosis and early access to healthcare, the core aim of World Hepatitis Day.
GlobalData epidemiologists provided forecasts for both hepatitis B and C, which clearly shows a huge disparity in the number of cases that are aware of their diagnosis (diagnosed prevalence) and those that aren't (the difference between total prevalence and diagnosed prevalence).
This supports the need for awareness as a large amount of individuals are living with hepatitis unknowingly.
Figure 1 shows GlobalData forecast data for hepatitis B from 2019–2024, of both diagnosed and total prevalent cases, for the 16-MM (US, France, Germany, Italy, Spain, UK, Japan, Australia, Brazil, Canada, China, India, Mexico, Russia, South Africa, and South Korea).
The huge disparity is clear from this graph and shows a need to improve screening and diagnosis.
Figure 2 shows the GlobalData forecasts for diagnosed and total prevalent cases of hepatitis C from 2019–2024 in the 9-MM (US, France, Germany, Italy, Spain, UK, Japan, Brazil, and China). Once again it is clear that not enough individuals are being made aware of their hepatitis status, putting them at risk for further complications. Spreading the word about hepatitis is a role we should all take on to help meet the target of reducing the health burden hepatitis is having globally.