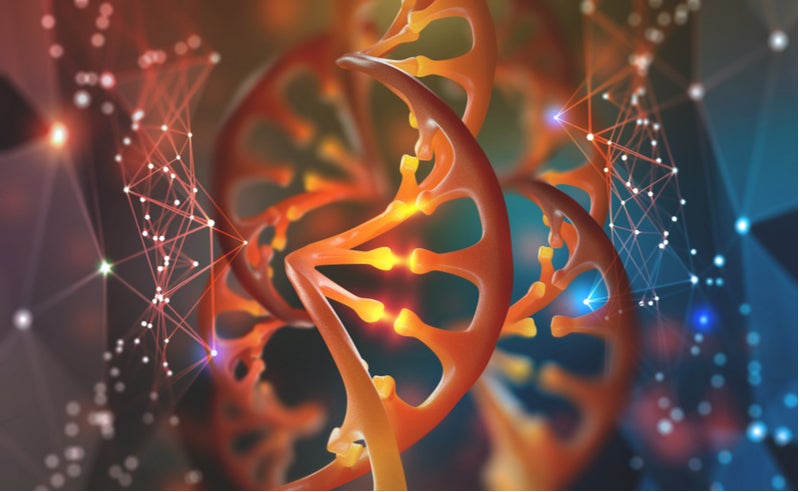 On 3 June, bluebird bio Inc received approval from the European Medicines Agency (EMA) for its gene therapy Zynteglo (autologous CD34+ cells encoding βA-T87Q-globin gene) for patients ages 12 years and over with transfusion-dependent β-thalassemia who do not have the β0/β0 genotype.
Zynteglo gene therapy
Zynteglo is specifically indicated for patients for whom hemopoietin stem cell (HSC) transplantation is appropriate but a human leukocyte antigen (HLA)-matched, related HSC donor is not available. Although Zynteglo has gained EMA approval, its price of $1.8 million is higher than expected, with GlobalData anticipating a price of approximately $1.3–1.4 million.
The EMA approval, which is based on a positive recommendation in March, comes after promising positive interim data from two Phase I/II trials testing Zynteglo in 22 patients. In nine patients with the most severe form of the disease, Bluebird reported that it was able to dramatically reduce the need for blood transfusions by 73% and was able to completely eliminate the need for transfusion in three patients. Bluebird has also announced that it will file for Food and Drug Administration approval for Zynteglo toward the end of this year. GlobalData expects the positive interim data, two ongoing Phase III trials, and a long-term follow-up study to be sufficient for Zynteglo's approval in 2020.
On 14 June, Bluebird announced the cost of Zynteglo to be $1.8 million, which was lower than its previously estimated intrinsic value of approximately $2.1 million.
However, GlobalData estimated that Zynteglo should have been priced at $1.3–1.4 million based on the anticipated lifelong cost savings for patients receiving the therapy. Bluebird Bio has mentioned that the price will be spread out over five years, at $350,000 per year, and noted that if the drug failed during the first year, the four remaining payments would not be necessary.
However, if the drug fails after five years, then patients have paid the full price, but would still be dependent on lifelong transfusions. GlobalData believes that Bluebird has opted for this payment plan pricing strategy due to the increasing debate regarding gene therapy prices.
The payment plan ensures that payers agree to have Zynteglo available to patients due to the distribution of the total cost, including the fact that if the drug is not efficacious, the remaining cost will not need to be paid.
The topic of high prices for gene therapies is gaining momentum within the pharmaceutical industry as another recent gene therapy approval has been classed as the world's most expensive drug.
On 24 May, AveXis, a Novartis company, gained FDA approval for its Zolgensma (onasemnogene abeparvovec-xioi) for the treatment of pediatric patients less than two years of age who have spinal muscular atrophy (SMA) with bi-allelic mutations in the survival motor neuron 1 (SMN1) gene. The wholesale acquisition cost of Zolgensma is $2.125 million. Bluebird has taken a similar approach to Novartis, as Novartis is working closely with payers to split the price of Zolgensma across five years, at $425,000 per year.
Forthcoming report
GlobalData (2019). Spinal Muscular Atrophy: Opportunity Analysis and Forecasts to 2028, to be published
Related articles:
Pricing of Spinal Muscular Atrophy Therapies Crucial for Expanded Market Access, May 2019
Success for Mustang Bio's X-SCID Gene Therapy Could Depend on Shrewd Pricing Strategy, April 2019
Cell & Gene Therapy Coverage on Pharmaceutical Technology supported by Cytiva.
Editorial content is independently produced and follows the highest standards of journalistic integrity. Topic sponsors are not involved in the creation of editorial content.