Pharmaceutical Packaging Professionals (PPP)
Manufacture, Distribution and Packaging of Clinical Trial Supplies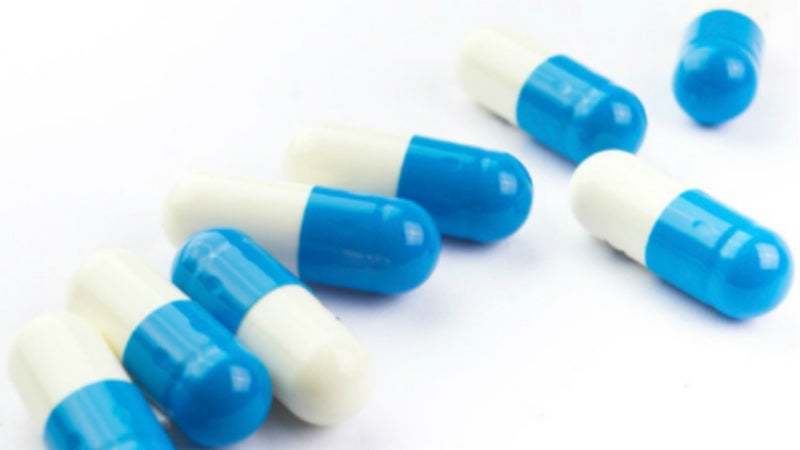 Pharmaceutical Packaging Professionals (PPP) is a Therapeutic Goods Administration (TGA) current good manufacturing practice (cGMP) licenced facility specialising in finished product manufacturing of investigational products for the pharmaceutical industry.
Non-aseptic products for pharmaceutical companies
PPP provides labelling, packaging, warehousing, and distribution services, including cold chain and ambient, for organisations and research institutes undertaking clinical trials.
The company manufactures non-aseptic products and prepares matching placebos, including:
Encapsulation and capsules
Suspensions and solutions for oral use
Topical products such as creams and gels
Active and placebo tablets
Products for inhalation
Aseptic compounding is available for Phase I clinical trials, including the manufacture of intravenous (IV) and suncutaneous (SC) products, vials, and pre-filled syringes.
Packaging for solid and liquid dosage forms
PPP offers bottle and blister packaging for solid and liquid medicines, as well as induction sealing and child-resistant packaging.
The company can primary and secondary label and package clinical trial supplies in accordance with the randomisation schedule. Packaging can be conducted at controlled ambient, refrigerated (2°C to 8°C) or frozen (-70°C) conditions.
PPP can prepare ancillary labels to ensure overseas product complies with local regulatory requirements, perform shelf life extensions and source and re-packaging marketed comparators/products.
Warehouse and distribution of clinical trial supplies
PPP's services include complete randomisation and blinding of products, as well as purchasing comparator drugs from Australia and overseas.
The company provides quarantined storage of clinical trial supplies before local ethics approvals for a faster study start-up.
PPP provides temperature-controlled warehouses for investigational product storage, including controlled ambient 20°C, refrigerated warehouses 2°C to 8°C, -20°C, and -70°C. The company distributes to local, interstate and international clinical sites with approximately 100 shipments to sites each week.
PPP can prepare Australian Quarantine Inspection Service (AQIS) permits for the importation of biological materials. The company also holds drugs of addictions licences and can store a range of controlled substance.
Early phase investigational product formulation
PPP specialises in early phase investigational product formulation and primary packaging. This can be conducted on a just-in-time and per cohort basis.
Services include formulation development for capsule and tablet manufacture, intra nasal, inhaled, and topical formulations.
PPP works with all the early phase units in Australia and New Zealand has significant experience in investigational product for early phase clinical studies.
About PPP
PPP has manufacturing and warehousing facilities in Melbourne and a warehouse for distributing clinical supplies in Australia, New Zealand, Asia and North America.
The facilities in Melbourne can handle various drug substances and products that enter clinical development and is close to major teaching hospitals, clinical sites and airports.
Both facilities are licenced by the TGA, enabling the manufacture of therapeutic goods for clinical trials.
Pharmaceutical Packaging Professionals (PPP)
Pharmaceutical Packaging Professionals (PPP)
10/52 Wirraway Drive
Port Melbourne
3207
Victoria
Australia
+61 3 9673 1000
+61 3 9646 3103
info@pharmpackpro.com