konplan
Mechatronics Engineering for the Pharmaceutical Industry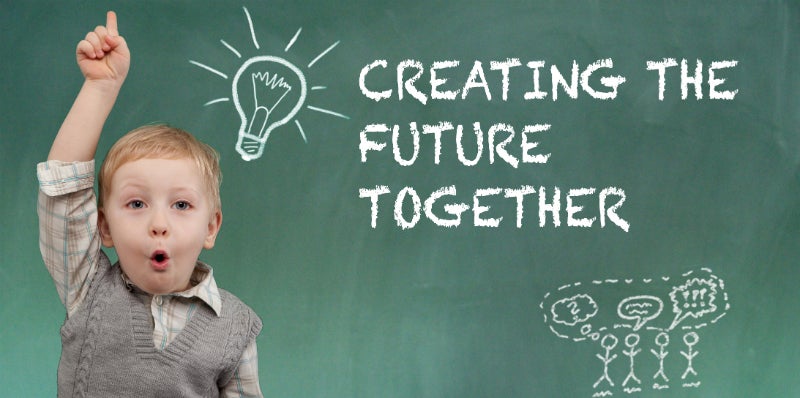 Switzerland-based konplan systemhaus provides engineering services for the pharmaceutical industry, including mechanical engineering, industrial automation, embedded systems, and computer system validation and qualification quality assurance.
Mechanical engineering for pharmaceutical companies
konplan delivers engineering services for medical, pharma, automation, robotics, ambient assisted living and scientific projects.
The company's mechanical engineering group carries out 2D and 3D concept creation, feasibility studies and contract design for product development, which includes pre-production builds.
The company has delivered projects for automation, materials handling, special machinery construction, test systems, simulation, calculation, supplier co-ordination, product and production design, robotics, gripper construction and injection moulding.
Our mechanical engineers can be integrated into an existing team or off-site as required.
Automated systems in production environments
Automated processes can be run repeatedly at faster rates with higher reliability in order to precisely record results and increase the depth and scope of testing to improve quality.
konplan engineers are experienced in producing automated systems in medical and pharmaceutical production environments to good manufacturing practices (GMP), ISO: 9001 and ISO: 13485 standards.
Clients can rely on the company's expertise in analysing existing production processes, developing automation concepts, investigating economic and technical feasibility and to implement automated systems.
Medical equipment design and prototyping
konplan's embedded systems group provides hardware and software design for medical equipment and devices that are compliant with ISO: 60601-1 and ISO: 62304 requirements.
The company specialises in projects involving Internet of Things (IOT) sensors, systems architecture and design, circuit and prototype printed circuit board (PCB) design, as well as embedded software and firmware design.
konplan has its own ISO: 9001 and ISO: 13485 certified design process and regularly adopts customer quality systems.
Computer system validation / qualification processes
Computer system validation (CSV) establishes documented evidence that computer-based equipment will consistently perform to specification in the production environment.
CSV is important for medical and pharmaceutical environments that require high-integrity systems that comply with international regulatory requirements.
The quality engineering group at konplan offers production and test system documentation optimisation, preparation and review services. The group creates and executes installation, operational and performance qualification testing plans. The group also assesses and manages risk to ISO: 14971.
About konplan
konplan works with international medtech companies, Swiss SMEs and enterprising start-ups to speed up product development, reduce risk and create customer value.
The company is a preferred system integrator with ViDi Systems SA and an integration partner with Maxon Motor. In addition, konplan is also partners with National Instruments, Johner Institut, Technologie Forum Zug, Medical Cluster Bern, iHomeLab Hochschule Luzern, Hochschule Für Technik Rapperswil and Zugwest.