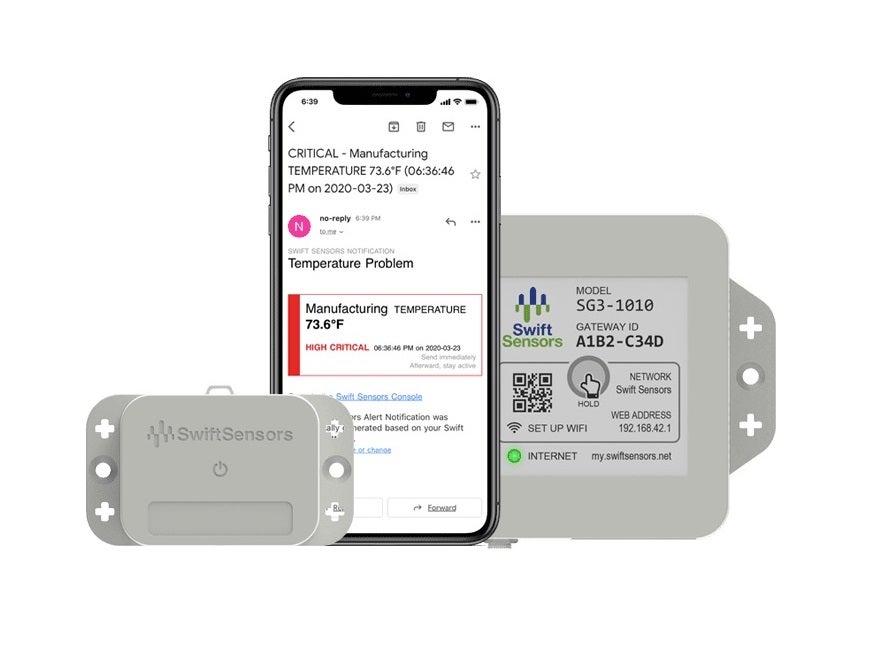 Swift Sensors provides Cloud-based wireless sensors for buildings, equipment, and processes in the pharmaceutical and medical sectors. 
Capable of a wide range of measurements, our remote monitoring and alert systems are used by foodservice, medical, manufacturing, and facility management businesses.
Swift Sensors systems are used by schools, pharmacies, labs, restaurants, and more to protect food and medicine from catastrophic loss. Some of their more common applications are refrigeration monitoring, predictive maintenance, machine vibration monitoring, power monitoring, and leak/flood detection.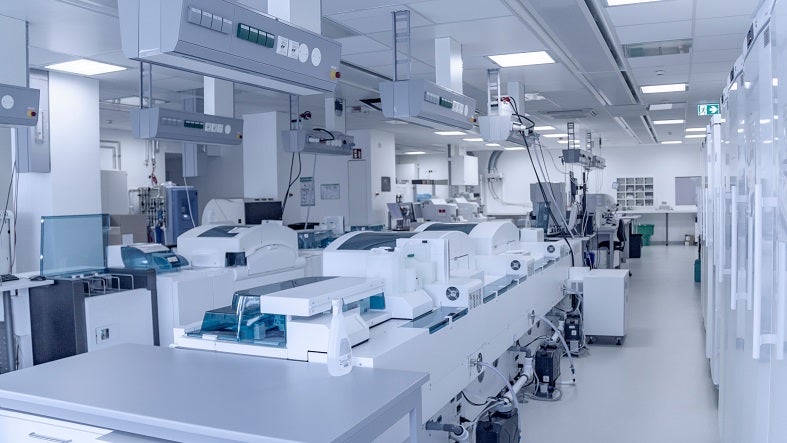 Our remote medical lab monitoring solution meets CDC standards for vaccine temperature monitoring and reporting.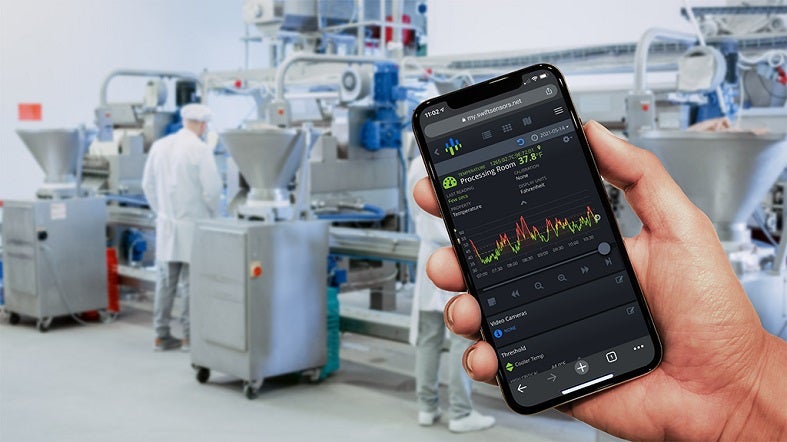 All our wireless sensor systems are low-cost and easy to install.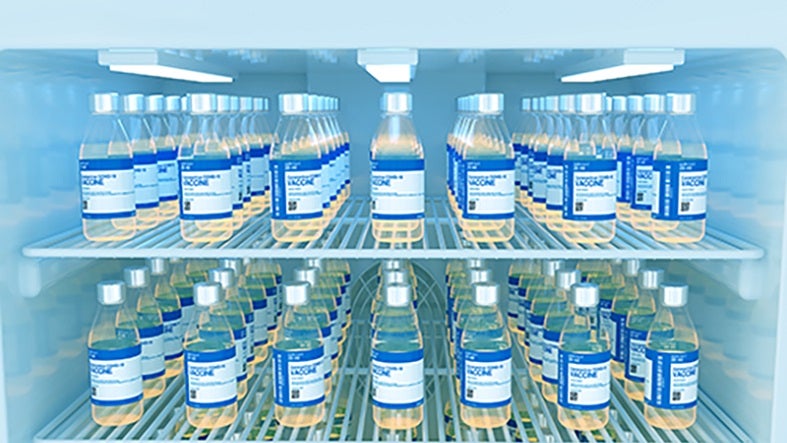 Swift Sensors' systems are suitable for vaccine temperature monitoring, medical refrigeration monitoring, and medicine temperature monitoring for clinical labs.
Built-in reporting automates daily temperature logs required for inspections and government regulations. Industrial applications in airports, manufacturing plants, and corporate facilities use Swift Sensors for operational visibility and predictive machine maintenance.
Compact wireless sensors for pharmaceutical applications
Swift Sensors' wireless sensors are low-cost and easy to install, with a battery life of 6-8 years. Gateways transmit data from them to the Cloud using WiFi, Ethernet, or cellular modems.
Some of our more commonly used sensors are wireless temperature sensors, wireless voltage sensors, wireless current sensors, wireless vibration sensors, wireless contact sensors, and wireless door open/close sensors. With our adaptive sensors, users can connect to any industrial sensor or system that outputs a low voltage of 0-10Vdc, or 4-20mA control loops, to make virtually any legacy industrial sensor wireless.
Swift Sensors' systems can be set up on the day they are delivered, with typical out-of-the-box deployment taking only minutes for each group of sensors. Simply attach the small battery-powered sensors to the targeted physical equipment or in the area to be monitored ‒ no additional networking or power infrastructure is required.
Intuitive monitoring and alert Cloud-based software
Swift Sensors device users can configure the intuitive dashboard interface to tune the rate of automatic sampling for data transmission. Tools are included to generate flexible reports; data can also be exported for custom reports, such as summaries for regulatory compliance. Users can view the data in aggregate and by drilling down to assess individual assets or sensors using search and filter capabilities.
Our advanced analytics provide operational insights and deep visibility, including trends. When measurements go out of range, users will receive an alert via an SMS text message, email, or phone call. In addition, users are automatically alerted when batteries are running low or the network connection is interrupted.
Companies can receive real-time actionable data while eliminating the ongoing, error-prone manual monitoring required by many sensor networks. Swift Sensors' solutions allow scarce company resources to be deployed more efficiently on other tasks and projects while ensuring a 24/7 monitoring of critical equipment and facilities.
Monitoring solutions for clinical labs and medical facilities
Swift Sensors' remote medical lab monitoring solution meets the US CDC's requirements for standard vaccine temperature monitoring and reporting. Our NIST-traceable temperature sensors, glycol temperature buffers, and automated daily temperature logs provide a complete solution for your medical lab needs.
In addition, using Swift Sensors system you can automate daily verification and temperature logging required by CLIA for clinical labs ‒ so you can automate the logging process, save valuable staff time, and ensure complete and accurate verification logs.
Our system is suitable for vaccine temperature monitoring, medical refrigeration monitoring, and medicine temperature monitoring for clinical labs, blood banks, pharmacies, and more.
About Swift Sensors
Swift Sensors was formed in 2015 to provide a better Internet of Things (IoT) solution for commercial and industrial applications. Together with sister companies Eagle Eye Networks (for Cloud-based video security) and Brivo (for Cloud-based access control), Swift Sensors is supported by founder and chief investor Dean Drako, as well as CEO Ray Almgren, who has 30 years' experience in the data acquisition and software industry.