Free White Paper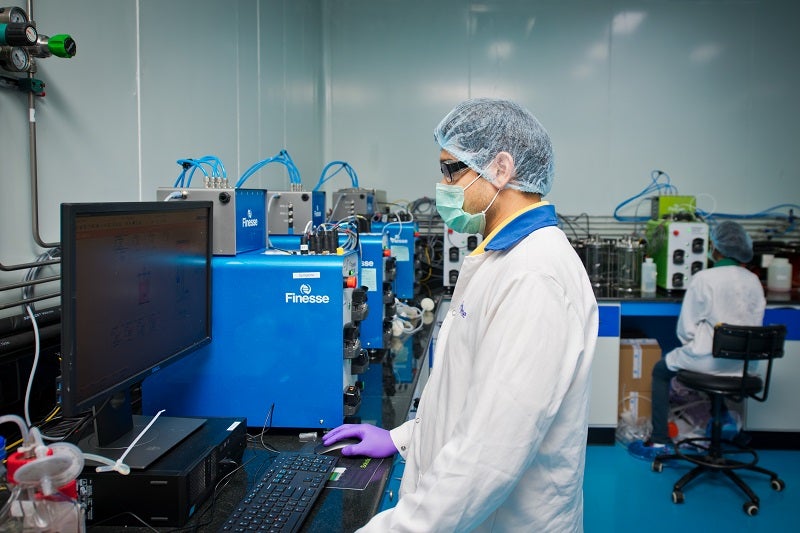 Hyaluronic acid (HA) biopolymer is a naturally occurring material that helps retain moisture in the skin, eyes and lubricates the joints. However, with age, the body starts producing less and less of this material, resulting in conditions such as dry eyes, osteoarthritis, ageing skin, and so on.
HA's crucial role in the wound-healing process presents a massive opportunity in regenerative medicine. Similarly, the chemical modification of HA could enable its application in new areas of medicine. Further, HA being a biodegradable material, it can be used without increasing your carbon footprint or causing any environmental damage.
Please download to read more to understand the many applications of HA and possibilities for the future.