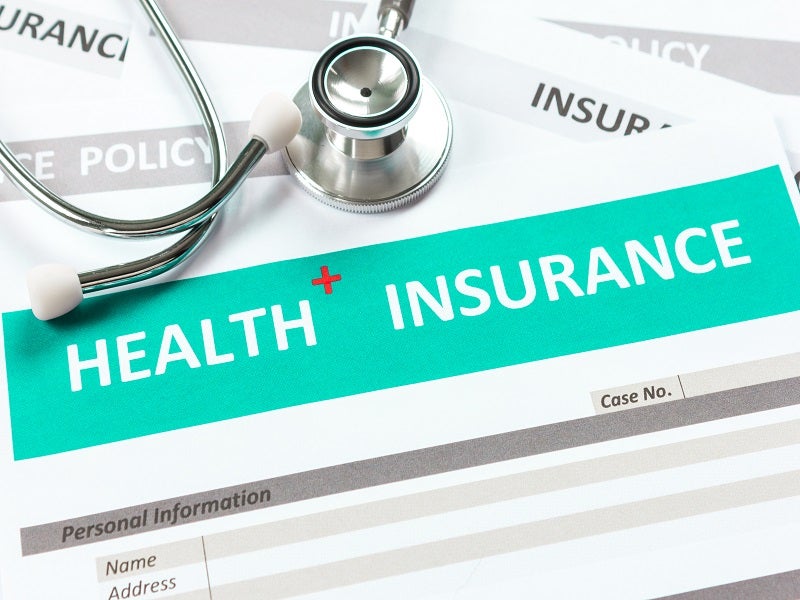 The Covid-19 pandemic has led to millions of job losses in the US. Apart from losing their income, people are at risk of losing employer based health insurance. Although the government has alternate measures such as the Affordable Care Act, its ability to serve all those in need will be tested during the pandemic, macroeconomic influencers share their views on the Covid -19 impact.
Timothy McBride
Timothy McBride, Bernard Becker Professor at Washington University, shared an article on how more than 26.8 million people in the US are at risk of losing their health insurance due to the Covid-19 pandemic and related job losses.
The Affordable Care Act (ACA) has, however, acted as a safety net for those people with low or moderate income that are losing employer based health insurance. The pandemic will test how the ACA is able to serve all the people who lose health insurance from employers.
Without ACA, more than 19 million people could become uninsured and unable to access healthcare facilities.
COVID-19 and Massive Job Losses Will Test the US Health Insurance Safety Net

Health Care Economics, Insurance, Payment | JAMA | JAMA Network https://t.co/aHHh45rz9l

— Timothy McBride (@mcbridetd) August 5, 2020
Arthur Delaney
Arthur Delaney, a journalist, shared an article on how unemployment benefits might not have amounted to more than what people usually earned from their jobs.
The article notes that data from liberal advocacy group Groundwork Collaborative and the National Employment Law Project shows that most people who claimed unemployment benefits earned less than what they did from their jobs.
A previous study by the University of Chicago found that 68% of people were earning more through unemployment benefits. Politicians argued against extending unemployment benefits as they felt these benefits discouraged people from going back to work.
Despite the conflicting findings, people cannot be blamed as they are unable to go back to work due to the pandemic, the article added.
For most people on unemployment the extra $600 might actually have amounted to less than their previous wage, per a new analysis by @Groundwork and @NelpNews https://t.co/2hcwEwCgwO

— Arthur Delaney (@ArthurDelaneyHP) August 5, 2020
Prof. Steve Hanke
Prof. Steve Hanke, an economist at Johns Hopkins University , tweeted on Lebanon President Michel Aoun's plans to release LBP100m from the 2020 budget as emergency funds after the explosion in Beirut.
Hanke noted that with inflation in the country skyrocketing to 433% per year, the only ideal solution to the country's problems is to immediately establish a currency board.
After a terrifying explosion in the port of #Beirut, Pres. Aoun announces the gov will release 100 bil. #Lebanese #pounds from the 2020 budget to serve as emergency funds. With #Inflation at 433%/yr by my measure, #Lebanon's only HOPE is to establish a #CurrencyBoard immediately. pic.twitter.com/vRi2xy44nI

— Prof. Steve Hanke (@steve_hanke) August 5, 2020
Joshua Goodman
Joshua Goodman, an education and labour economist, shared an article on New York's plans to reopen schools and colleges as infection rates have reduced in the city. A significant number of issues still remain to successfully reopen schools and colleges including lack of nurses to staff all schools and opposition from teachers.
New York's plans are expected to serve as a template for other cities to reopen schools. The initial plans include opening schools for one or three days a week with measures such as face masks and social distancing and conducting online classes for the remaining days.
The city currently has a test positivity rate of approximately 1% but health experts believe that reopening schools may increase the rate of infections.
"It's now or never," said Emily Oster, an economist at Brown University who has written extensively about reopening. "Either you do it for September, or no one is opening until there's a vaccine."

Can N.Y.C. Reopen Schools? The Whole Country Is Watching https://t.co/swdwFqo7Ff

— Erica L. Green (@EricaLG) August 5, 2020