Covid-19 may result in a housing crisis in the US, according to leading macroeconomic influencers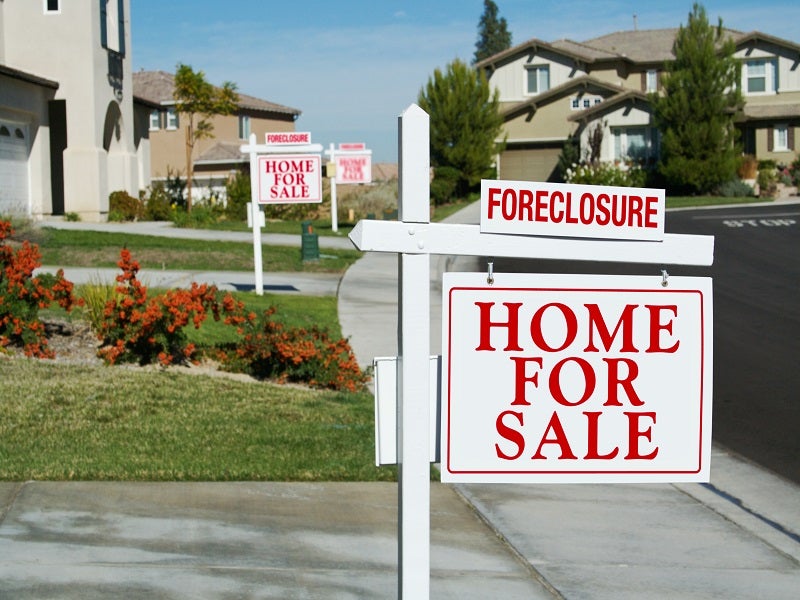 The lockdown measures imposed due to the Covid-19 pandemic has forced workers to stay home and unable to work and earn money. The unemployment benefits offered by the US government are not reaching the workers due to delays and eligibility issues. As a result, the pandemic may cause a housing crisis as workers are unable to pay rent.
Pedro da Costa
Pedro da Costa, Federal Reserve and economy watcher at Market News International, on how the pandemic may result in homelessness in the US. California is expected to face an increase of 20% in homelessness and a more severe rate in other parts of the US.
If the economic downturn continues, the US is expected to witness more evictions and foreclosures than those recorded during the Great Recession. Experts believe that it is essential that the government cover the costs of rent and help workers and landlords to avoid a housing crisis.
Experts are warning that California could see a 20% increase in homelessness, with the surge even more severe in other parts of the country. If the downturn drags on, we could see more evictions and foreclosures than the Great Recession triggered.https://t.co/0onc1rqnwm

— Los Angeles Times (@latimes) May 26, 2020

Yanis Varoufakis
Yanis Varoufakis, a professor of economics, shared an article on three recommendations made by DiEM25, a pan-European political movement, on dealing with the damage caused by the Covid-19 pandemic.
The DiEM25 notes that the government should issue €1tn in ECB-Eurobonds, which will reduce the burden of the increasing public debt. It also recommends that a €2000 European solidarity cash payment should be announced for people forced to stay home without work. The last recommendation made is the introduction of a European green recovery and investment programme for industries facing bankruptcy.
What should Europe do? (As opposed to the comedy of errors coming out of Brussels, Frankfurt & Berlin) Here is DiEM25's videoed answer: https://t.co/9Ha7dY2UbK And here it is in text form: https://t.co/3vDPFDyI66

— Yanis Varoufakis (@yanisvaroufakis) March 26, 2020
Daniel Lacalle
Daniel Lacalle, an economist and author, shared a chart on China's economic recovery. The chart shows that the Chinese economy has an L-shaped recovery in majority of the sectors. The recovery is rising in those sectors that are driven by government spending.
China 🇨🇳 recovery is clearly L-shaped in most sectors, rising only in those driven by government spending. pic.twitter.com/Nb0efE9dUi

— Daniel Lacalle (@dlacalle_IA) May 27, 2020
Christophe Barraud
Christophe Barraud, chief economist of Market Securities, shared an article on a €750bn stimulus package proposed by the European Union. The package includes the provision of €500bn as grants to member states.
The proposal, however, will require the agreement of all 27 EU nations
🇪🇺 #EU Will Propose 750 Billion-Euro Fiscal Stimulus Package – Bloomberg
*500 billion euros would be sent as grants to member states
*The proposal will need the agreement of all 27 EU nationshttps://t.co/lXRQQEcCs7

— Christophe Barraud🛢 (@C_Barraud) May 27, 2020