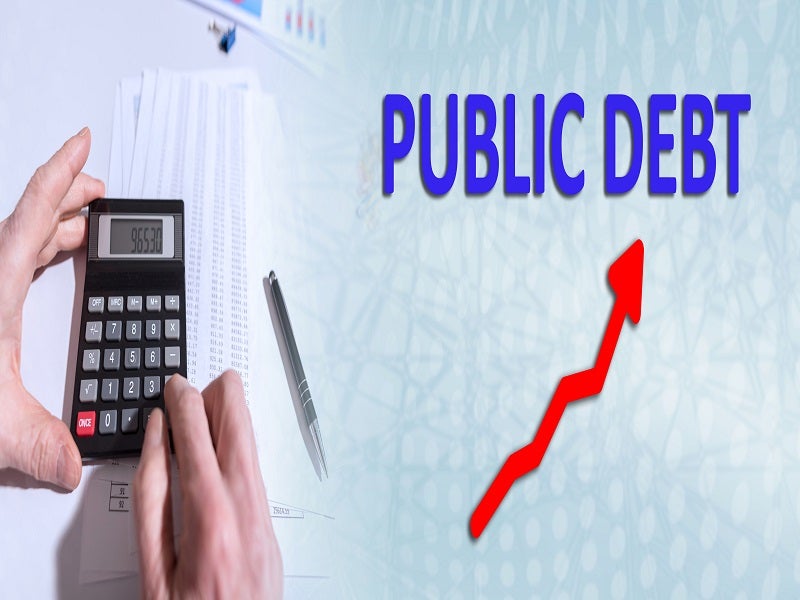 The global economy earlier lent money to the US enabling the country to manage its public debt. With the majority of the countries facing economic turmoil due to the Covid-19 pandemic, the US may not find lenders for its rising public debt. Macroeconomic influencers share their views on the Covid -19 impact.
Brian Riedl
Brian Riedl, senior fellow at the Manhattan Institute shared an article on the rising national debt. The Covid-19 pandemic and the subsequent stimulus packages has led to the increase in national debt in 2020 to $4tn. By 2030, the national debt held by the public is expected to reach $41tn without accounting any additional stimulus packages planned to be announced.
The article questions as to who will lend the government the trillions of dollars, which is expected to create an unprecedented burden. Further, social security and Medicare is expected to face a shortfall of more than $100tn.
Earlier the global economy was a big lender to the US but that may not happen considering the rest of the world is facing a similar situation of rising debt due to the Covid-19 pandemic. The Federal Reserve may have to continue buying government debt in the future.
https://twitter.com/Brian_Riedl/status/1288327590919507968
Arthur Delaney
Arthur Delaney, a journalist, shared an article on the end of unemployment benefits and the implications for the economy. The government is yet to take a decision on the extension of them, and by the time a decision is taken it may be too late for some people.
Several politicians have argued that the extra $600 benefits are discouraging people for going back to work. Research, however, has revealed that there is no evidence for this argument as the jobs opportunities that were available earlier are not available now.
The government is considering a proposal to reduce the $600 per week benefits to $200 per week until October. After October, a new formula will be adopted to ensure that total benefits do not exceed 70% of what workers earned at their jobs.
The Senate has already blown it https://t.co/CeJTQ1gqnM

— Arthur Delaney 🇺🇸 (@ArthurDelaneyHP) July 29, 2020
Christophe Barraud
Christophe Barraud, an economist, shared an article on the forecasts on Japan's GDP, which is projected to contract by 4.5% from the previously forecast 1.4% in 2020. Japan is the world's third largest economy and is projected to have contracted by 23.9% in the second quarter.
The Japanese government has a more positive outlook for the economy and has pledged $2.2tn in two stimulus packages to deal with the impact of the pandemic. It had earlier set a target to increase nominal GDP to 600 trillion yen ($5.7tn) by 2020 but it will now be delayed to 2023.
🇯🇵 #Japan to forecast real GDP will shrink around 4.5% in FY2020 – Nikkei – Reuters
*Nikkei link (Japanese): https://t.co/MV2pSalcgkhttps://t.co/pfo2j5G7rR

— Christophe Barraud🛢 (@C_Barraud) July 29, 2020