Additional relief measures and stimulus packages needed to prevent stunted economic growth in the US, according to leading macroeconomic influencers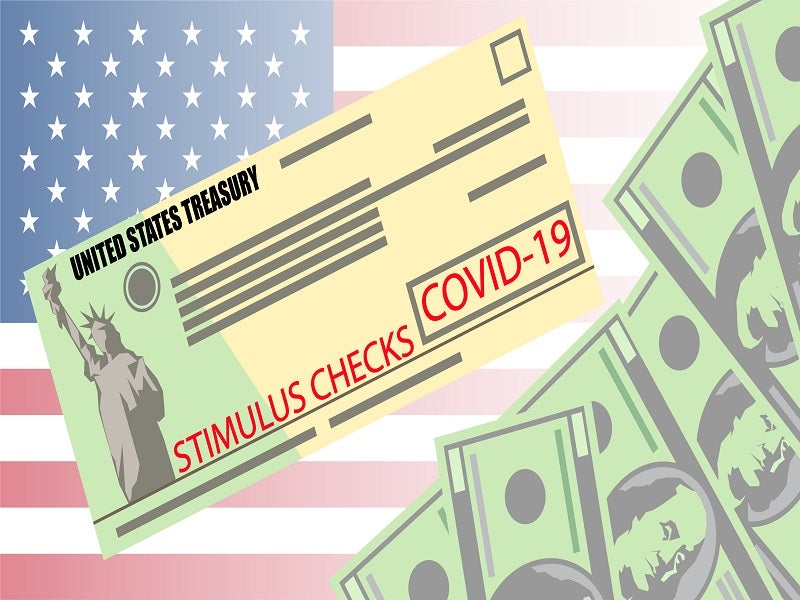 The Federal Reserve has announced trillions of dollars in stimulus packages but it may not be sufficient as the damage caused by the Covid-19 pandemic is severely impacting the US economy. Experts feel the need for additional relief measures including unemployment benefits to prevent a prolonged recovery for the economy.
Joseph Zeballos-Roig
Joseph Zeballos-Roig, a journalist and writer, shared an article on how former Federal Reserve chairs and 130 economists signed a letter requesting additional relief measures to stop the US economy suffering a prolonged recovery.
Although the Federal Reserve has announced $3.5bn in stimulus package, the experts felt that more needs to be done to ensure that the US economy recovers at a faster pace. Prolonged economic downturn can damage the economic and wealth creation opportunities especially minority communities, the article added.
Over 130 economists including @HBoushey, @jasonfurman @Claudia_Sahm and others are urging Congress in a letter to pass another round of federal relief to prevent "prolonged suffering and stunted economic growth." https://t.co/friMQ8aJhL

— Joseph Zeballos-Roig (@josephzeballos) June 16, 2020

Constantin Gurdgiev
Constantin Gurdgiev, an economist, shared an article on the ban imposed by China on salmon imports from Europe due to a suspected link to virus outbreak. Norway's Food Safety Authority, however, has noted that fish is unlikely to carry the virus.
Gurdgiev tweeted that the virus is capable of travelling across different locations through many pathways. He noted that restoration of socio-economic activity should not be limited to just treating cases and increasing beds capacity in local hospitals but also goods and people mobility.
Lesson: virus can travel across locations via many pathways. So what matters in restoring socio-economic activity is not just cases & beds capacity in local hospitals, but your goods & people mobility. #COVIDUS is still too rampant to allow ANYTHING but localized mobility. https://t.co/S3kGeUmI5W

— Constantin Gurdgiev (@GTCost) June 16, 2020
Prof. Steve Hanke
Prof. Steve Hanke, applied economist at Johns Hopkins, shared an article on how the lockdown imposed in India has been ineffective as the country now has the fourth highest number of Covid-19 cases in the world. Hanke noted that the number may be even higher considering the outdated data.
The article notes that although number of cases is rising, the improvement in recovery rate and low mortality rates are some of the factors helping the Indian economy recover.
#Modi's #Lockdown is more than a lousy PR stunt. It has been a complete disaster. #India now has the 4th most recorded cases in the world. The real number is likely to be much higher, given outdated data collection methods & doggy data. https://t.co/kRJFlCf7da

— Prof. Steve Hanke (@steve_hanke) June 16, 2020
Howard Archer
Howard Archer, chief economic advisor to EY ITEM Club, shared an article on how the labour market in the UK deteriorated further in May despite unemployment rate being stable at 3.9%. The article notes that the economy registered further jobs losses in May after a 20.4% contraction in April.
The total number of people who claimed unemployment benefits increased to 1.56 million between April and May. The performance of the labour market will play a key role in the recovery of the economy, the article adds.
Our analysis of the latest #UK labour market which showed clear overall marked deterioration despite the unemployment rate remaining stale at 3.9% in 3 months to April. Also notable that average earnings were down year-on-year in April https://t.co/5q7sguC2Ik

— Howard Archer (@HowardArcherUK) June 16, 2020