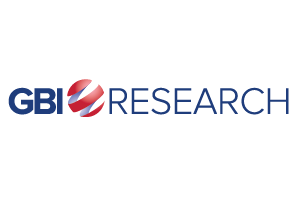 Nestlé was ranked 48th among the top global pharma companies by Pharmaceutical Executive in 2016, and this has major implications for the healthcare sector.
Nestlé is already the world's largest food company, and ranked 33rd in the 2016 Forbes Global 2000, with revenue in excess of $89bn last year.
This has enabled the company to make a series of acquisitions in the healthcare sector, including CM&D Pharma, which specializes in developing products for patients with chronic gastrointestinal and kidney diseases.
A new angle
The company had previously focused on bringing lightly regulated dietary supplements to market.
These do not need to go through clinical trials, but are limited by not being able to advertise any health benefits relating to specific conditions.
Nestlé Healthcare Sciences, the company's division responsible for pharma, is now in talks with the FDA over bringing products with listed therapeutic benefits to market, for conditions ranging from gut infections to Alzheimer's disease.
It has already received permission to begin late-stage clinical trials for a medicinal food designed to fight Crohn's disease, and it is likely that many more Nestlé products will enter clinical trials over the coming years.
Hungry for more?
Some may see Nestlé's ventures into the healthcare sector as surprising, but in many respects it is logical for the world's largest food company to broaden its horizons.
With extensive capital to invest and the capacity to attract the best strategic staff in the world, Nestlé is in a strong position for growth in the healthcare industry.
Nestlé already boasts some innovative marketed products, including a gum that negates the need for kidney patients to receive unpleasant injections, and a line of products designed to mitigate the negative effects of chemotherapy.
With a strong list of pipeline and marketed products, and annual revenue exceeding $2bn, it seems Nestlé Healthcare Sciences is here to stay – and the full implications for Big Pharma remain to be seen.