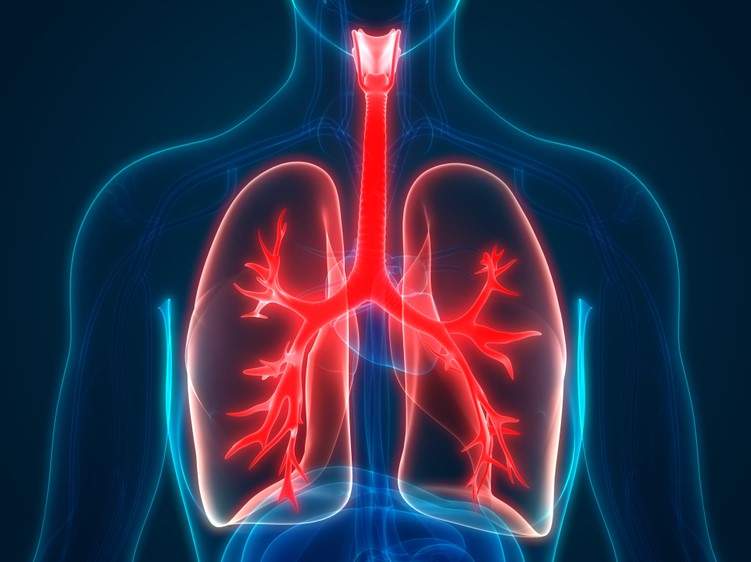 AstraZeneca has announced its Phase III MYSTIC trial of Imfinzi alone and Imfinzi combined with tremelimumab in untreated non-small cell lung cancer (NSCLC) patients failed to meet its primary endpoint.
Overall survival results compared to standard of care platinum-based chemotherapy were not statistically significant and the hazard ratio for both drugs were high; 0.76 for monotherapy and 0.85 for combination therapy.
The safety and tolerability of Imfinzi alone and Imfinzi with tremelimumab was similar to previous trials.
AstraZeneca executive vice-president of global medicines eevelopment and chief medical officer Sean Bohen said: "We are disappointed that these results missed statistical significance. We remain confident in Imfinzi as the cornerstone of our immunoncology programme and continue to evaluate its potential in ongoing non-small cell lung cancer trials, including Imfinzi and Imfinzi plus tremelimumab in combination with chemotherapy."
Imfinzi is a human monoclonal antibody which binds to programmed death-ligand 1 (PD-L1) and blocks PD-L1's interaction with CD80 countering tumour's immune-evading tactics.
The drug was approved for unresectable Stage III NSCLC by the FDA in February this year based upon the PACIFIC clinical trial; it is currently approved in forty countries globally.
AstraZeneca head of the oncology business unit Dave Fredrickson said: "The approval of Imfinzi in this earlier stage of non-small cell lung cancer is a truly meaningful milestone for patients who, until now, had no FDA-approved treatment options following chemoradiation therapy.
"Globally, approximately 30% of patients with NSCLC present with Stage III disease and we are excited to launch the first immunotherapy into this setting."
The drug is also approved for locally-advanced or metastatic urothelial cancer.
Tremelimumab is an anti-CTLA4 antibody blocks activity of CTLA4 and contribute to T-cell activation.