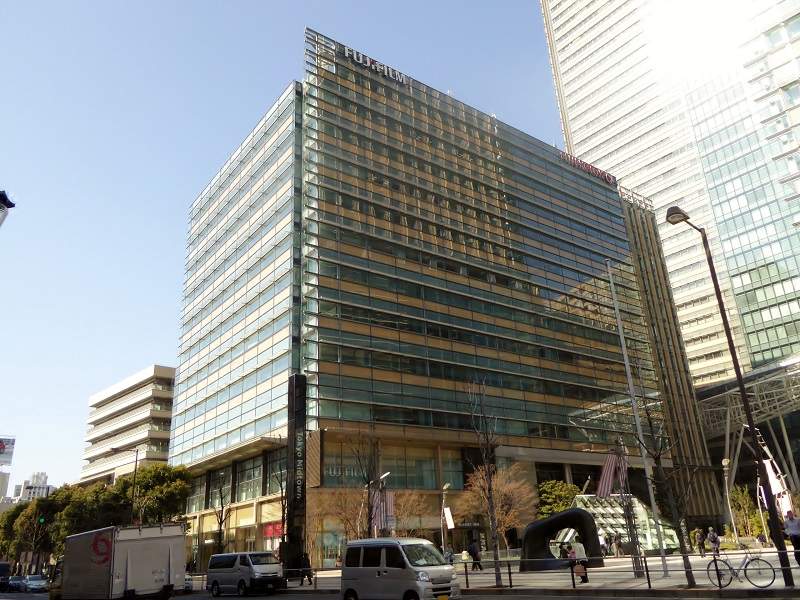 Fujifilm has announced that it is acquiring Irvine Scientific Sales Company (ISUS) and IS Japan (ISJ), leading companies in cell culture media.
The Japanese photography and imaging company has signed a stock purchase agreement worth an estimated $800m and will acquire all outstanding shares of both companies. The company will complete the deal by June. Both companies were previously owned by Japanese oil and energy company JXTG.
Culture medium is a solid, liquid or semi-solid designed to support the growth of microorganisms or cells. The two companies have developed a range of products including culture media for biopharmaceutical production, in vitro fertilisation and cell therapy.
ISUS distributes mainly in the US and Europe, while ISJ distributes mainly in Japan and other countries in Asia, providing culture media to pharmaceutical companies, bio-ventures, and academia.
The market for cell culture media is expanding following a growth in the demand for biopharmaceuticals centred on antibody drugs and the increasing need for treatments using cells. Its annual growth is expected to be approximately 10% going forward.
In a statement, Fujifilm explained that the aim of the acquisition was to advance its growth strategies in the healthcare area: "By combining the Fujifilm Group's bio-medical-related technologies and products with the cell culture media technologies and products of ISUS and ISJ, the company will maximise the synergies in areas other than the cell culture media business as well.
"The expected synergies are: the further expansion of the contact development and manufacturing business for biopharmaceuticals, the acceleration of research and development in the area of regenerative medicine, and the further expansion of reagent business."
In 2011, the company acquired MSD Biomanufacturing Network . 
Fujifilm also purchased US biotechnology company Cellular Dynamics International in 2015 for $307m and Wako Pure Chemical Industries in 2016. The company is also planning a $6.1bn acquisition of Xerox Corp.