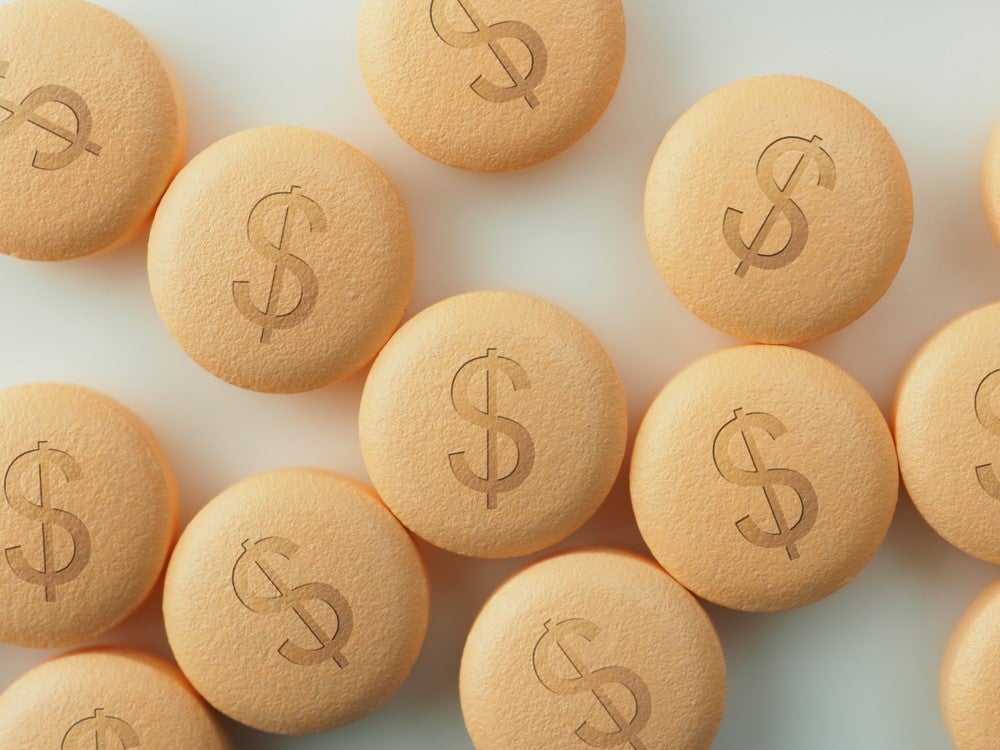 Kyowa Kirin has announced an expansion of its collaboration with specialised biotech Ardelyx regarding the latter's novel cardiorenal-focused therapies.
The expansion of their partnership involves two agreements. The first is a two-year research collaboration involving two of Ardelyx's ongoing programmes for two undisclosed targets. As per the terms of the agreement, Kyowa Kirin will pay $10m to support these efforts and will have the option to license any candidates chosen for further development and commercialisation in certain geographic areas. If the Japanese company chooses to go down the licensing route, Ardelyx will be eligible for up to $10.5m in upfront payments and up to $500m in milestone payments.
The second is a $20m equity investment from Kyowa Kirin into Ardelyx – this represents $6.96 for almost 3 million shares in the biotech.
The two companies initially signed a licensing agreement in November 2017 where Kyowa Kirin gained exclusive rights to Ardelyx's lead product, tenapanor (KHK7791), for various cardiorenal indications in Japan, including hyperphosphatemia.
This product is in Phase II studies for hyperphosphatemia in Japan, according to a first quarter 2019 presentation, Kyowa Kirin expects to advance tenapanor into Phase III in Japan by 2021. Tenapanor is already in Phase III trials in the US, where they are conducted by Ardelyx alone.
Ardelyx president and CEO Mike Raab said: "Kyowa Kirin is a leader in the development and commercialization of medicines for patients with cardiorenal disease and an important and highly collaborative partner for Ardelyx and we're thrilled to expand our relationship with them.
"Funding from this agreement and the equity investment serve as an important source of capital as we prepare for the potential launch and commercialization of tenapanor in hyperphosphatemia."
Kyowa Kirin executive officer and director of corporate strategy and planning Takeyoshi Yamashita continued: "We view Ardelyx's ability selectively targeting key molecule to be well validated with the successful discovery and development of tenapanor, a novel, groundbreaking inhibitor of the sodium hydrogen exchanger 3 (NHE3).
Through our newly established research and equity agreements, we look forward to a deeper, expanded collaboration with the Ardelyx team."