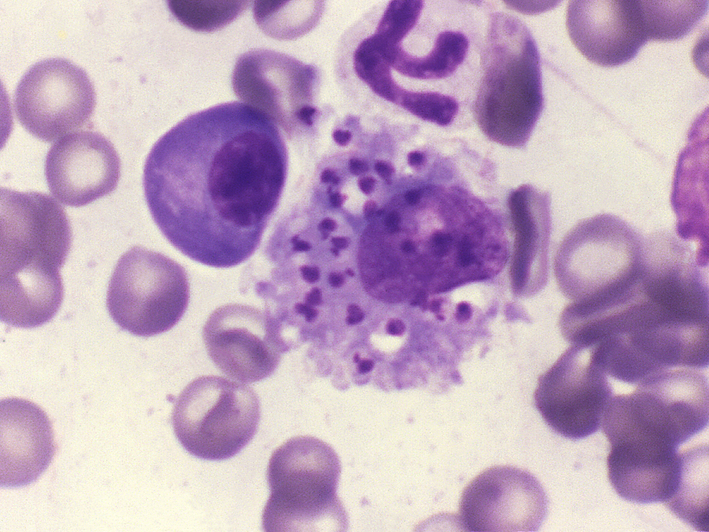 Swiss pharma giant Novartis and non-profit research and development organisation Drugs for Neglected Diseases initiative (DNDi) have signed a collaboration and license agreement to jointly develop LXE408 for visceral leishmaniasis.
LXE408 is an oral treatment for this parasitic disease, which is transmitted by the bite of a sand fly, and can be life-threatening if left untreated. The drug was initially discovered by Novartis with the financial backing of the Wellcome Trust.
DNDi executive director Dr Bernard Pécoul said: "Existing treatments for visceral leishmaniasis are simply not good enough. They are too long, increasingly ineffective, and can be toxic, painful, and costly.
"Our hope is to radically transform this by developing new oral drugs that are affordable, safe, effective, easy to take, and can also be adapted to meet the treatment needs of patients in different countries."
According to the terms of the agreement, Novartis will be responsible for Phase I clinical trial, whereas DNDi will lead Phase II and III clinical development. Phase II trials are planned to start in early 2021 in India, but further trials are expected to occur in East Africa.
Novartis and DNDi have committed themselves to distribute the drug affordably and ensure there is access to endemic countries. The company's Global Health chief operating officer Dr Lutz Hegemann said: "Novartis has a long-term commitment to neglected tropical diseases that spans several decades.
"Diseases caused by kinetoplastid parasites, such as leishmaniasis, are one of our strategic research priorities and, together with our partners, we have developed a promising portfolio of drug candidates.
"We are excited to collaborate with DNDi to reimagine treatment options for people with leishmaniasis around the world."
DNDi visceral leishmaniasis clinical programme head Dr Fabiana Alves added: "We are delighted to be partnering with Novartis from drug development to delivering a promising new oral treatment for visceral leishmaniasis.
"Together, we can contribute to sustaining elimination efforts in India and altering the treatment landscape in East Africa."
Novartis's collaboration with DNDi is part of a wider broader partnership facilitated by the Wellcome Trust, which focuses generally on leishmania parasites.