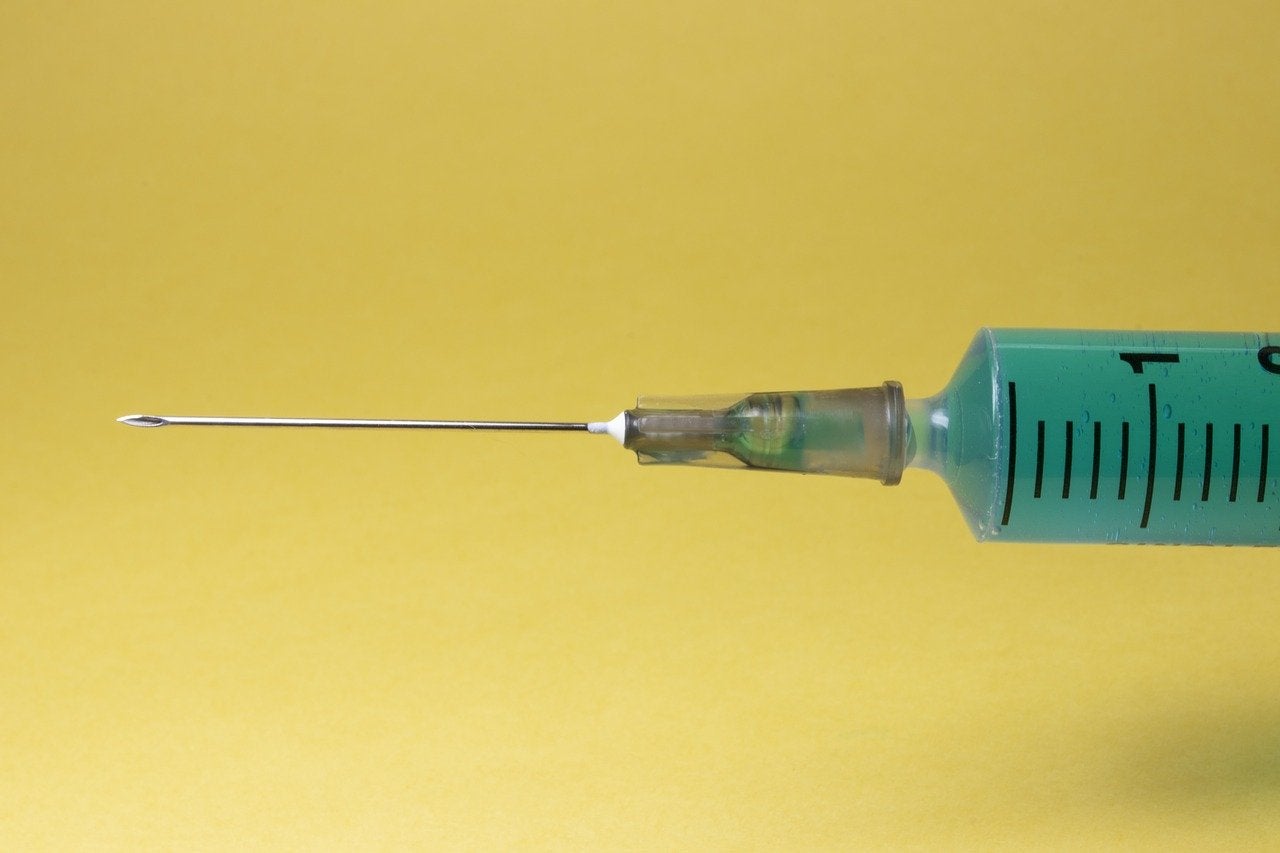 Researchers at the National Institute for Allergies and Infectious Diseases (NIAID) have reported that Moderna's Covid-19 vaccine, mRNA-1273, caused the human immune system to produce potent antibodies that endure for at least three months.
The study, published in the New England Journal of Medicine, evaluated the immune response of 34 healthy adult participants from the first stage of a clinical trial.
Recipients, stratified as per ages 18 to 55, 56 to 70 and above 71 years, received a two-dose regimen of the vaccine 28 days apart.
In this study, the immunogenicity data 119 days after the first dose and 90 days after the second vaccination showed that mRNA-1273 produced high levels of binding and neutralising antibodies at the 100μg dose.
Even though they declined slightly over time, the antibodies remained elevated in all subjects three months after the booster vaccination.
Texas A&M University-Texarkana virologist Benjamin Neuman was quoted by AFP as saying: "Positives from the study include evidence that a relatively strong antibody response remains 90 days after the second dose of the vaccine.
"The amount of vaccine-produced antibodies was higher in younger patients than in older patients, but reasonably strong immune responses were still seen even in patients up to 70 years of age."
Furthermore, mRNA-1273 elicited primary CD4 type 1 helper T responses 43 days after the first vaccination, even though memory cellular response to the vaccine remains unestablished.
The studies of vaccine-induced B cells are progressing.
The US Food and Drug Administration (FDA) advisory committee will review the vaccine on 17 December.
Last month, mRNA-1273 had demonstrated to have 94% efficacy in an interim efficacy analysis.
In a separate development, Moderna is reportedly supplying between 100 and 125 million doses of mRNA-1273 worldwide in the first quarter of next year.
About 85 to 100 million doses would be available in the US and 15 to 25 million outside the country, Reuters reported.