GlobalData has identified the five most important unmet needs in haemophilia, four of which are clinical and one environmental.

By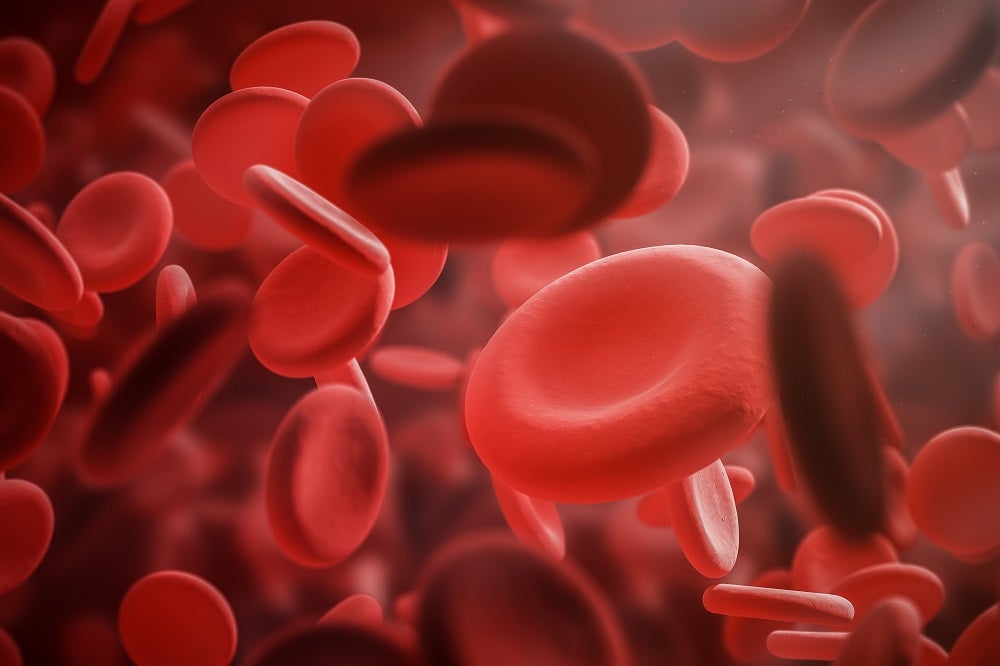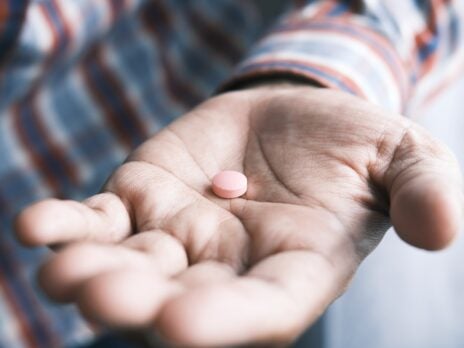 In two Phase III trials, Desidustat increased mean haemoglobin (Hb) levels, which was maintained for 24 weeks.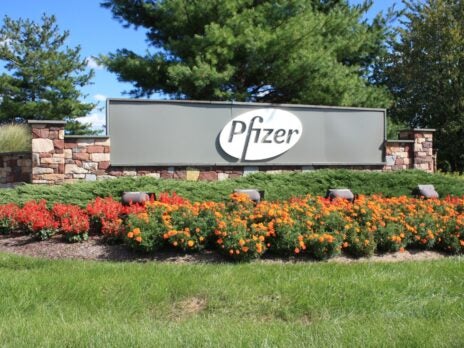 Pfizer gained access to Trillium's two SIRPα-Fc fusion proteins being evaluated for haematological cancer treatment.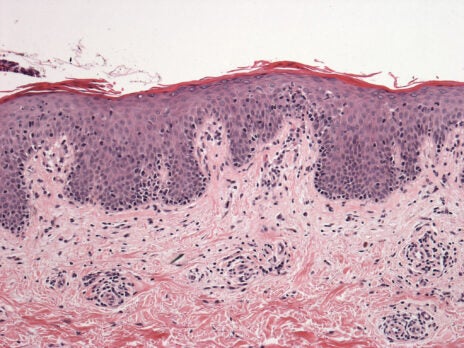 Adult patients with mycosis fungoides and Sézary syndrome in England and Wales are eligible to receive the treatment.