Social trust key to beating the Covid-19 pandemic, according to leading macroeconomic influencers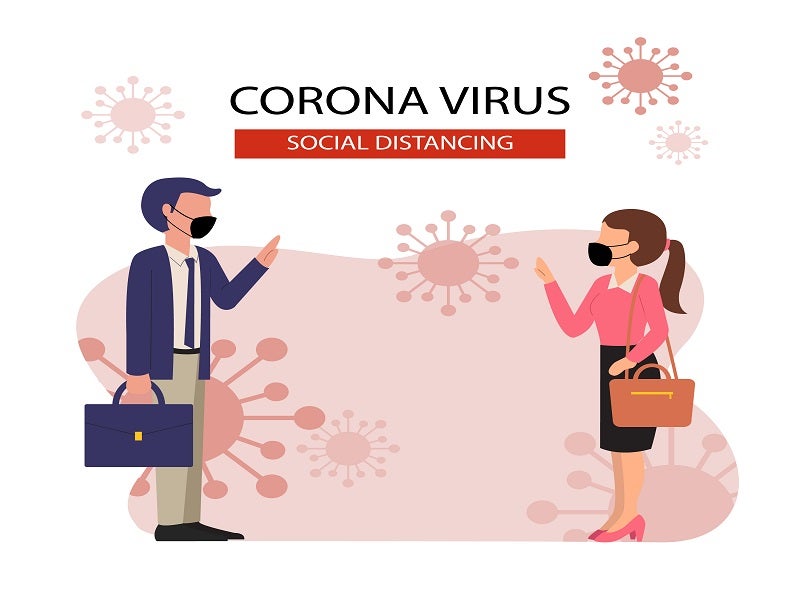 Social trust and a collective effort by society will play a major role in controlling the Covid-19 pandemic. The US government's chaotic approach towards handling the outbreak shows the damage caused by ignoring physical distancing rules. With double digit unemployment figures predicted for 2020 and 2021 and deficits close to the Great Depression levels, enforcing social responsibility among the general public is essential.
Jim Stanford
Jim Stanford, an economist and Director of Centre for Future Work at the Australia Institute, shared his article on the importance of social distancing rules in controlling the spread of Covid-19 disease. He compared the divergent approaches taken by Canada and the US in handling the Covid-19 pandemic.
The US has witnessed hundreds of protestors who opposed the lockdown measures implemented by the government. The government has also been accused of adopting partisan measures in providing aid and medical supplies to various states. Canada, on the other hand, has placed its public healthcare system on the forefront and ensured distribution of resources evenly.
My @TorontoStar column on how a cohesive & trusting society can better defeat #COVID19:
* We pay taxes to support strong health care.
* We're more educated, & respect science.
* We believe our neighbours will reciprocate.
* We aim to take care of everyone.https://t.co/bJ6aIDPUV3

— Jim Stanford (@JimboStanford) April 26, 2020

Paul Krugman
Paul Krugman, a Nobel laureate and author, tweeted on the deficit projections made by Congressional Budget Office (CBO) for 2020 to be close to World War II levels as a share of GDP. The CBO also predicted that long-term interest rates are at record lows.
Krugman noted that the government is trying to find excuses not to help the people in need and punish the blue states.
Right now CBO is projecting deficits for 2020 close to WWII levels as a share of GDP — and long-term interest rates are close to a record low. The best way to think about all of this is that it's about finding excuses not to help Those People and to punish blue states 3/

— Paul Krugman (@paulkrugman) April 26, 2020
Anders Åslund
Anders Åslund, an economist and author, tweeted that low oil prices are good for democracy and the economy. He recommended that the US government should not bail out big oil companies.
Åslund added that high oil prices can lead to authoritarianism, while low prices tend to promote democracy.
My article in The Hill today arguing that low oil prices are good for democracy, peace and economic growth. The US should do nothing to bail out Big Oil.https://t.co/4cS8B6N7ud

— Anders Åslund (@anders_aslund) April 26, 2020
Gray Kimbrough
Gray Kimbrough, an economist, tweeted about how the expansion after the 2001 recession was the first in decades but failed to generate a high sustained rate of GDP growth. He added that the expansion after the Great recession was even worse in generating GDP growth.
Kimbrough noted that this change affected everyone but most importantly those people who were entering adulthood and joining the working population.
The expansion after the 2001 recession was the first in decades that failed to generate a high sustained rate of real GDP growth. The expansion after the Great Recession was even worse.

This change affected everyone, but especially those entering adulthood at these times. pic.twitter.com/nZ4FljU8OK

— Gray 'serial millennial myth debunker' Kimbrough (@graykimbrough) April 26, 2020