As Covid-19 lockdown measures continue across the world, unemployment rates have spiked, and some businesses have collapsed.
According to leading macroeconomic influencers, government driven stimulus packages are key to addressing these issues and reviving the economy.
Although these packages may increase national debt, they are essential to avoid a protracted recession.
Related Companies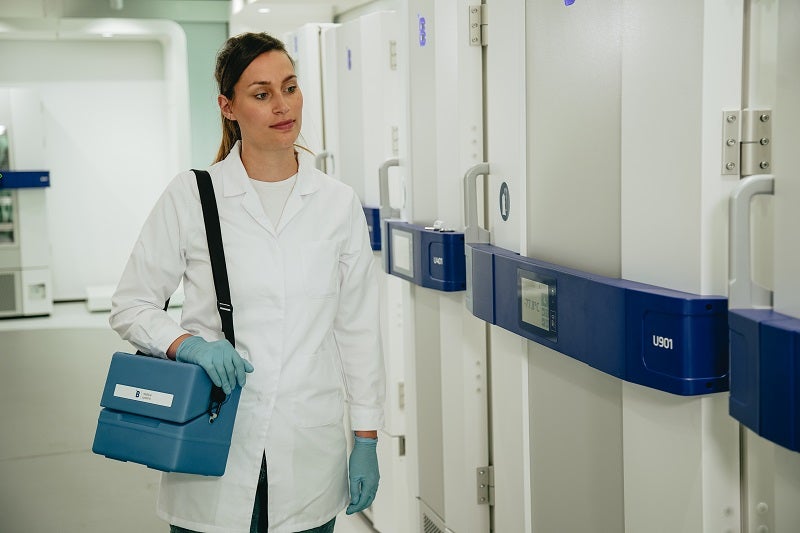 Transport Management Solutions, and Industrial Freezers and Refrigerators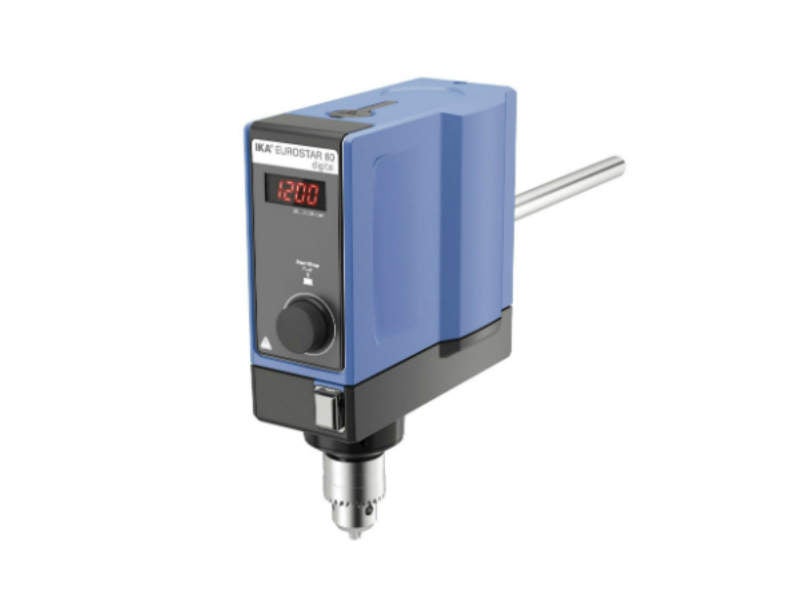 Laboratory Equipment for Pharmaceuticals

GlobalData exists to help businesses decode the future to profit from faster, more informed decisions.