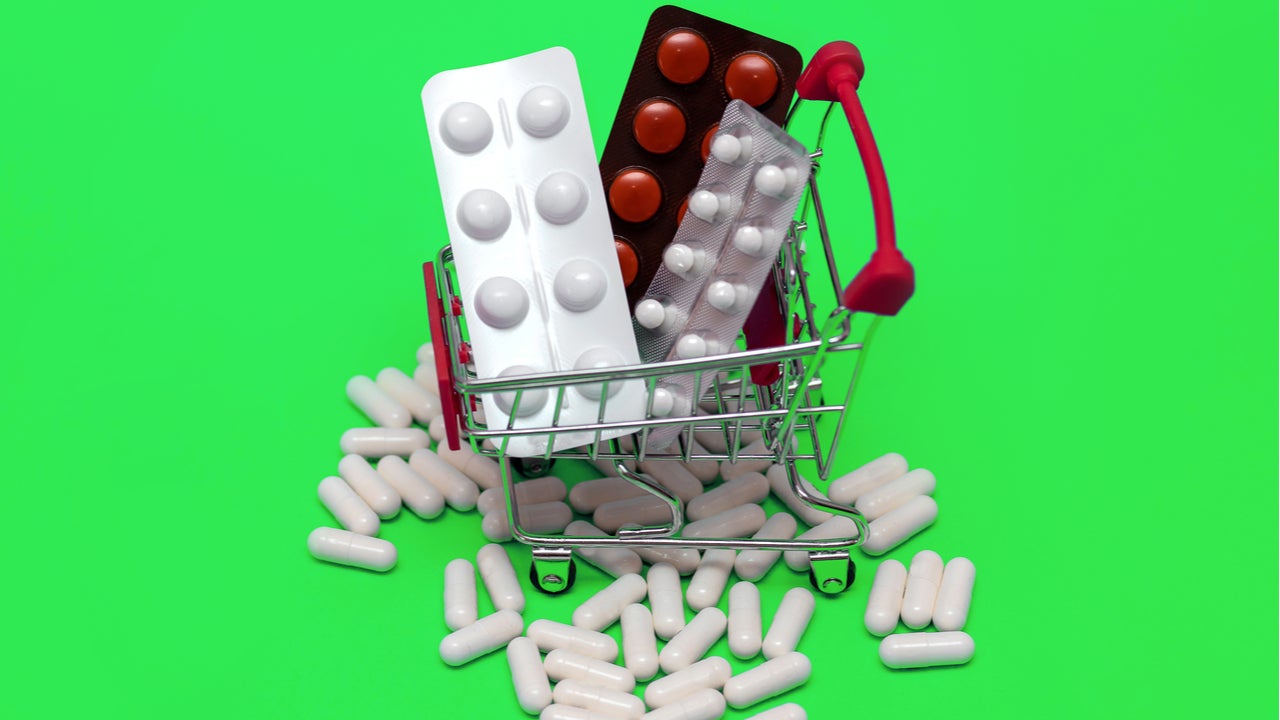 Having the support of a strong network is critical for companies that provide access and supply medicine for clinical trials and managed access programs. Abacus Medicine Pharma Services, an international healthcare and pharma services provider, spoke to Pharmaceutical Technology about a case study where a client needed Abacus Medicine Pharma Services' network and expertise to source EU-based clinical trial supplies.
Abacus Medicine Pharma Services provides access to specialty medicines for clinical researchers working in pharmaceutical, biotechnology and biosimilar companies. One of the company's clients is a large multinational pharmaceutical company that harnesses new technologies to develop medications that address unmet medical needs.
The client's expansive clinical pipeline covers indications where there are already standards of care and multiple treatment options available, therefore its clinical development strategy involves reference product evaluation. This requires multiple batches of medicines in varying quantities and from several countries.
Challenges for the company arise because closed market sourcing for small quantities of analytical medicines is often not possible. Suppliers of clinical materials rarely have access to small trial quantities. When they do, this will usually be restricted to material the manufacturer has produced for trial purposes, amounting to a single batch from the country of origin.
From the perspectives of pricing, availability and quality standards, Europe is the best market for sourcing these reference products due to the practice of price variation in the EU which allows for the free movement of the same goods from multiple origins. However, medicines that are released for those domestic commercial markets are generally kept within the normalised supply chain and not exported to other territories or sales channels.
Abacus Medicine Pharma Services' solution
Abacus Medicine Pharma Services' parent organisation, Abacus Medicine, is one of Europe's largest distributors of specialty medicines. A holder of more than 6,200 marketing authorisations and part of a global network, Abacus Medicine has the majority of specialty medicines either in-stock or inbound to one of its many European depots. In 2020, the company distributed more than 14 million units of medicine.
Harnessing the European procurement resources of its parent company and its own clinical supplies expertise, Abacus Medicine Pharma Services' services represented the ideal solution to the client's reference product sourcing challenges. Abacus Medicine Pharma Services now delivers a unique service to the client, allowing for the collection of maximum batches with a range of expiry conditions from across the EU.