Fujifilm Toyama Chemical has started a Phase III clinical trial of its antiviral influenza drug Avigan (favipiravir) for the treatment of Covid-19 patients in Japan.
Avigan specifically blocks RNA polymerase associated with influenza viral replication.
The mechanism is expected to have an antiviral effect on SARS-CoV-2, the novel coronavirus that causes Covid-19.
Related Companies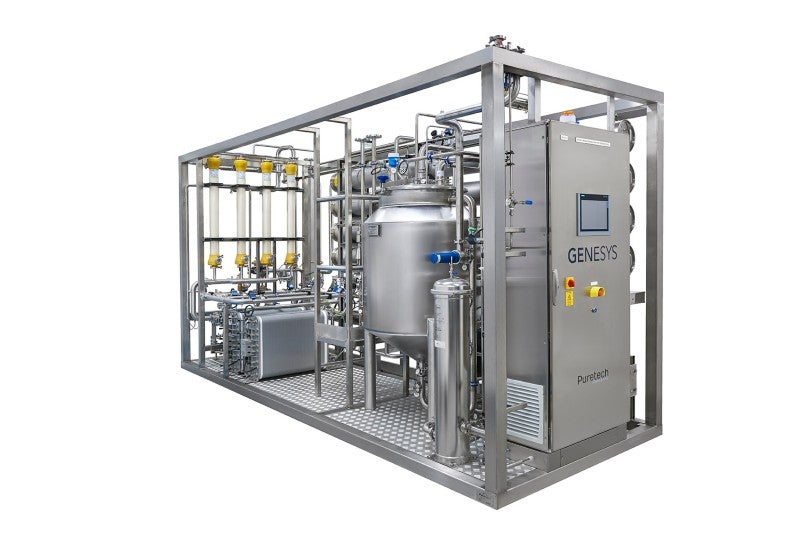 Pharmaceutical-Grade Water Purification Systems for the Pharmaceutical and Biopharma Markets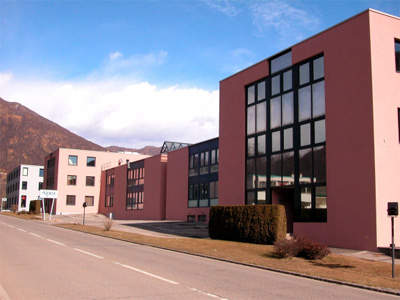 Oral Drug Delivery Systems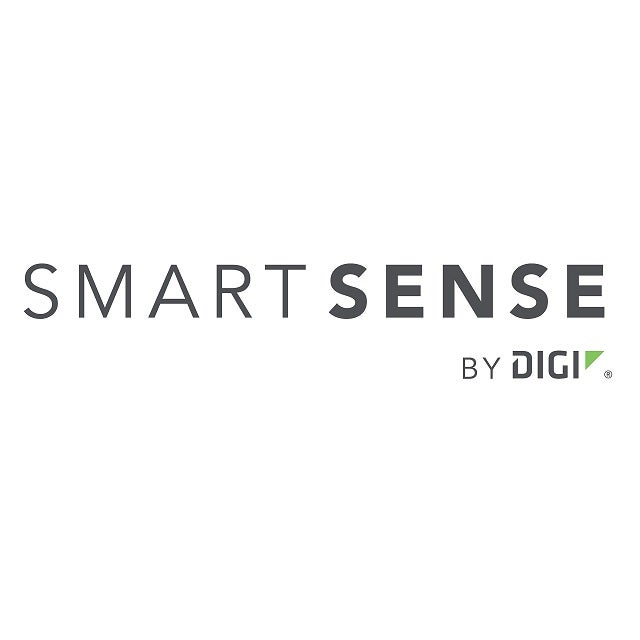 Temperature Monitoring Solutions for Healthcare Organisations