Bristol-Myers Squibb has dropped experimental hepatitis C medication BMS-986094 after a patient participating in a clinical trial of the drug died of heart failure, with others left hospitalised.
BMS acquired the drug, which is one of a new class of drugs known as nucleotide polymerase inhibitors, as a result of its $2.5bn purchase of Inhibitex. The company originally suspended the mid-stage trial after the initial case of heart failure earlier this month, prior to discontinuing it indefinitely.
BMS confirmed that it was working closely with the US Food and Drug Administration and investigators to conduct follow up checks on all participating patients, with nine currently reported to have been hospitalised after being supplied with the drug.
Two patients remain hospitalised with heart and kidney toxicity.
BMS chief scientific officer Elliot Sigal said; "We will also work expeditiously to share the results of our former investigations more broadly in the medical and scientific community."
The news comes just a week after the US Food and Drug Administration was forced to place a partial hold on a separate study of an experimental hepatitis C drug, with patients participating in a trial of a new drug developed by Idenix Pharmaceuticals reporting similar complaints to those suffered with BMS' compound.
Hepatitis C medications have grown in stature as of late, with new products from Vertex Pharmaceuticals and Merck receiving US approval in the last year. Complications related to the illness kill in excess of 15,000 US citizens each year, with the US Centers for Disease Control and Prevention calling for increased testing for the disease to combat its spread.
Free Whitepaper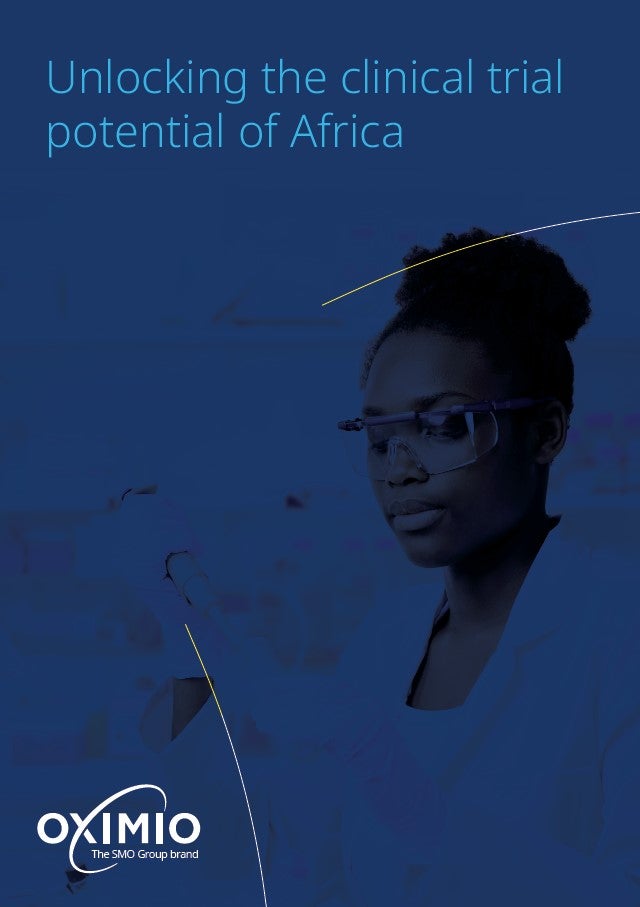 Unlocking the clinical trial potential of Africa
Ongoing improvements around infrastructure, continued investment, and being home to one of the world's largest working age populations, means that Africa's role in the clinical trials market has transformed. In this whitepaper, Oximio outlines the dynamics of today's clinical trial market in Africa, including the key challenges the region is facing and how sponsors can overcome them to unlock the continent's growing potential.
by Oximio