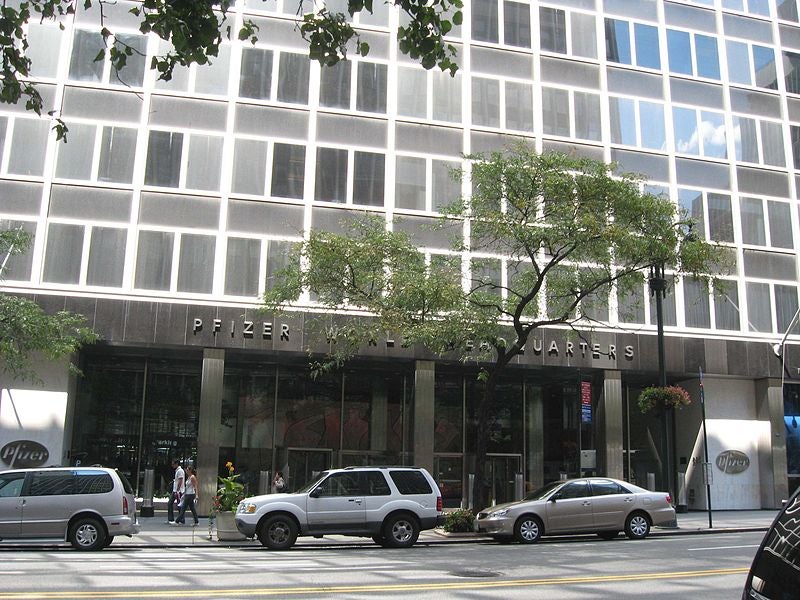 Pfizer has opted to return the rights to three products it was in the process of developing using Acura Pharmaceuticals' abuse-resistant technology.
The licence termination, which will be effective as of 26 July 2013, is related to three clinical stage products using Acura's aversion technology, namely oxycodone hydrochrolide with acetaminophen, hydrocodone bitartrate with acetaminophen and a third undisclosed opioid.
Acura chief executive Bob Jones said, "We will evaluate our strategy for these products over the coming months, including possible partnering with alternative strategic partners."
The licensing agreement was originally signed in 2007, and Acura had received $78.5m in payments from Pfizer as of 31 March 2012. Under the terms of the agreement, Acura was eligible to receive between 5% and 25% on combined annual net sales.
Pfizer will, however, retain all rights to Oxceta, an immediate-release oxycodone with a tamper-resistant design to inhibit recreational use of the drug. The drug became commercially available in Q1 2012, and Oxceta is due to receive royalties from sales of the drug as of Q1 2013.
As a result of the termination, announced on 27 July 2012, Acura shares suffered a slump of around 54% to $1.42, and stock eventually closed off 12% since the start of the year.
---
Image: Pfizer corporate headquarters, located in New York, US. Image courtesy of Pfizer.