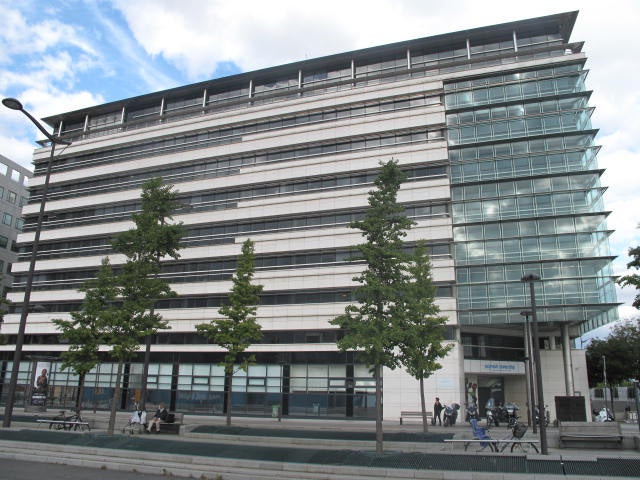 Sanofi will slash fewer jobs than expected after the French government criticised its cutback plans at a time when unemployment in the country is rising.
The company said it intends to cut 900 jobs by 2015, fewer than the 2,500 predicted in July by trade unions, in an attempt to establish "new momentum for success" in its research operations.
Sanofi said there are no plans for site relocations or any change to the number of industrial sites in France, but added that the function of its Toulouse site "remains to be specified".
Sanofi met with the French industry minister Arnaud Montebourg on Monday and initially offered to shrink its plan to 1,370 layoffs from an initial figure of 2,300, reports Reuters. But the minister told reporters that the government has made the company listen to reason.
"A company that's earning money cannot behave like a company in trouble," Montebourg said. "After a meeting with the CEO, whom I saw again last night, I explained that this layoff plan was abusive and that it needed to be reduced, which has been done in two waves."
The workforce reduction is being undertaken to objectives that the company first revealed at the beginning of July 2012.
The company is seeking to improve the economic performance of Sanofi Pasteur's industrial units and streamline support functions.
Over the next three years, Sanofi intends for its R&D activities in France to evolve to strengthen the company's scientific, academic and private network.
Plans include adapting the Montpellier site into a centre focused on development, and increasing research activities in Paris.
---
Image: Sanofi headquarters in Paris. Photo: Courtesy of Tangopaso.