Individuals with severe obesity, with a BMI of 40 or higher, are now considered at risk of developing severe outcomes from Covid-19 by the Centers for Disease Control and Prevention. With novel coronavirus spread across 187 countries, the significance of understanding populations at risk is ever-increasing.
GlobalData epidemiologists analysed the proportion of individuals over the age of 18 years across the nine major markets who are severely obese.
Related Companies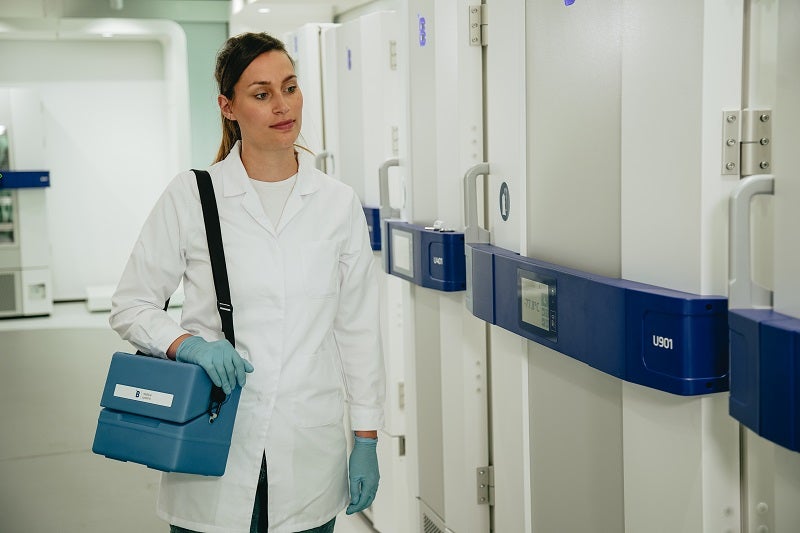 Transport Management Solutions, and Industrial Freezers and Refrigerators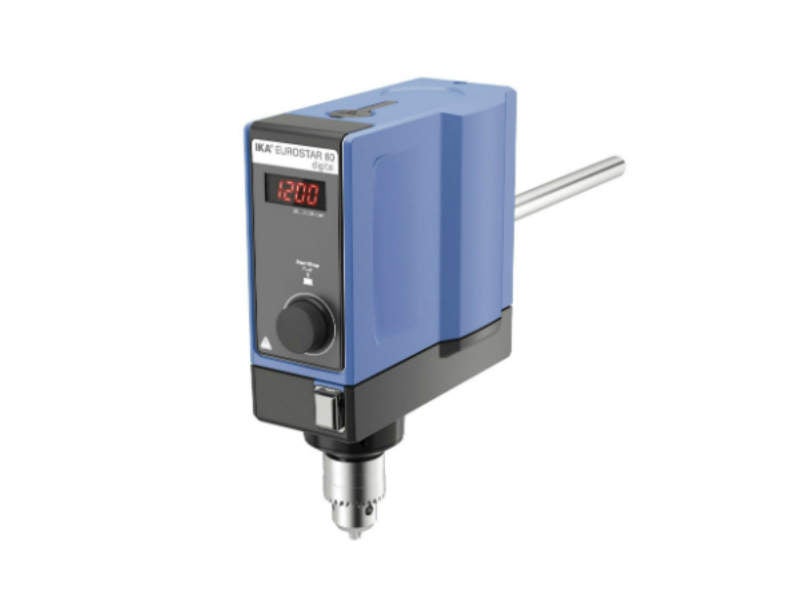 Laboratory Equipment for Pharmaceuticals

GlobalData exists to help businesses decode the future to profit from faster, more informed decisions.